Nature itineraries on Capraia island
Routes for birdwatching and trekking enthusiasts
The only asphalted road in the whole of Capraia connects, in little less than a kilometre, the port to the town. For the rest, there is only a series of paths that branch off of the mule track that crosses the island, uniting the inhabited area of Capraia to the Semaforo di Monte Arpagna.
From the town to Cala della Zurletta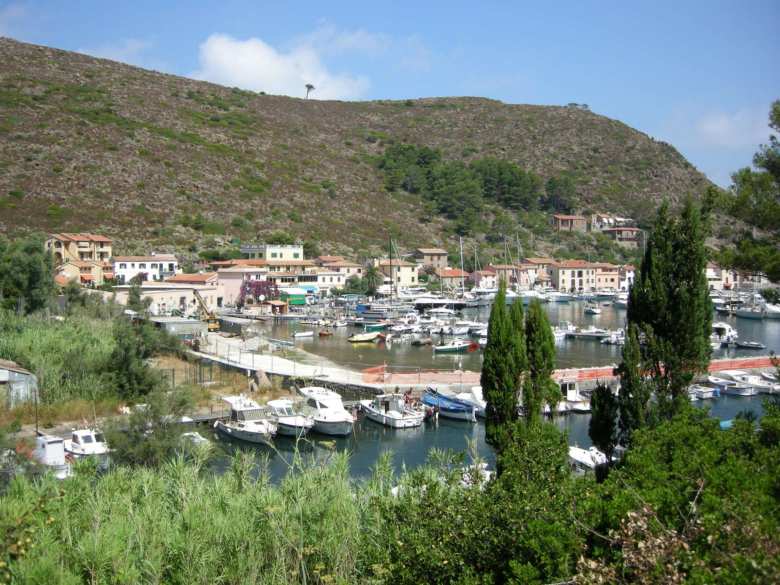 There is the easy route that, in half an hour and one kilometre, from the town leads to the Cala della Zurletta, passing Forte S. Giorgio and the steep Punta della Bellavista, among prickly pears, shy wild rabbits, vaulting kestrels and hunting buzzards.
Walking towards the Plain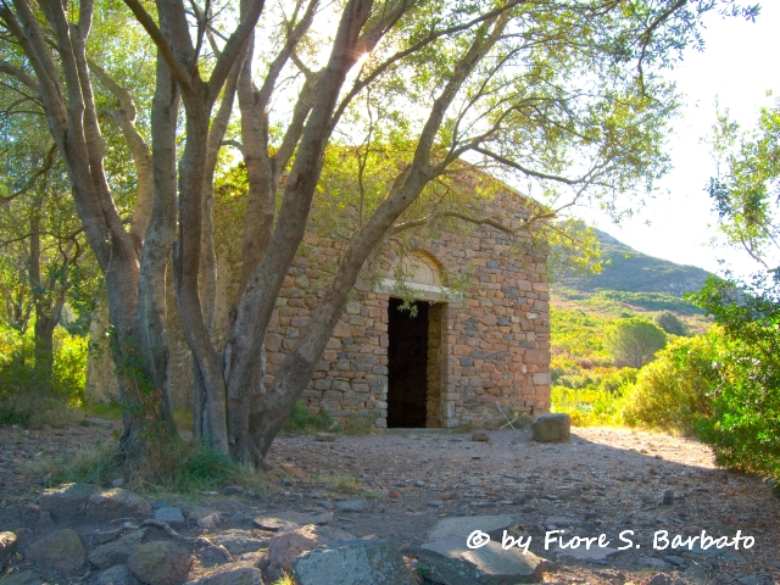 There is a similarly easy route that, again starting from the town, reaches the Plain in a couple of kilometres and one hour's walk, touching the ancient Chiesetta of St. Stephen.
How to reach an extraordinary panoramic point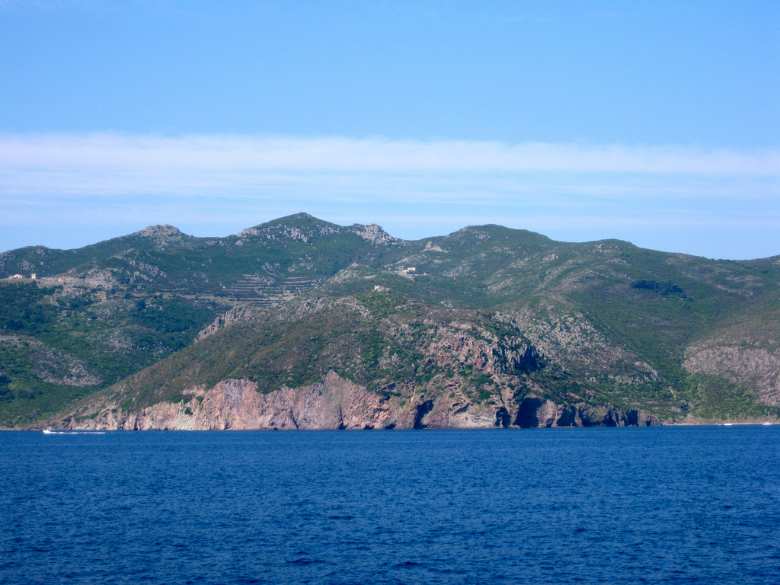 Then there is the harder path that from the inhabited area reaches the Monte delle Penne (6 Km and three hours' walk), between heather, arbutus berries, ferns and cistus, with Corsica on the horizon and the great Imperial crows in the sky. A must-see stop, along this initerary, is the Stagnone (or Pond), preceded by an asphodel steppe. In April and May it is a beautiful sight. We climb up through the heather and then, suddenly, the Stagnone opens up in front of us, literally concealed by a white spread of water moschatels; on the banks there are reed bushes, a couple of colubers lazing in the sun, and the unmistakable perfume of mint in the air. Bird-watching enthusiasts can take advantage for a long stay and will have many chances to enjoy themselves. Finally, after a steep climb, immersed at times in a strongly-scented garigue, we find the Monte delle Penne, an extraordinary panoramic point from which we can embrace a large part of the island.
Trekking with final restoring dive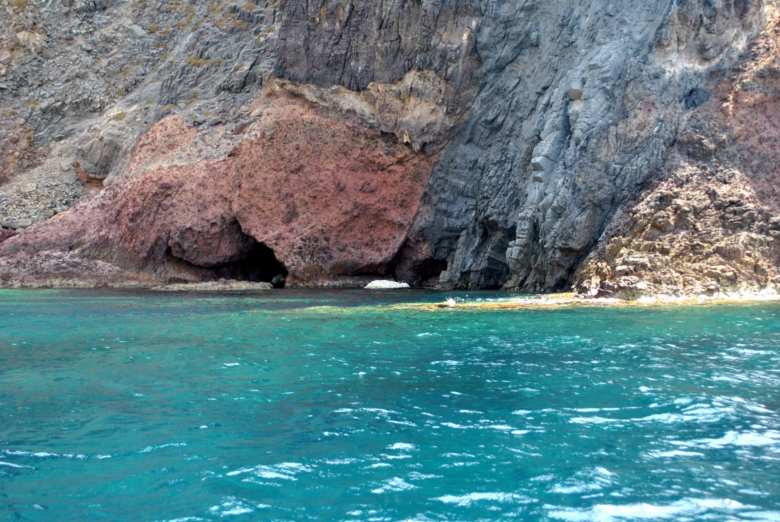 Finally the arduous trekking that reaches the point of the Zenobith, signalled with boundary stones: true "witnesses" so we don't lose our way. In the water-pools, among the rocks, appear the large and shiny scilla bulbs, then the low scrub of marine cistus alternates with stretches of aromatic garigue and strawflowers. And here we find the Tower of the Zenobith, cautious on the basalt of the extinct volcano. The path bends to the right, descends, then turns left reaching the cliffs of Cala Rossa: the carpet of strawflowers and groundsel contrasts with the volcanic rock and, further down, with the intense cobalt of the sea, while the sea-gulls fill the air with their acute call. The return journey will be just as tiring, but a restoring dive in this dreamy sea, one of the most beautiful of the Mediterranean, will be a worthy end to a day of "total nature".
You might also be interested in