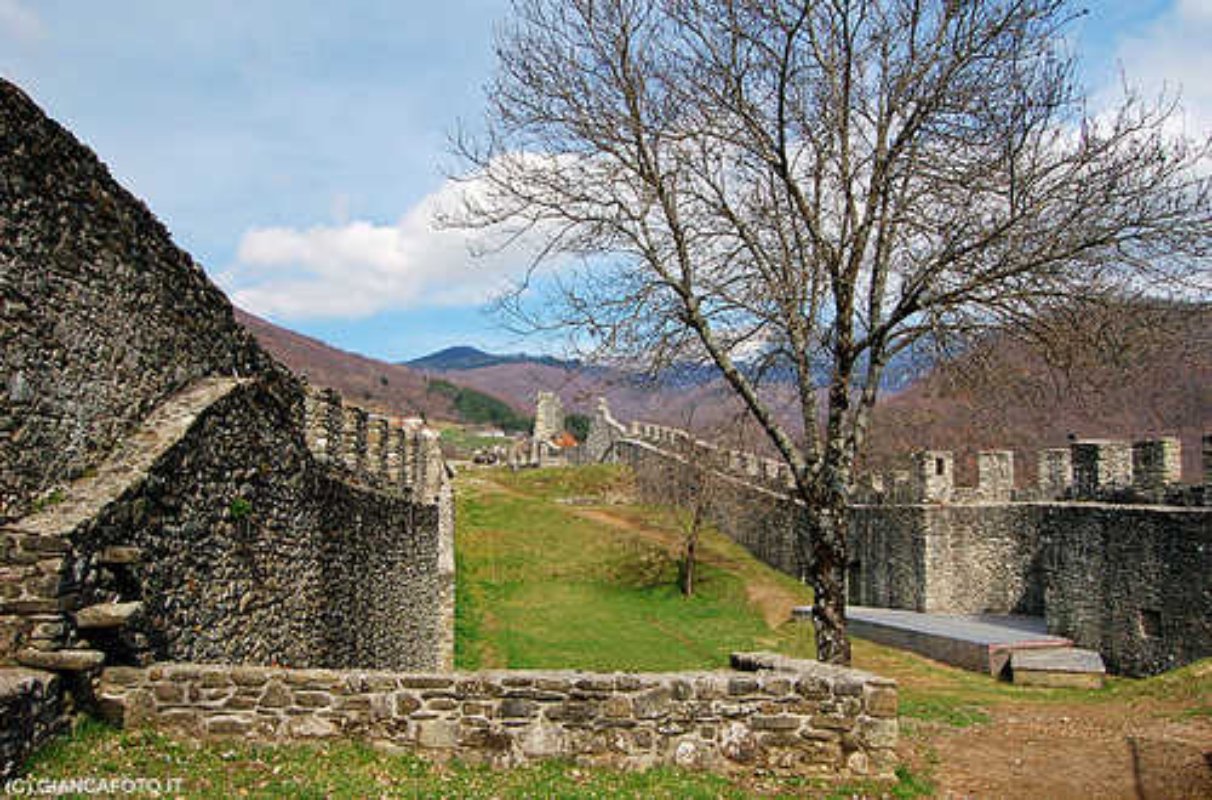 Nature and history in Garfagnana
Discover landscapes of rare beauty
NATURE RESERVES
The Orecchiella Natural Reserves are a flower in the button-hole of the new National Park of the Tuscan-Emilian Apennines. A territory of rare natural beauty, representative of the Apennine flora and fauna. Deer, mouflons, roebucks, wild boar and wolves, along with many species of birds can be found here where they've found their ideal environment. The royal eagle, which has always been present in the Pania di Corfino, extends its hunting territory as far as the summits of Monte Prato and Monte Vecchio.
The Visitors' Centre includes a museum, a projection room and stands with local products and can be found following directions for Villa Collemandina and Corfino from Castelnuovo Garfagnana.

TOURS
A "facilitated" tour takes you to the fauna observation area where it is easy to see the animals which are typical of this area. The Mountain FlowerGarden has excellent summer blooms and the Pania di Corfino Botanic Garden is a fascinating stop for amateur (and professional!) botanists.

The itinerary continues along the road towards San Romano in Garfagnana through the towns of Caprignana and Orzaglia until you arrive at Verrucole where, after a short walk, you'll arrive at the stupendous Fortress which was recently restored and is often animated by medieval recreations.
You might also be interested in
Garfagnana
The Garfagnana is rich in history and unspoiled nature—it is an area waiting to be discovered, located between the Apuan Alps and the Appennine Alps and traversed by the river Serchio. ...
Scopri Garfagnanakeyboard_backspace