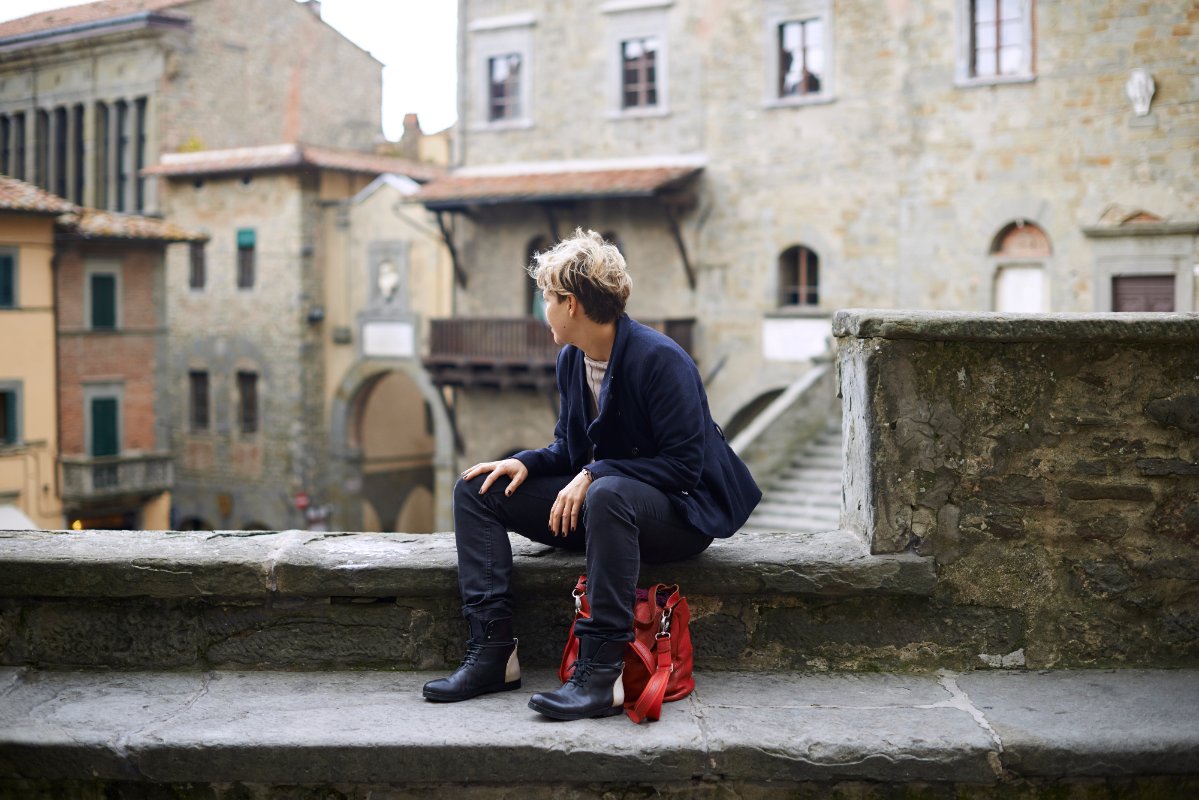 Nativity scenes… live in Tuscany!
In Italy, the tradition of
nativity scenes
at Christmas time is really strong and almost all Catholic families have one at home. In Tuscany, this tradition is strengthen by the fact that several hamlets put on
re-enactments of the Christmas story
with real people in flesh and blood! This could seem weird, but people contribute to create a
special atmosphere around Christmas
and it is so special that even non-Catholics can appreciate the tradition. Nativity re-enactments involve residents, animals and buildings, as well as the streets of the city centre and a place used as the set of the manger. Anyone can bring to life the various
characters
of the nativity: angels, oxen, shepherds, Wise Men and Baby Jesus family. The period in which live nativity scenes takes place is between Christmas Eve and the Epiphany and the tradition and dates change from town to town. Here are some of Tuscany's
most famous live nativity scenes
!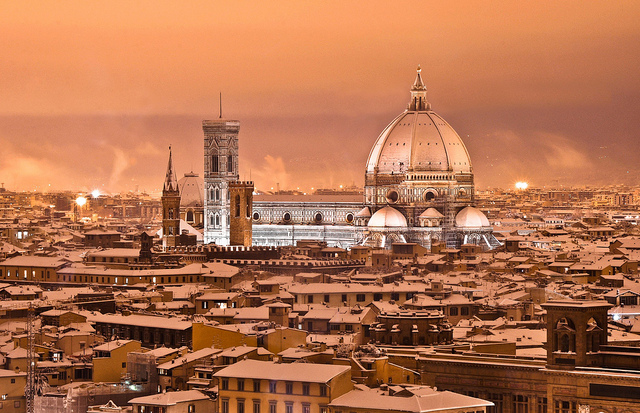 Arezzo province
Florence province
Cerreto Guidi (December 23, January 6)
Castelfiorentino (December 26, January 6)
Pontassieve (Comunità Parrocchiale di S. Brigida – December 24 and 26, January 6)
Grosseto province
Porto Ercole, Monte Argentario (December 25 and 26, January 6)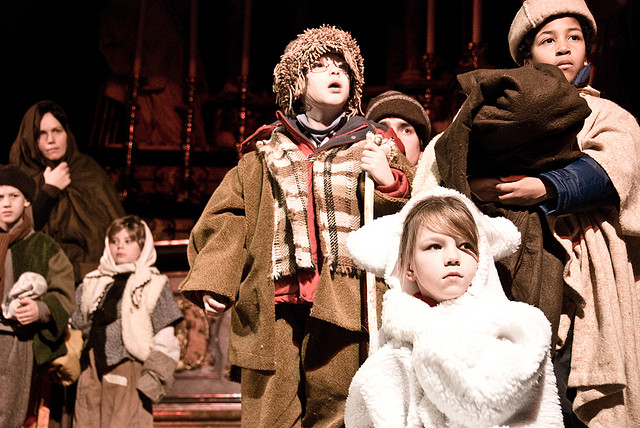 Leghorn province
Lucca province
Massa Carrara province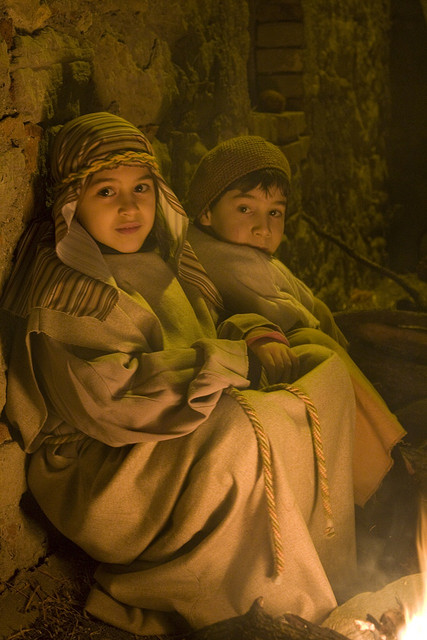 Pisa province
Prato province
Pistoia province
Siena province
Do you have other suggestions? All the links unfortunately are in Italian, but if you need help for the translation, just leave a comment!
You might also be interested in