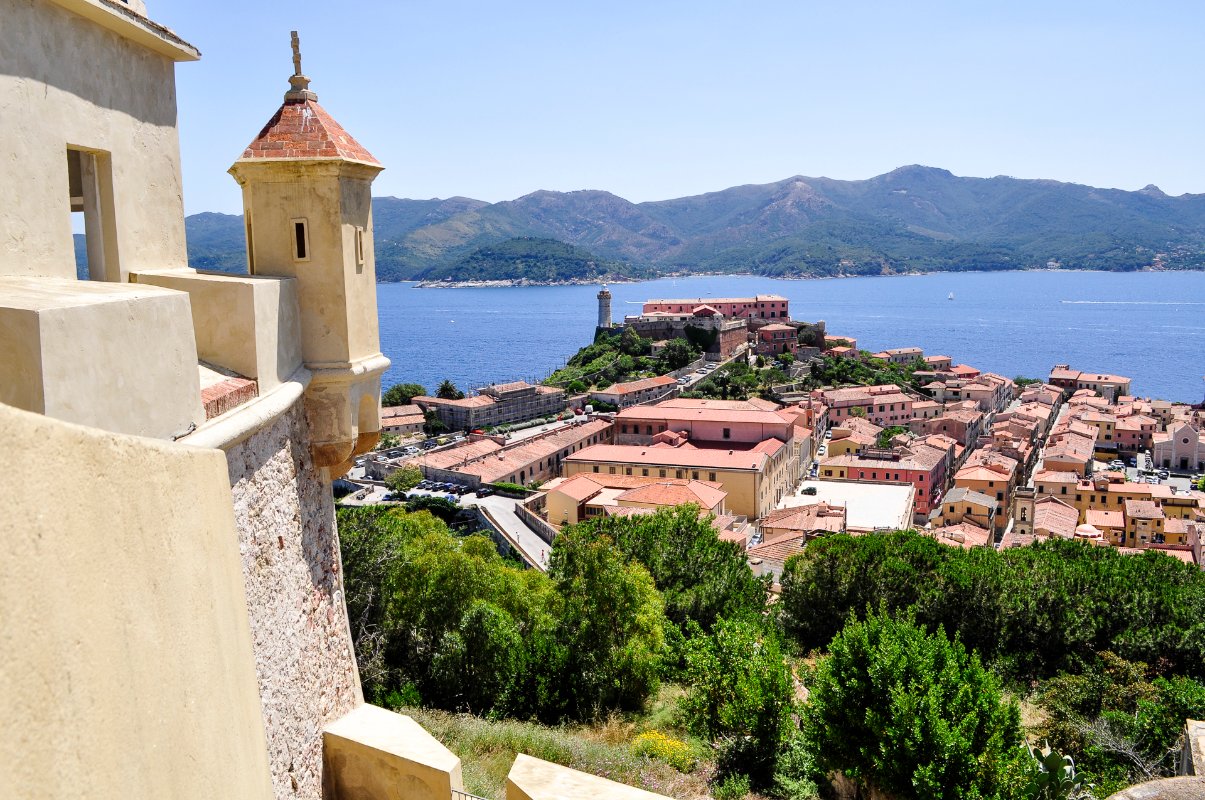 Napoleon's villas
Visitors can see where Napoleon stayed during his exile of the Island of Elba
Napoleon lived in exile on the island of Elba for nine months, from May 4, 1814 to February 26, 1815. He left an important sign in the history of the Tuscan island, suddenly put at the center of European political events.
Though the short period spent there, The French emperor sought to modernize the island, in fact he built roads, proposed administrative rules, and favored the development of the industrial sector.
Today you can visit the two residences where Napoleon lived: the Villa dei Mulini in Portoferraio and Villa San Martino in the country, near Procchio.
Villa dei Mulini
Piazzale Napoleone (in the old town) Portoferraio.
Official residence of Napoleon and his Court. It was built about a century before his arrival, in proximity of some windmills that took advantage of the strong sea breezes. Of interest are the period furniture, the weapons, the paintings, the Emperor's library and the gardens, with their wonderful view of the bay.

Villa San Martino
Martino (5 km from Portoferraio).
Napoleon's country retreat, it owes its style to Prince Demidoff, a distant relative of the Emperor, who in 1851 bought this plain house, extended it with a building of neoclassical inspiration and turned it into a museum called "Galleria Demidoff". Inside the Gallery is the sculpture depicting Galatea, attributed to Canova, for which posed Napoleon's sister, Paolina Bonaparte Borghese. The frescos inside the villa are by the painter Ravelli.
Info: visitelba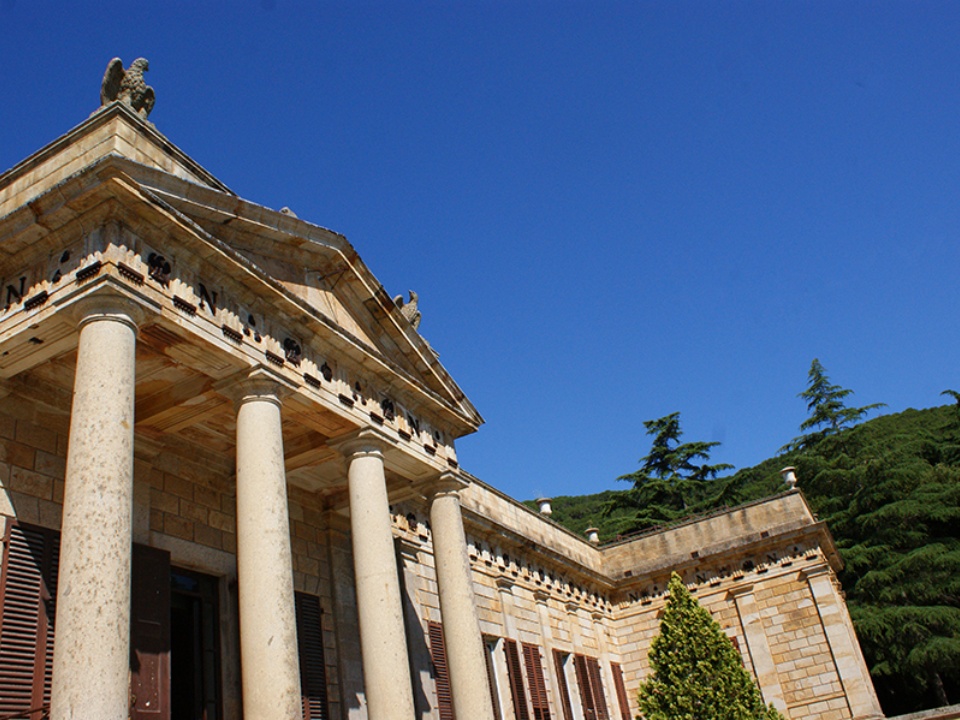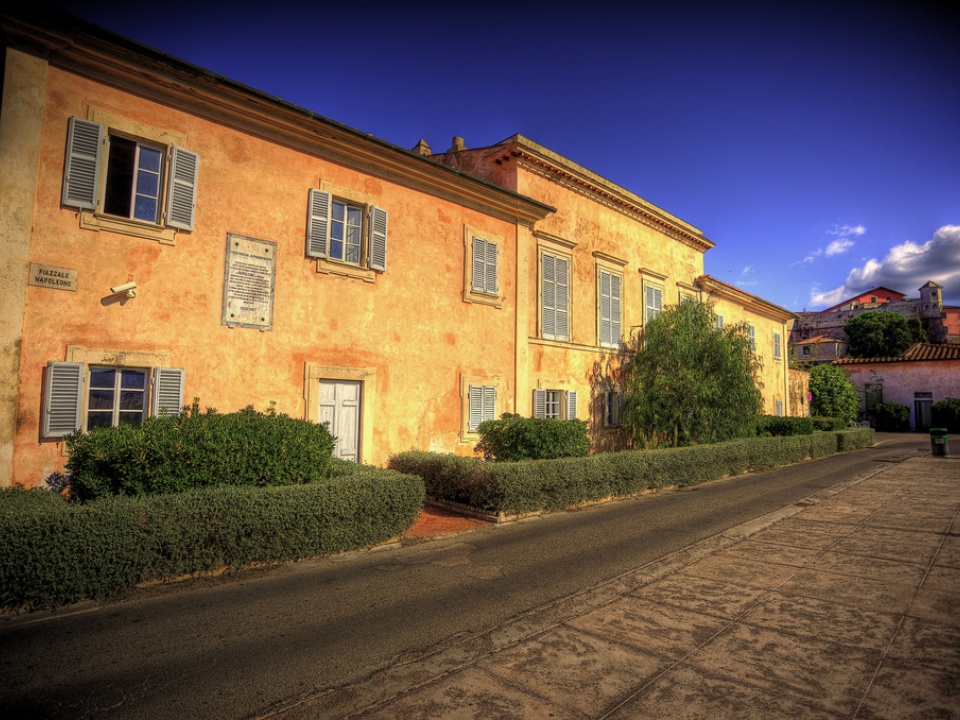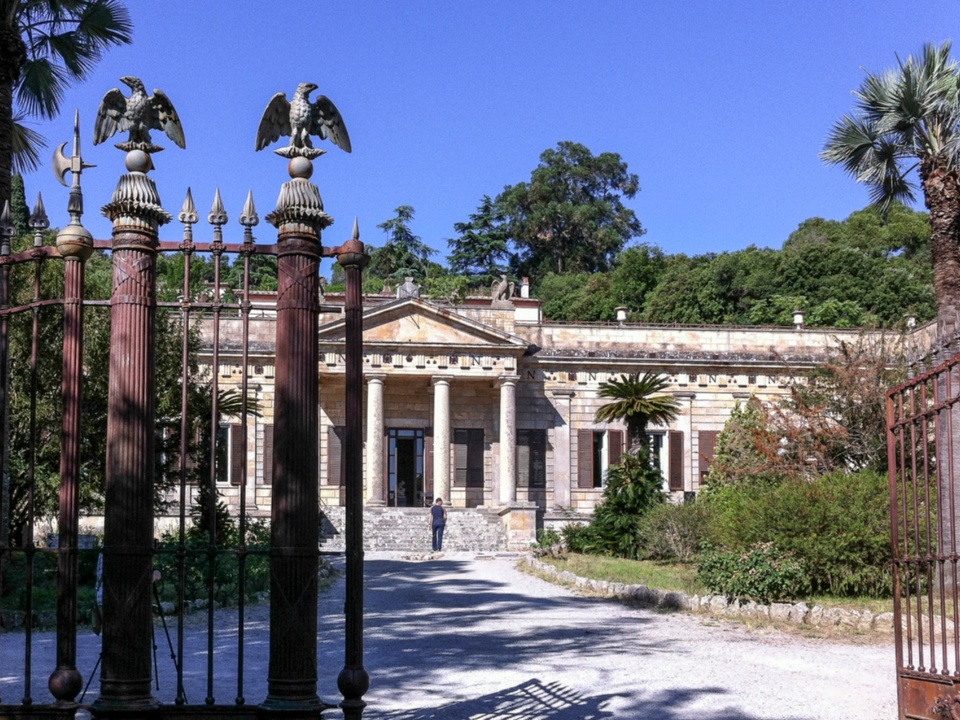 You might also be interested in