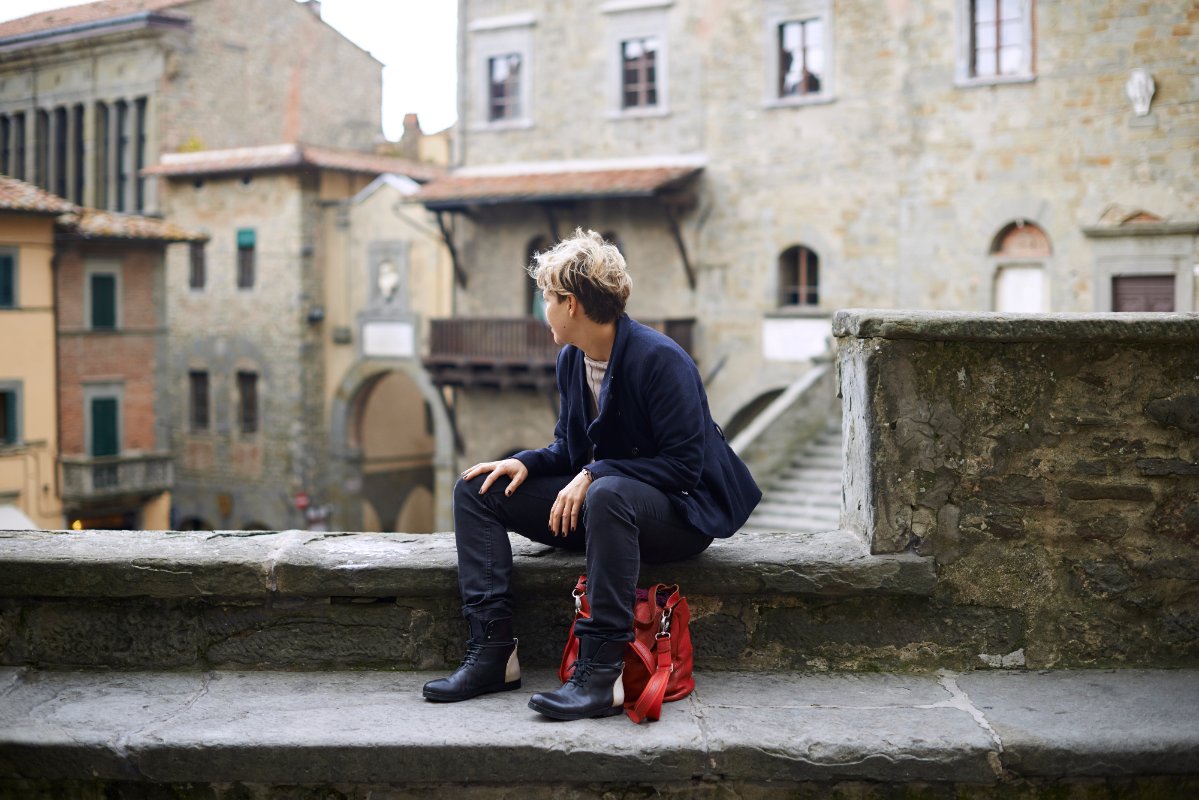 Napoleon in Tuscany: a short stay but a lasting heritage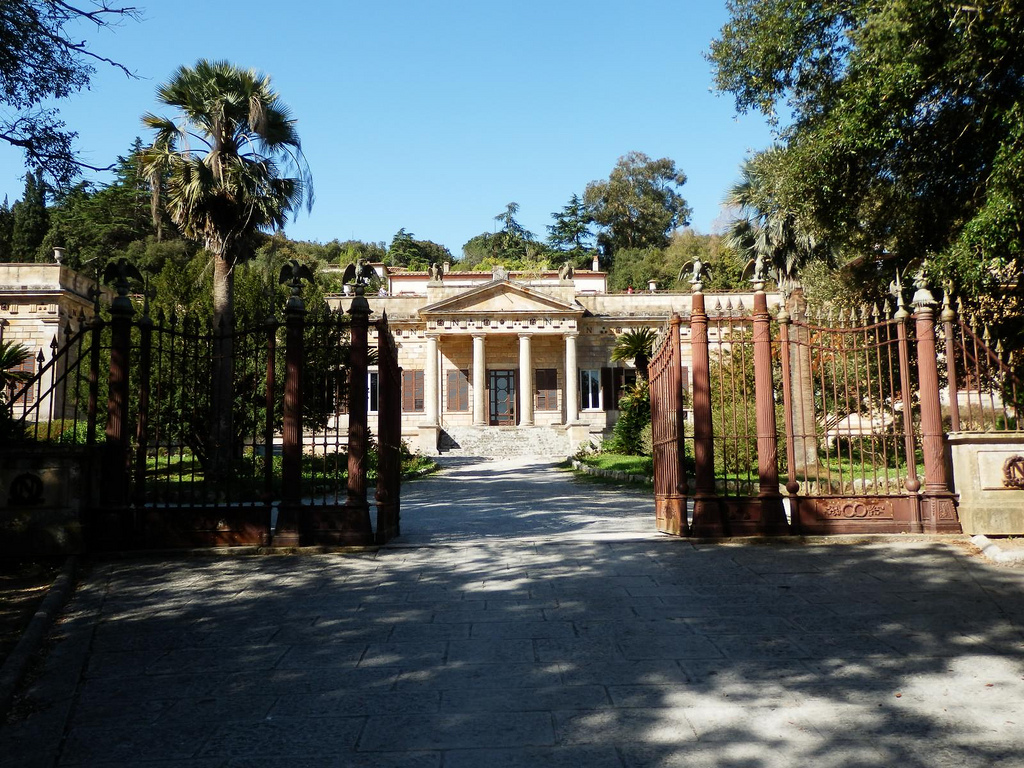 The two villas that Napoleon occupied for less than a year when he was exiled on the Island of Elba are definitely worth visiting. Both are here on the Island of Elba: one far from the busy traffic of town, the other one in the center of Portoferraio.
The one in town is known as the
villa of the Mulini
; it was the town residence of the ex-emperor and from its gardens you can enjoy a wonderful view of the sea. Both flowering and non-flowering plants surround the villa, which Napoleon wanted in order to make meetings at the villa more pleasurable. Although the interiors are not large, they include a vast amount of artwork, including paintings, furniture and frescoes. The library is especially interesting with its
many collections of books on subjects
as diverse as theology, law, science, arts, and philosophy. Napoleon loved reading and spent many hours in front of the fireplace in the library, which is located on the ground floor of the villa and which can still be visited. The other home is in
San Martino
, a small hamlet in the Municipality of Portoferraio. Here the spaces are notably larger. The huge gated entrance is only a hint of the large spaces to follow: a long boulevard lined with trees welcomes the visitor, and the gate
is designed with its symbolic eagles and bees
, motifs which can be found elsewhere throughout the villa. The rooms are large and the view is extensive. The two floors of the villa are special for their artwork collection. Furniture and utensils, everything has a historic flavor and a story behind it. Framing the ground floor of the villa is an incredible terrace that allows the visitor to look beyond the symbols of war and towards the unconquered spaces beyond the Island. On the occasion of the
Bicentennial of Emperor Napoleon on Elba (2014)
, take a look at
his places on the island
.
You might also be interested in