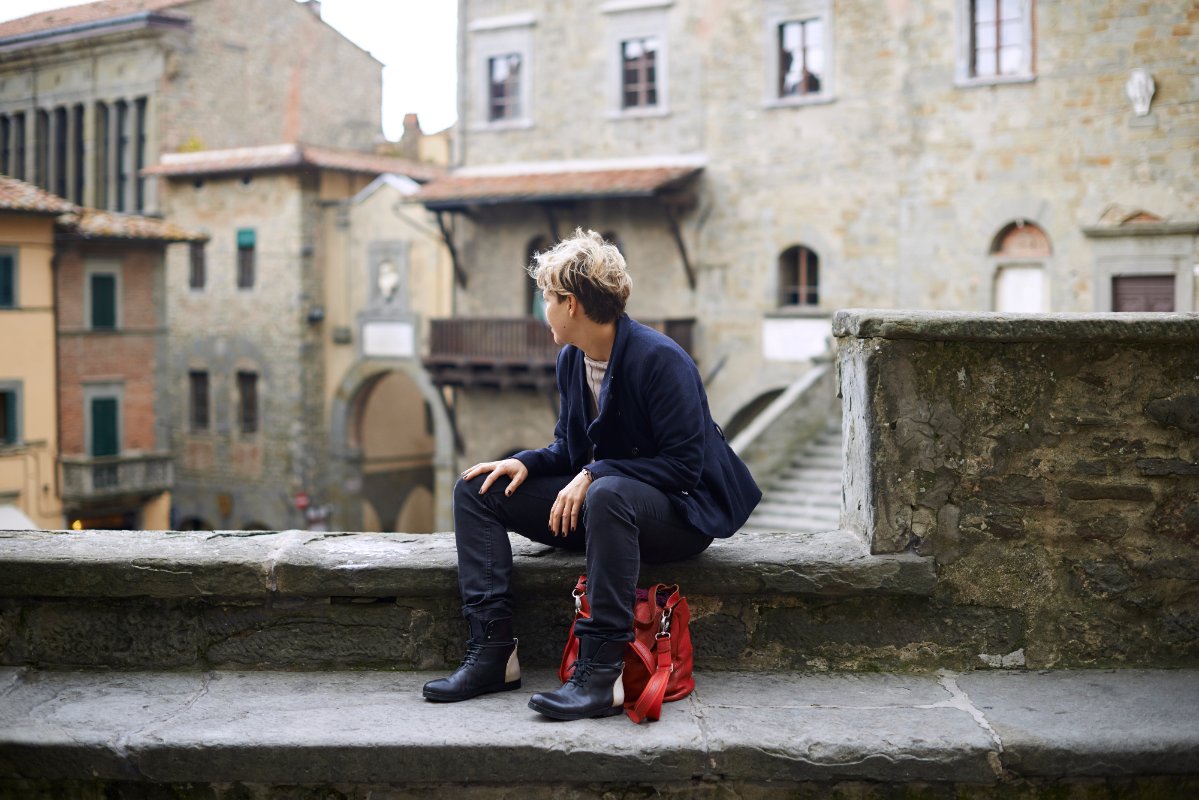 Do you remember that in August we talked about  "
Mystery Tuscany"
, the 12 episodes documentary movie about Tuscan legends! Well, from April it will be possible for everyone
 to visit three of the twelve points
 of the film thanks to a  special partnership, created by the Tuscany Mystery Tour.
1) VOLTERRA
The tour begins in 
Volterra
, where you will discover the magic formulas first used by witches. Keepers of ancient Etruscan ritual, their spells were able to provoke love, hate and dig into the depths of the human soul. Between Volterra and witchcraft there is a relationship which lasts from centuries.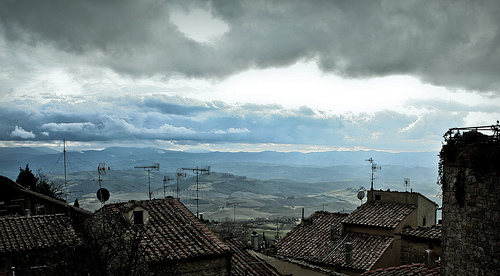 2) SAN GALGANO
The tour continues in the footsteps of the 
holy Chiusdino knight, Galgano Guidotti, 
and his sword in the stone, preserved for 800 years in the 
Rotonda of Montesiepi
. Fans of King Arthur will find that perhaps the origin of this myth comes from the heart of Tuscany. A violent yet holy knight, Galgano Guidotti anticipates and indelibly marks the imaginary knights throughout Europe. The Abbey, a few steps away from the Rotonda, is a magical place with an infinite sky instead of the roof.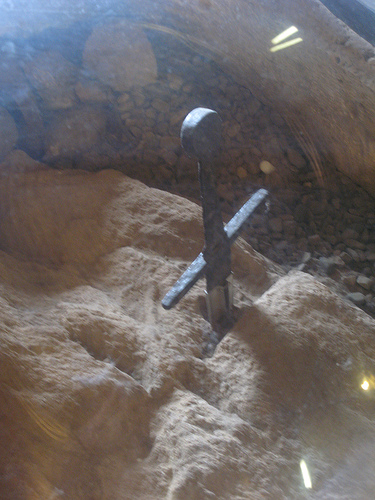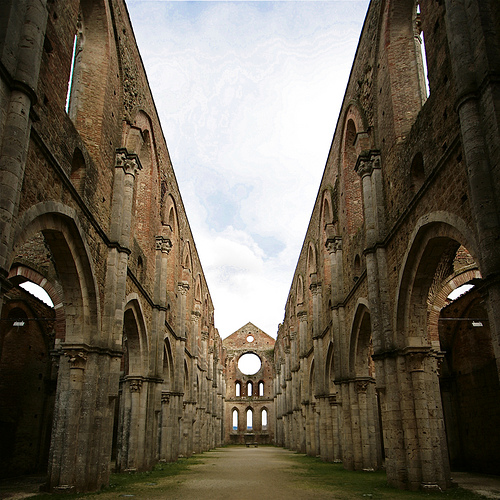 3) MONTERIGGIONI
There, at night you can hear the cry of a restless spirit. Some think it's Captain Giovanni Zeti, still tormented by his decision that led to the fall of Monteriggioni and the end of an entire historical period.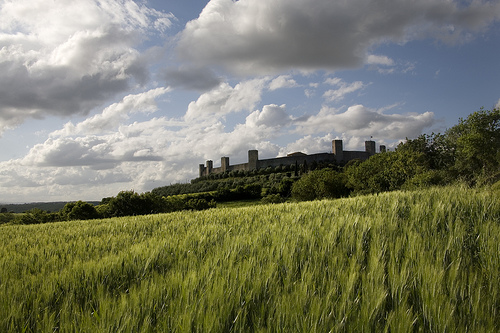 This is a little taste of what you could experience while visiting these magical places! True stories, rumors, legends, enjoy your trip to the Tuscany Mystery Tour! Check out our google map of all the magical and mysterious cities in Tuscany! View
Episodes - Mystery Tuscany
in a larger map
You might also be interested in