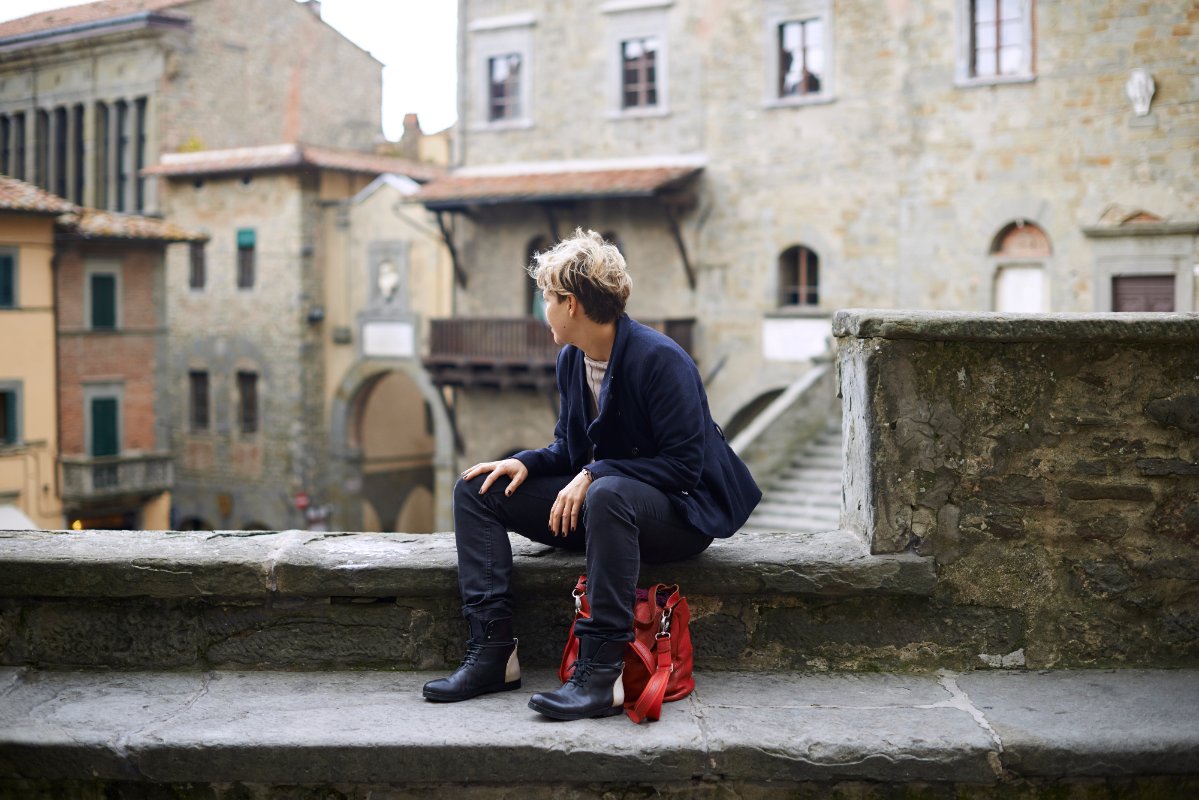 Mystery Shopper: Cavalli Outlet
Trust the Mystery Shopper to give you the low down on high fashion in Tuscany.
Destination:
Roberto Cavalli Outlet Via Volturno 3/3, Sesto Fiorentino, Firenze 50019 +39 055 317754
In
honesty this is the very first time I have ever frequented an 'outlet'. The very word is shudderingly coarse.  Hence, my expectations were low. Cavalli's 'outlet' is worryingly near to IKEA, just off the Pisa – Florence autostrada. It wasn't looking good. We were buzzed in to the drab looking building and clattered up the stairs. Once at the door of Cavalli things started to look up though. The recognizable audacious style reached out and enveloped us in a warm embrace. The shop itself is big. Although some of the clothes are last season's, most are current. And  there were a lot of pieces.  You can even find things which are 'out of season' here – which is wonderful when you are planning a trip to the opposite hemisphere and can't find anything appropriate for the weather in the normal shops. The Cavalli Outlet was also an Aladdin's cave of bargains. Some of the current season wear was only slightly less expensive than in the boutiques but, if you dig around a little, you can find some astoundingly good buys:  20, 50, even 75% off the retail price made me almost giddy with the excitement one only feels when bagging a complete and utter bargain. Bags, underwear, shoes, formal wear and casual… I felt like I had died and gone to a leopard print heaven! I finally settles on a lovely little dress which was €175 , reduced from €365 and a couple of tops which were also reduced by 50%. The staff were absolutely lovely and the atmosphere once you are in the shop is casual and un-opressive.
Shop
: Let's face it, you would only ever pass this place if you are going for meatballs at IKEA or looking of a bargain Cavalli number. It's awful on the outside but lovely once you are in.
Service:
Top notch – well done Sara
Goods:
Exactly what you would expect from an outlet – lots of variety and masses of bargains
Value:
Most certainly
Overall:
A wonderful shop which has converted (or should I say 'hooked') me to outlet shopping
Top Tip:
Tell the sales girl what you are after – she knows her stock.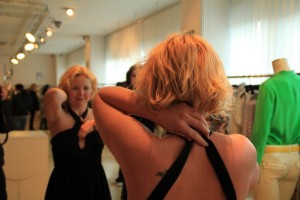 Article taken from The Tuscan Magazine
You might also be interested in