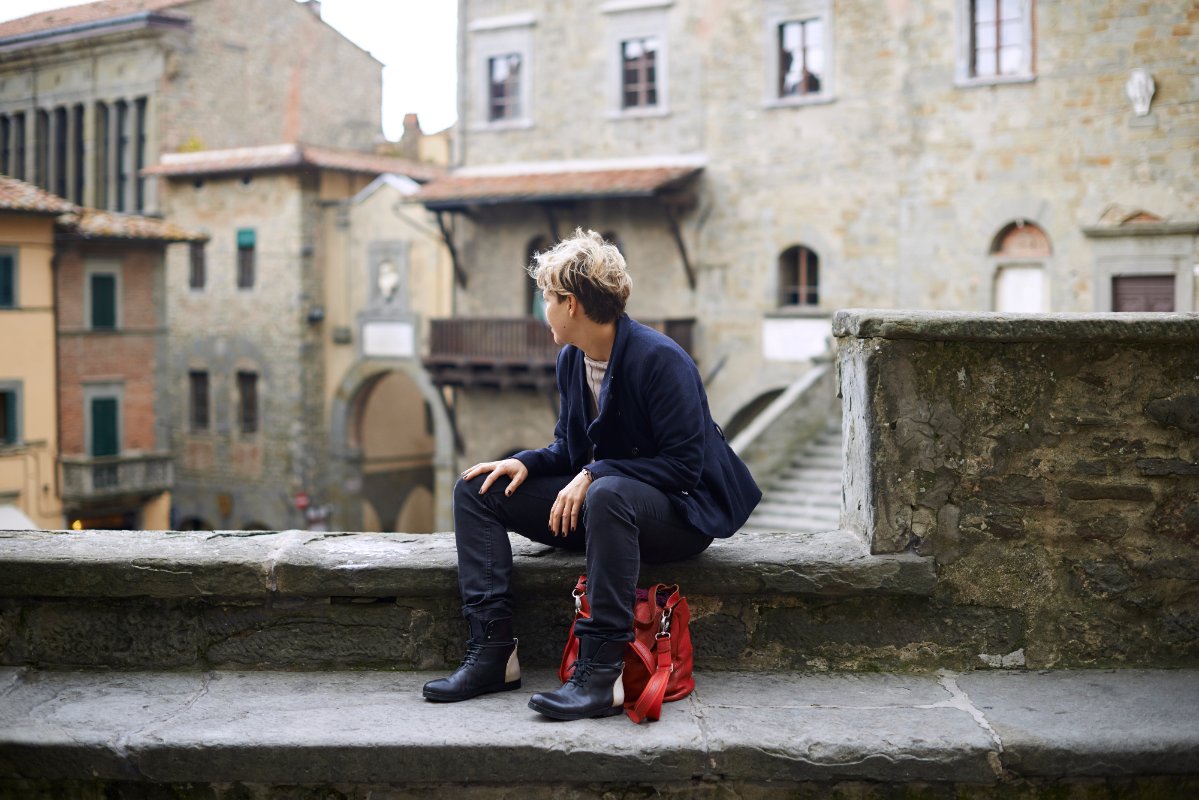 My Vintage Academy: 16 workshops at Mercato Centrale in Florence
Would you like to make your own leather bag? What about to personalize your perfume? From November 16 to December 20 the Mercato Centrale in Florence hosts
My Vintage Academy
: 16 special workshops on the themes of leather manufacturing, bijoux, fashion accessories, headpieces and artisanal perfume making. Skilled craftsmen and experts will show you how to create or customize an item according to traditional techniques.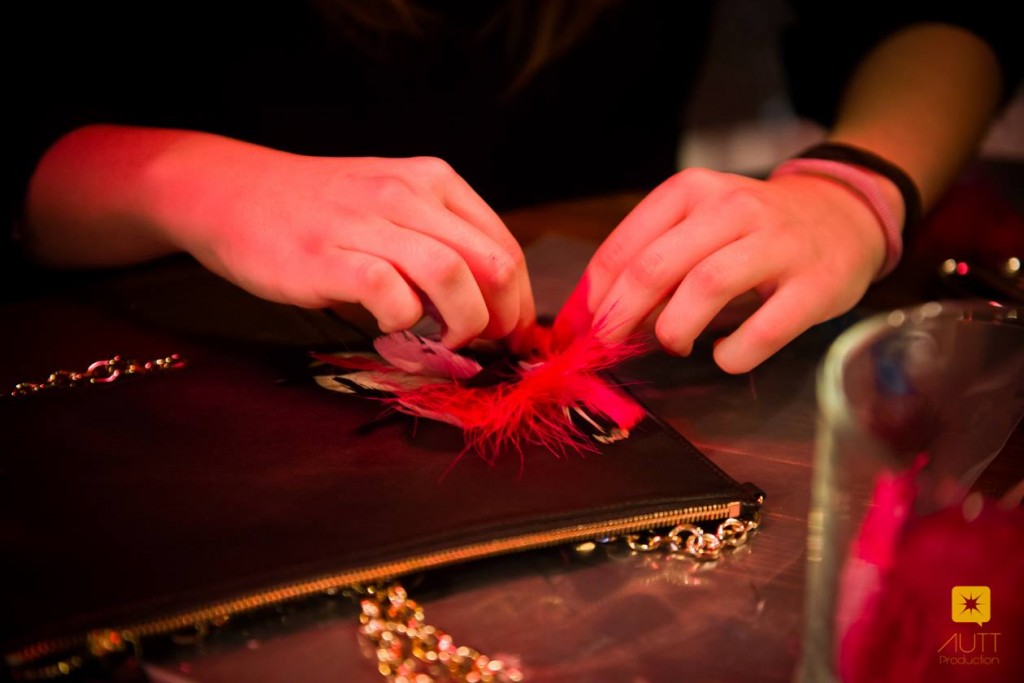 My Vintage Accademy is a project launched in 2012 by Barbara Ricchi aimed at the valorization of Tuscany small companies and the promotion of old artisanal knowledge in the fields of fashion, design and accessories. At the end of the workshop you will keep the object, as a reminder of the experience!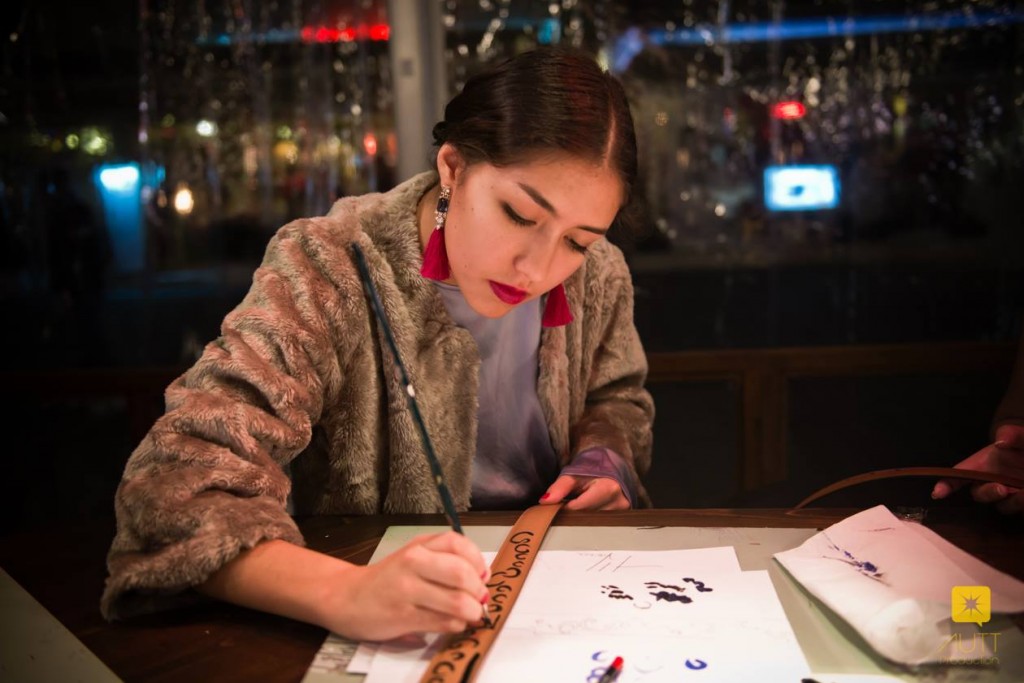 My Vintage Accademy Workshops
from November 16 to December 20 from 11:00 am to 10:30 pm For children, adults and elderly Mercato Centrale Firenze – First floor /Area verde Pizzeria sud Laboratories in Italian and English More info, workshops calendar and tickets:
http://www.eventbrite.it
http://www.myvintageacademy.com/en/
Place limited to 16 people, so hurry up!
You might also be interested in