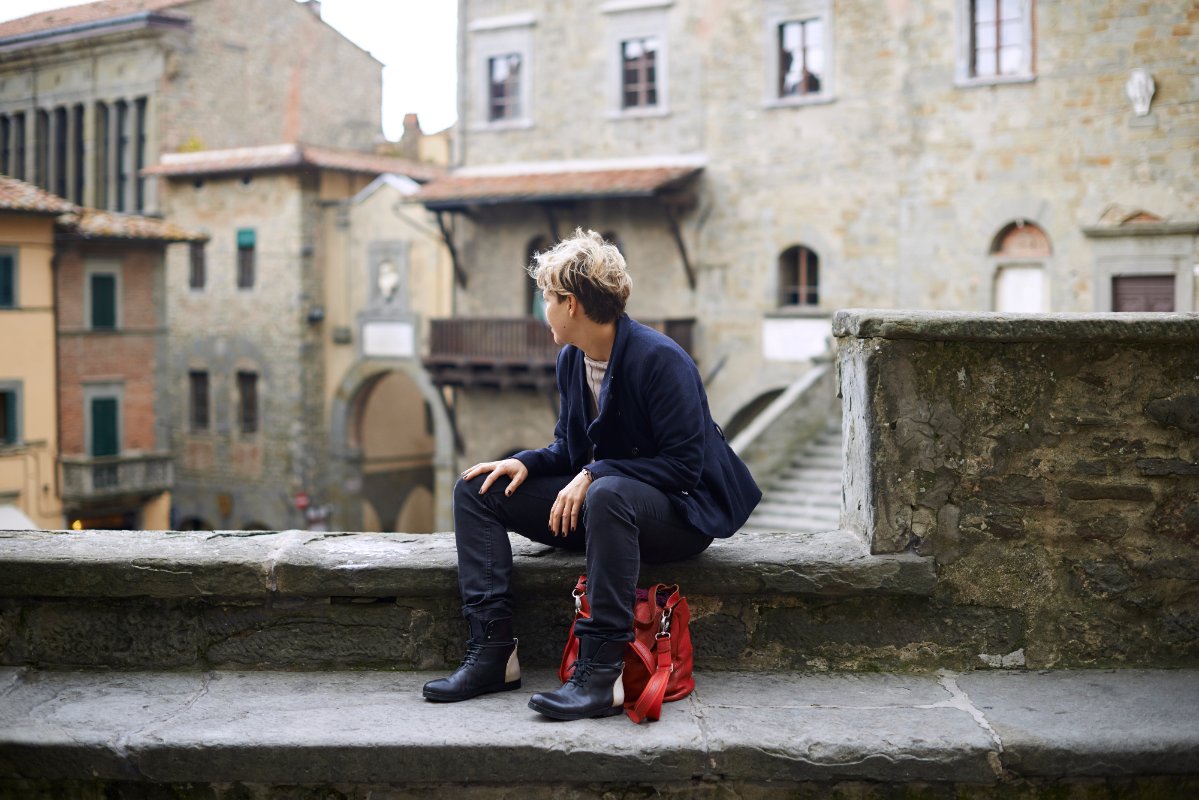 My Tuscany: Nick's trip to Florence
Today we have a special guest post written by Nicholas M. Thoryk. He tells us his experience in Tuscany and the things that he most liked during his stay in Florence.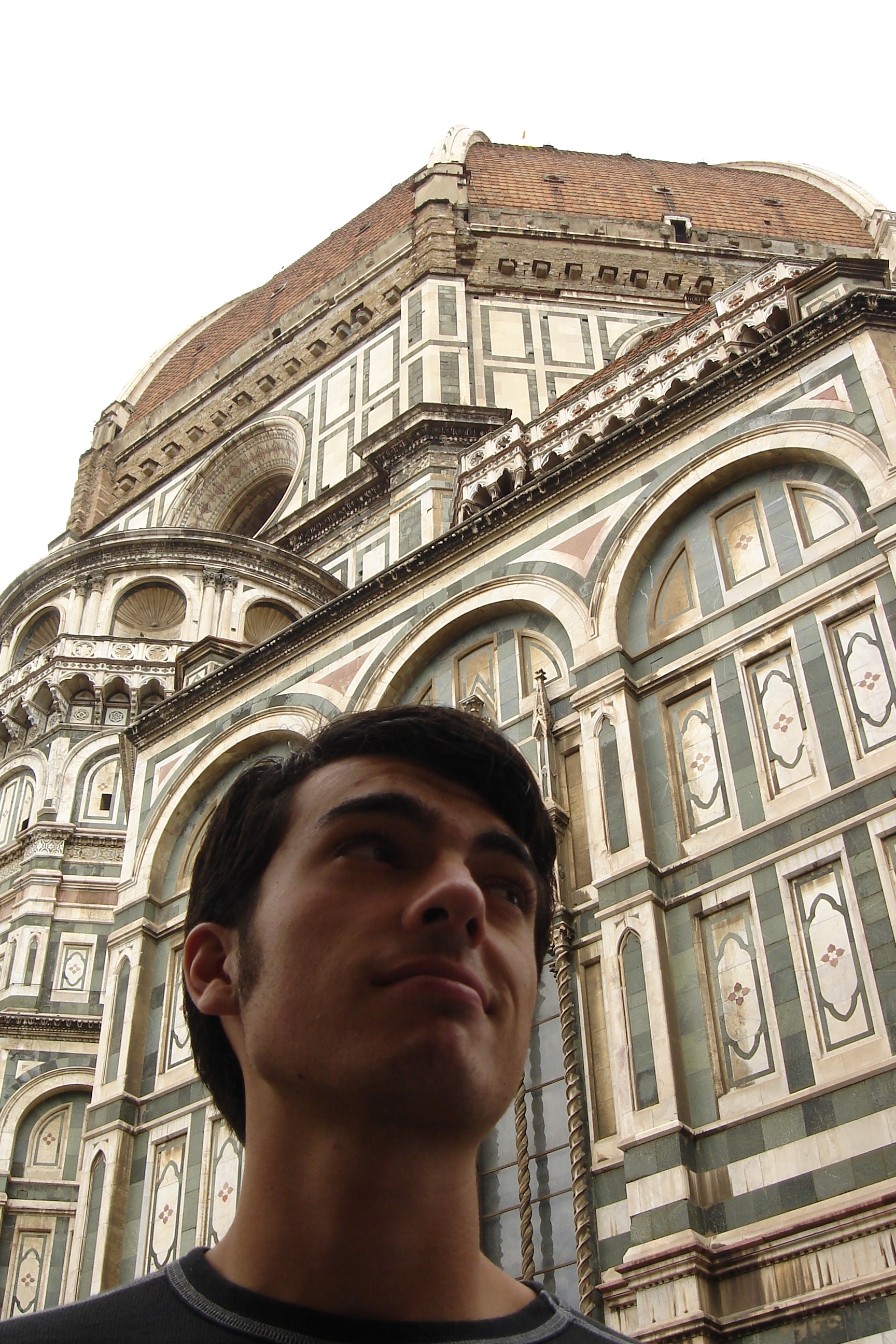 My name's Nick and I went to Florence in June of 2009. I live in San Jose, California, so this was quite a big trip for me. I had just graduated from high school and left with my parents the day after my party (bad choice). Our trip was from London to Paris, down the West coast of France and to Nice. Then we kept driving on to Florence. We stayed in a villa just outside the city. The landscape was the most beautiful I'd ever seen. We only stayed for about four days, but in that time we visited the Uffizi, David of course, and the Duomo. We didn't really venture outside Firenze except for one day trip where we got lost. The thing that will stick with me forever was definitely the food. There was this small restaurant down the street from our place and it had the best spinach ravioli, fresh bread, and calzone. I'll never forget that. One of the most beautiful sights we saw apart from the view out our windows was the big bronze David that overlooked the city. It rained like crazy for about an hour, a harsh cold rain. After that the sun came out and the city just seemed to sparkle. Along with most other things we experience in Florence, it was unforgettable. After our stay, we drove back to Nice, took the TGV to Paris, took the Eurostar to London and flew home. For me, Tuscany is everything beautiful.
You might also be interested in