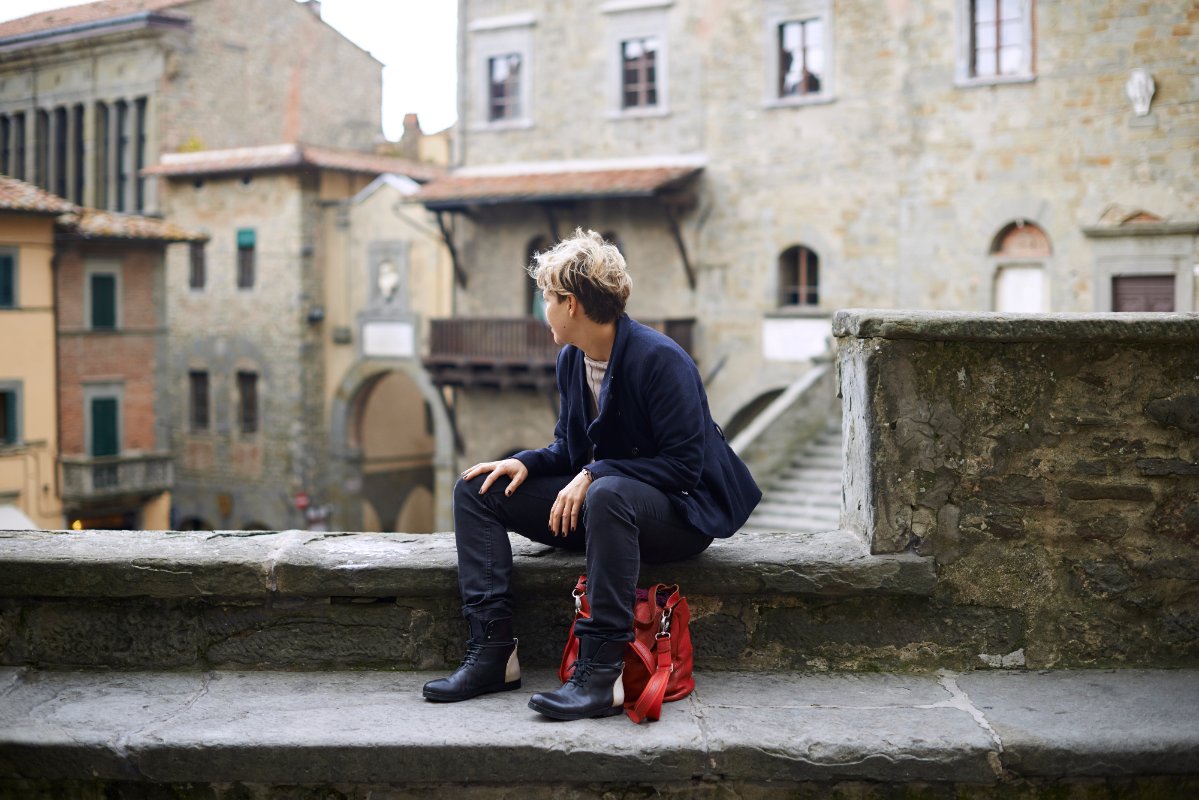 Music in the new Opera del Duomo Museum
"Notes at the museum" is the new festival that will fill with music the renovated Opera del Duomo Museum of Florence.
In less than two months, since its inauguration, the
Opera del Duomo Museum
has already conquered Florentines and tourists! The highest concentration of monumental Florentine sculptures in the world, an impressive modern and spectacular set-up, an incredible and breathtaking
Hall of the Ancient Facade (Hall of Paradise)
with a life-size reconstruction of the old façade of the Duomo, are the ingredients of this beautiful and well-deserved success.
And now here comes a music festival!
As of December 17, on a monthly basis, the festival
"Notes at the Museum"
will fill with music the spectacular
Hall of Paradise
, the very heart of the museum. The lucky spectators will have the opportunity to attend concerts by international artists experiencing a unique encounter of art and music. And all of it
for free
(but booking is compulsory and places are limited)!
The program:
December 17, 9pm
"Musique sans frontiéres"
Michele Campanella (piano) and Javier Girotto (sax)
An Italian pianist and a well-know Argentine saxophonist - an unusual duo that combines classical and jazz music, with an original program that goes from Debussy to Ravel.
January 21, 2016, 9pm
From Händel to Rossini
Marianna Pizzolato and Mark Markham
This is the only Italian date for this concert starring the mezzo-soprano Marianna Pizzolato, accompanied by American pianist Markham. The program - Handel, Gluck, Rossini - has been especially designed for this festival.
February 25, 9pm
"Musical fables from Mitteleuropa"
Francesco Dillon and Emanuele Torquati
A duo of young Italian musicians - a cellist and a pianist - are the stars of this musical journey through German and Nordic tales and legends.
March 17, 9pm
In Italy with Händel
Il Rossignolo and Laura Polverelli
A portrait of Händel through the music composed during his training trip in Italy, or related to the masters known on that occasion. The Rossignol group, specialized in the study and execution of old instruments, will be accompanied by the mezzo-soprano Laura Polverelli. The program includes also two arias from the "Rodrigo", the opera that Händel composed for Ferdinando de 'Medici and that was first performed in Florence in 1707.
INFORMATION
"Note al Museo" Opera del Duomo Museum
Piazza del Duomo, 9 - Florence
Free entrance. Booking compulsory.
phone +39.0552302885 eventi@operaduomo.firenze.it
www.operaduomo.firenze.it
[Photo Credits: Antonio Quattrone - Museo dell'Opera del Duomo]
You might also be interested in