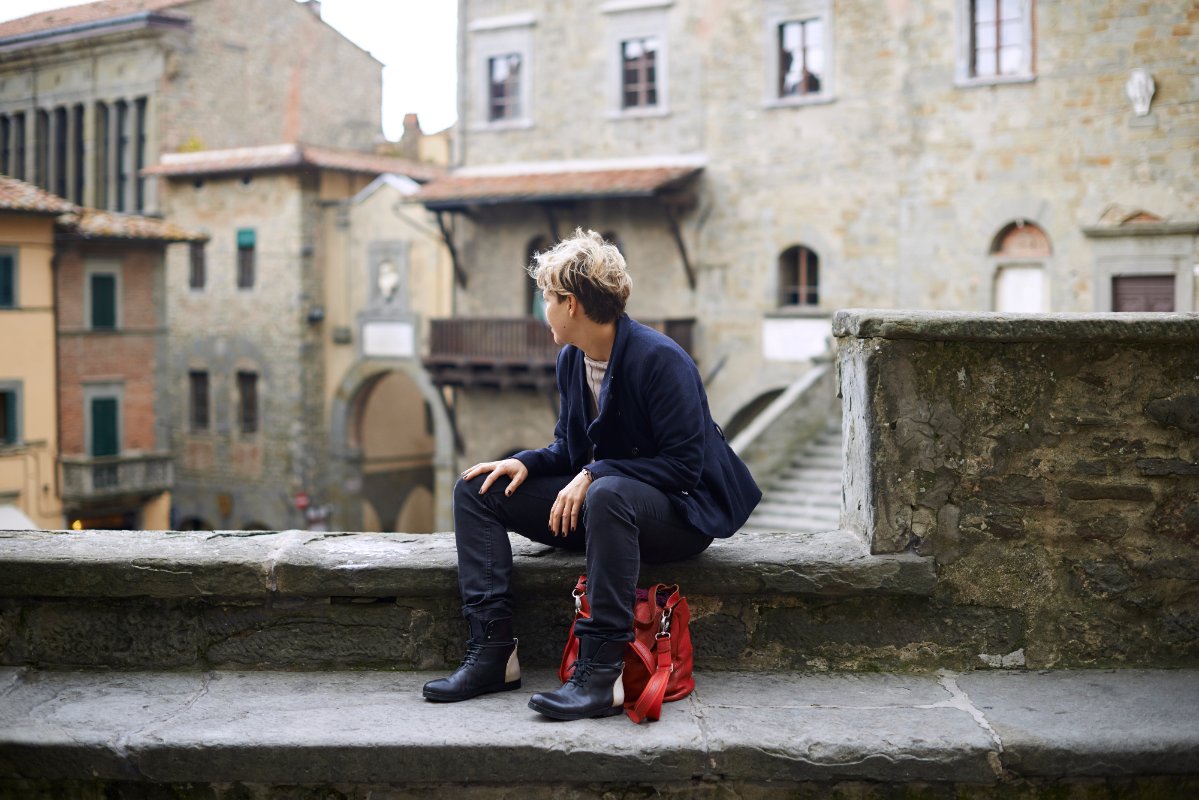 Music, cellars and wine: Melodia del Vino is back!
From June 26 to July 6, 5 designer cellars and 1 historic villa will host 6 classical music performances combined with wine tastings. The Festival is a musical journey through Florence, Grosseto, Siena and Livorno, stopping at the most suggestive wineries in the region: Cantina del Chianti Classico Antinori  (Florence), Tenuta Rocca di Frassinello (Grosseto), Tenuta Rocca di Montemassi (Grosseto), Castello Banfi (Siena) and Petra (Livorno) and for the first time Villa S. Martino in Portoferraio as part of the activities dedicated to the bicentennial of Napoleon Bonaparte in the Elba Island.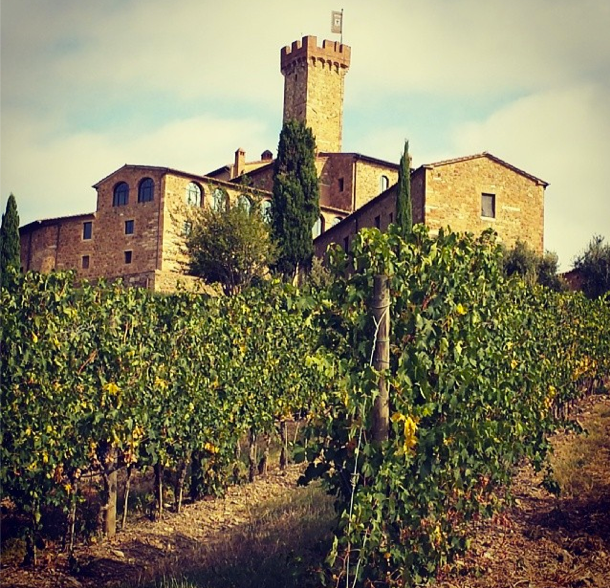 The main stars of this edition are the french 
Mark Laforet
 -current director of the show who will be performing at the piano- and 
Sergey Krylov
, one of the most famous violinists in the world.
Melodia del Vino
 is directed by Marc Laforet and Michel Gotlib: the same directors of the French Festival "Grands Crus Musicaux" that is held every year the region of Bordeaux. It represents the historic friendship between France and Italy, joined by those values ​​of culture, art and conviviality, which are at the heart of the event.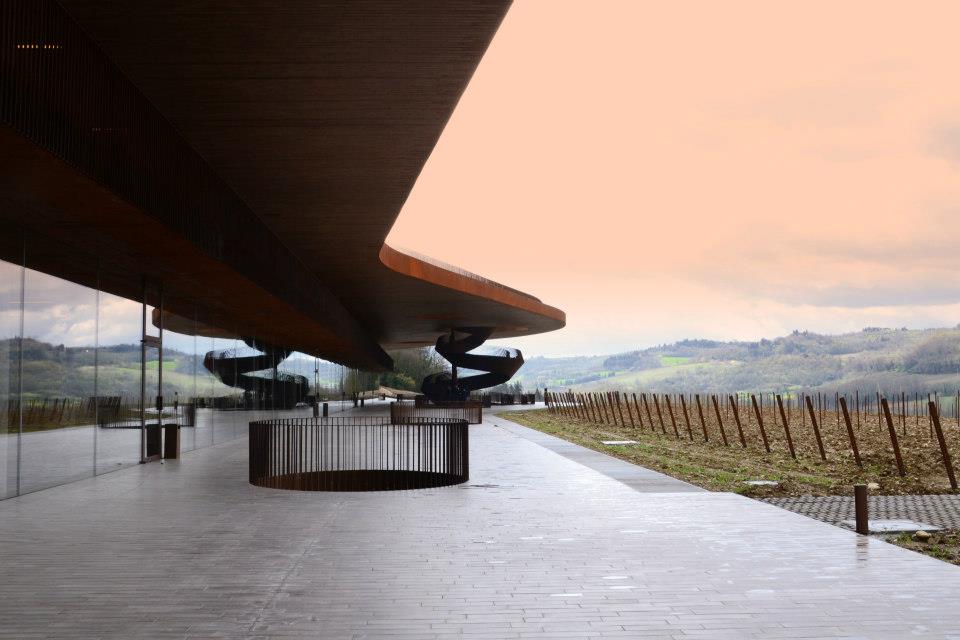 All concerts will start at
7:00 pm
. You can access the locations starting from 6:30 pm. Before each performance there will be an aperitivo with wine tastings organized by the cellar hosting the show.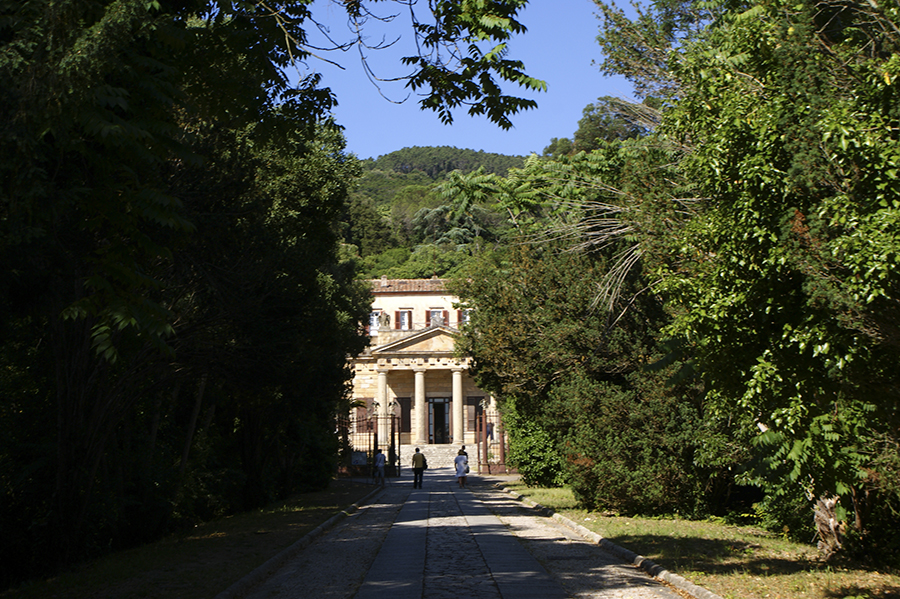 Melodia del Vino 2014 programme
June 26: Antinori cellar – Bargino, Firenze
Violin: Sergej KRYLOV – Russia Piano: Marc LAFORET – France
June 28: Petra cellar– Suvereto, Livorno
Orchestra dei Musici di Parma – Italy Alessandro Quarta Jazz Trio – Italy
July 1st: Banfi castle – Castello Poggio alle Mura – Montalcino, Siena
Piano: François – Joël THIOLLIER – France/USA
July 3: Rocca di Montemassi estate– Roccastrada, Grosseto
Piano: Wenjiao WANG – China
July 5: Rocca di Frassinello estate– Gavorrano, Grosseto
Violin: Nemanja RADULOVIC – Serbia Piano: Susan MANOFF – France
July 6: Villa S. Martino – Portoferraio, Livorno
Marc Laforet - France More info about 
Melodia del Vino
Check this infos about 
prices and tickets
See you there!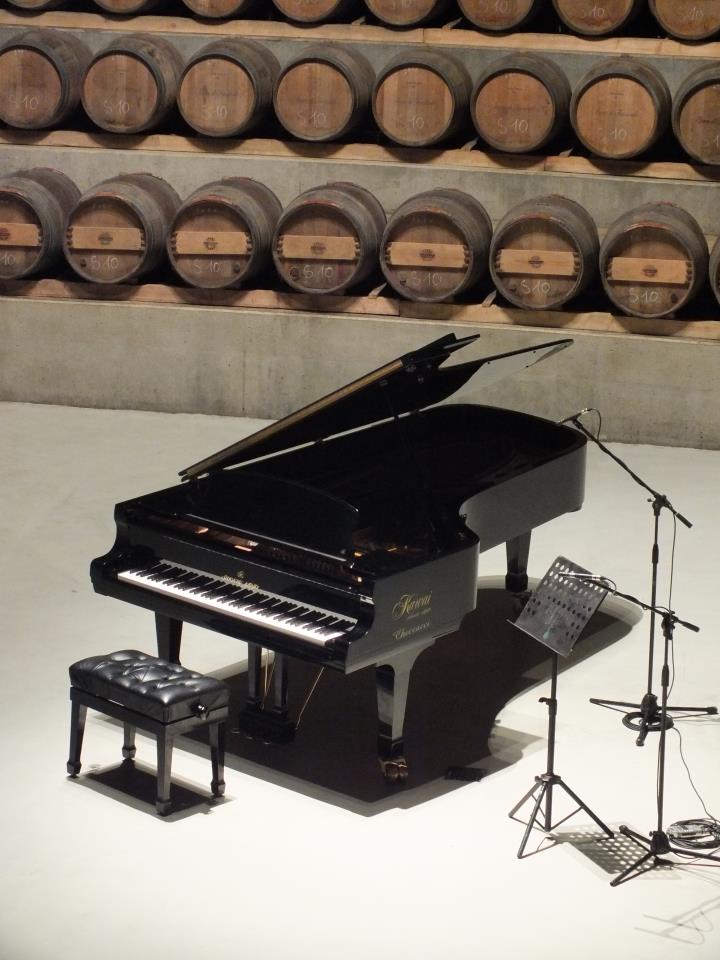 You might also be interested in