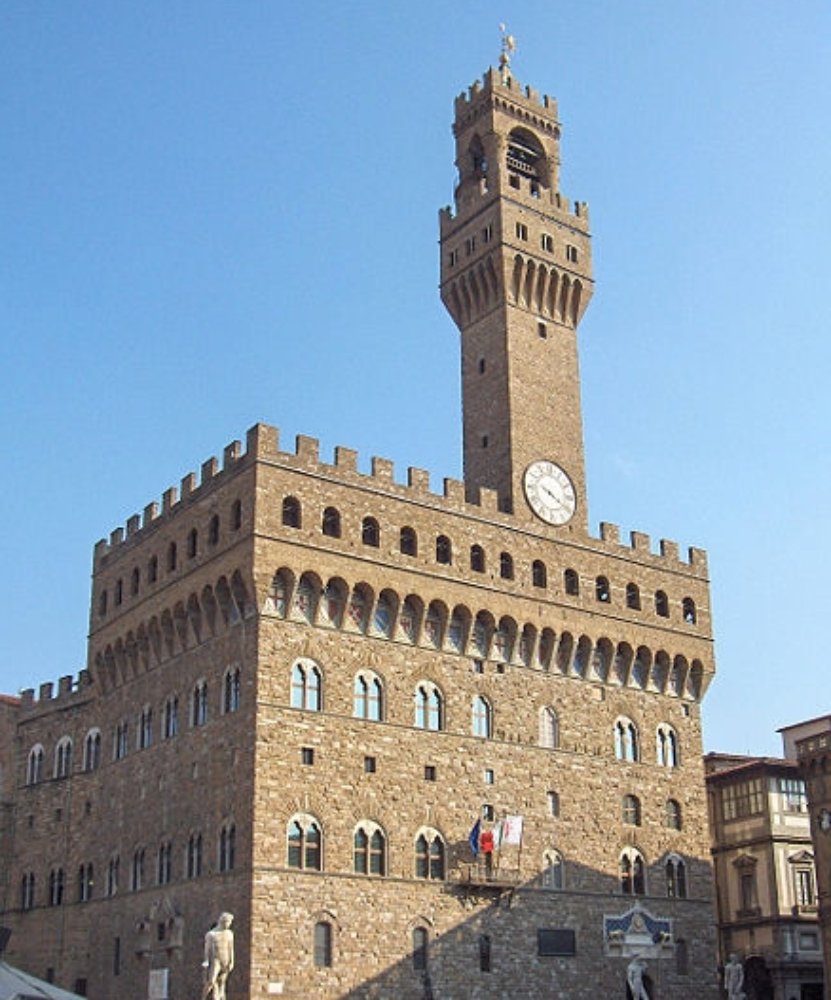 Museums marking Medieval times in the Florence area
A guide to the museums propose didactic journeys spotlighting the Middle Ages
Thanks to its hillside position overlooking the Arno Valley, Fiesole was an important stronghold for the Longobards. The vicissitudes of the time can be recalled thanks to original tours at Fiesole's Museum. Visitors also won't want to miss viewing the San Romolo Cathedral, which was of central importance in the XI century when Bishop Jacopo 'il Bavaro' took great steps to create renewal within the city.

In Florence, youngsters will look forward to a program developed by the Associazione Musei dei Ragazzi di Firenze. Though best known as a Renaissance city, in Florence we can see the development of the free Commune period, where trades, craftsmanship and economic development played a central role. Thanks to a tour of the city center, participants can learn more about these unique schools and old-time guilds. Meanwhile, at the nearby Orsanmichele, you can view the patron saints of each guild.

At Calenzano's Municipal Museum of the Historical Figurine, you won't be disappointed by an overview of the history of Calenzano's most powerful dynasties, like the Lamberti and the Cavalcanti. Various battling factions met in the battle of Montaperti and Campaldino. Thanks to an exciting itinerary, visitors can discover the vicissitudes that developed in the medieval castle (currently occupied by a merchant, a farmer, a knight and a monk!). Thanks to the Museum's models, children and adults will have the chance to learn about weaving, ceramics, and stone-cutting. Expect special didactic workshops featuring medieval cuisine and games.

At MUDI Museum of the Innocents, visitors can catch a true glimpse of Medieval Florence. At the beginning of the fourteenth century, Florence boasted as many as six large hospitals that offered services to pilgrims, the poor and minors. The museum spotlights 'The welcoming city', offering a tour of several charity institutions founded in the Middle Ages such as the Confraternities of the Misericordia, Bigallo and Orsanmichele. The visit will end at the Oratory dei Buonomini di San Martino, where participants will learn the true meaning of the phrase 'essere al lumicino'.
You might also be interested in
The power of art and the vitality of culture in Florence, stretching back to Antiquity, have an energy that expands all throughout Tuscany. ...
Scopri keyboard_backspace