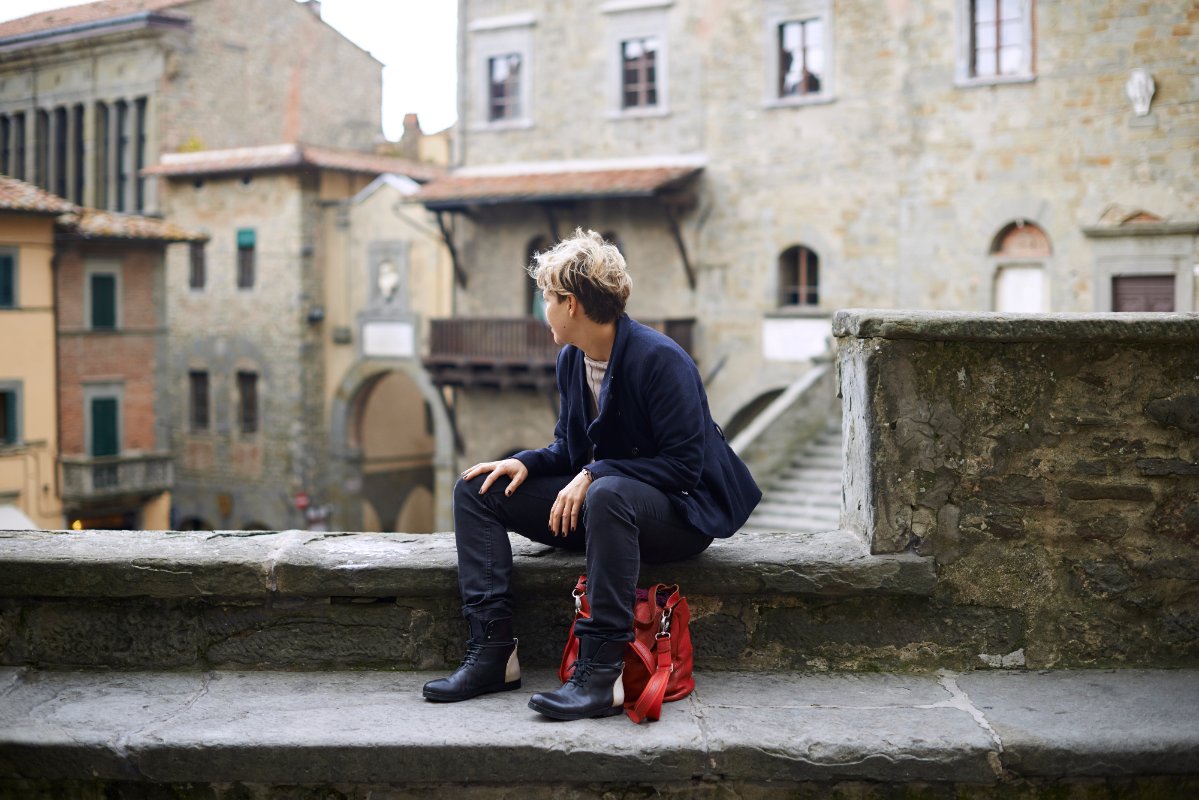 Museum in Tuscany by the sea – part 3
After our journey to the museums and places of cultural interest along the
southern Tuscan coast
 and in the
area around Grosseto and Castiglione della Pescaia
, it's time to move north to find out if the Versilia coast has something more than amazing beaches! In fact, it does!
The Versilia offers a wide range of possibilities
for rainy days or for a break from the beach with plenty of museums and art attractions connected to the history, customs and famous personalities of the area.
Villa Puccini – Torre del Lago
The villa, right on the shores of the lake, where
Giacomo Puccini lived from 1899 to 1921
and where he found inspiration and composed many of his most famous operas, is now a museum. It houses testimonies of his life and works. In the chapel inside the villa are the graves of Puccini and his family.
Viale Puccini 266 10am-12:40pm and 3pm-6:20pm; closed on Monday mornings €7, concession €3, free for children under 6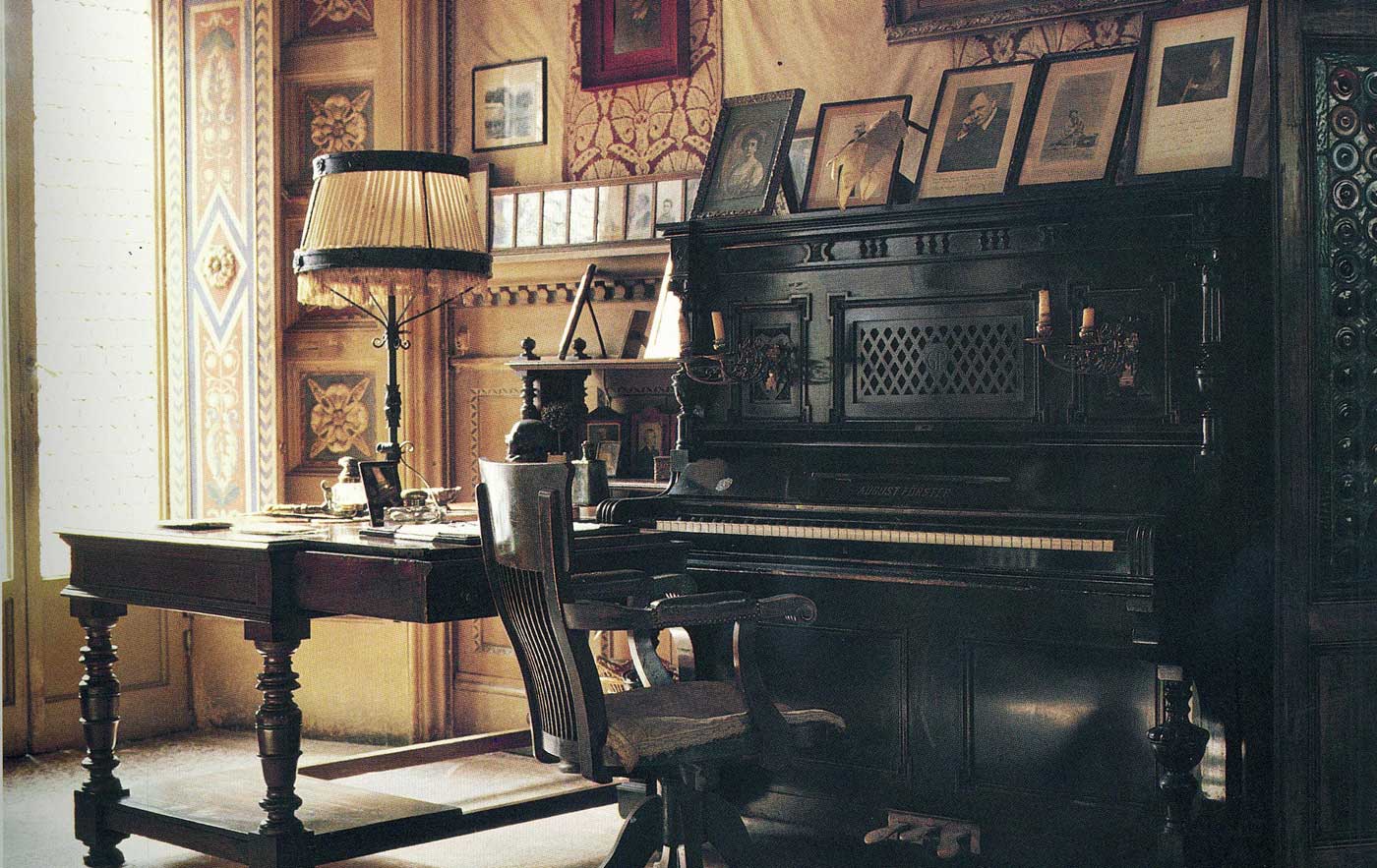 GAMC - Gallery of Modern and Contemporary Art – Viareggio
Housed in the
Palazzo delle Muse
, it's an exhibition space that, in addition to the works of local painter Lorenzo Viani, exhibits works by other major Italian modern and contemporary artists (Guttuso, De Chirico, Carré and many more). In all, the collection consists of
about 3,000 works
by approximately 750 artists from the twentieth century. Palazzo delle Muse
Piazza Mazzini
July-August: Tuesday-Sunday 6pm-11pm; September-June: Tuesday-Sunday 3.30pm-7.30pm; closed Mondays
€3, concession €1.50, free for children under 14
Torre Matilde – Viareggio
This sixteenth-century tower, known as "Matilde" because it was erroneously attributed to the Duchess Matilda of Canossa, is located on the right bank of the Burlamacca canal. Built to protect from incursions from the sea, it was used as a prison (until the end of World War II) and subsequently abandoned. Following its restoration, the tower now hosts
exhibitions and cultural events
.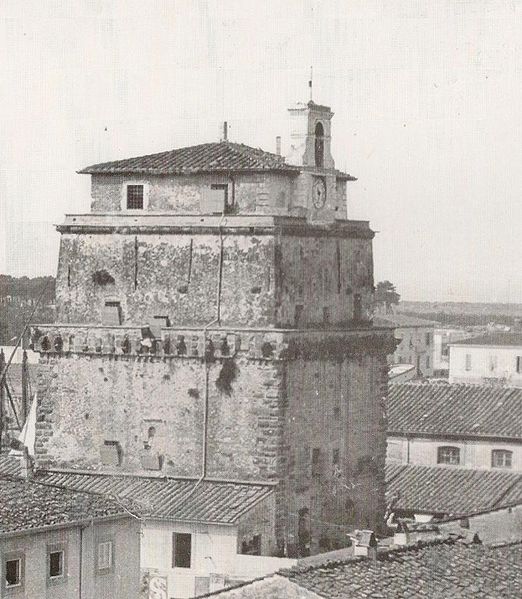 Villa Paolina – Viareggio
The former summer residence of Paolina Bonaparte now houses the
"Alberto Carlo Blanc" Archaeology and Man museum
and the
"Lorenzo Viani" Gallery
. The museum displays prehistoric artifacts from areas of Northwestern Tuscany, as well as traditional and ethnic musical instruments. The Art Gallery exhibits numerous works by Lorenzo Viani, as well as a collection of donated paintings.
Via Machiavelli 2
Caricature and Satire Museum – Forte dei Marmi
The museum is located in the
Fort of Leopold I
and has a collection of original drawings, both contemporary and from the past, plus a library of more than 1,000 volumes, and a media library. It also hosts temporary exhibitions.
Piazza Garibaldi
Summer: 5pm-8pm and 9pm-midnight; September: 4pm-8pm; Winter: Friday, Saturday and Sunday 3:30pm-7.30pm
You might also be interested in