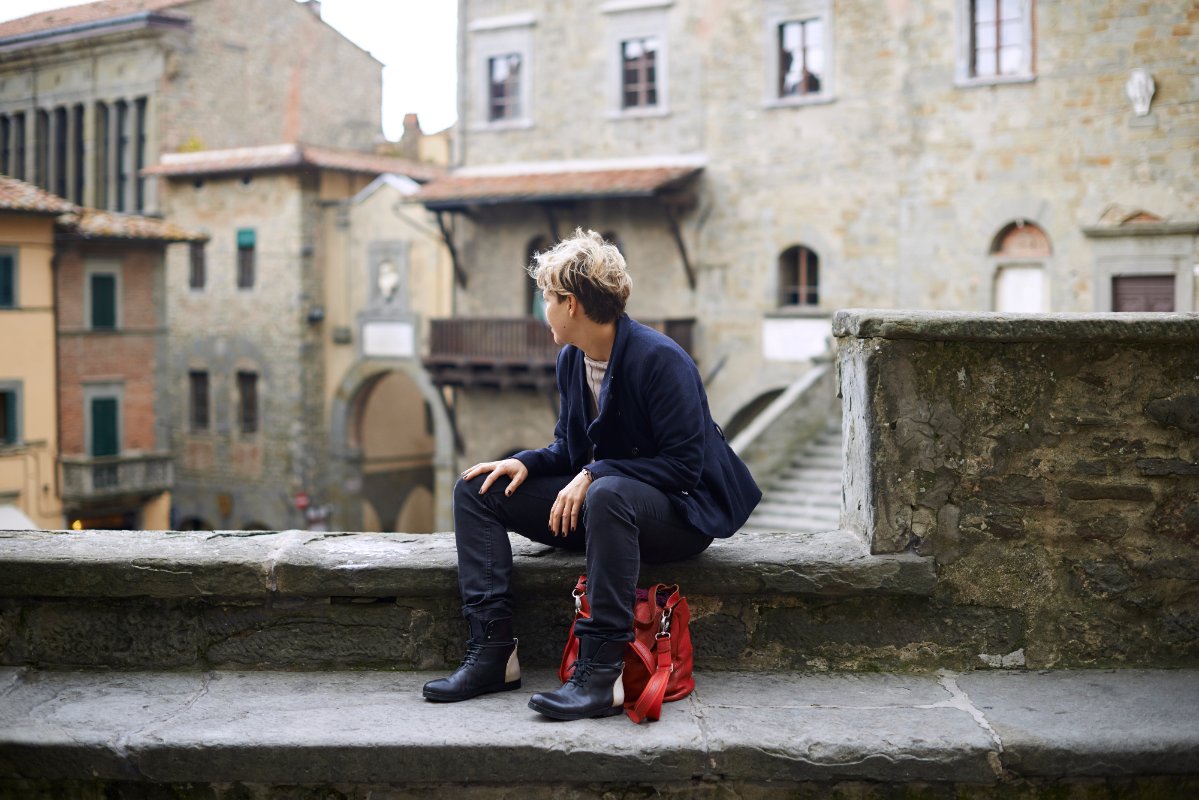 Museum in Tuscany by the sea – part 2
We've already established that, besides the blue sea and the amazing beaches,
the Tuscan coast also welcomes you with many small museums and places of cultural interest
to make your holiday more interesting and as complete as possible. We've also already taken you on a tour to discover the
museums, forts and aquariums that can be seen along the southern coast
. Now, let's move a little bit to the north!
Here are the cultural spots not to be missed in the area around Grosseto and Castiglione della Pescaia
, an area known for its important archaeological gems.
Ximenes – Red House Multimedia Museum– Castiglione della Pescaia
This is one of the most fascinating and unexpected sites that you can visit in Tuscany! The
Diacca Botrona is one of the most important wetlands in Italy
, recognized as a nature reserve since 1996, and covering more than 1,000 hectares behind the pinewood in Castiglione della Pescaia. It is home to a rare and important ecosystem, with an incredible variety of micro-organisms, both plant and animal: a bona fide "genetic bank" and a treasure chest of biodiversity, that can also be explored from a boat!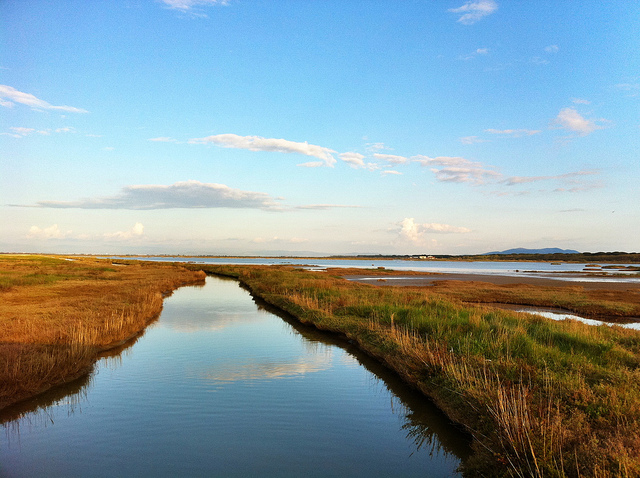 In the middle of this huge and surprising marshland stands an even more surprising
Casa Rossa/Red House, the ancient sluice-gate factor
y, designed and built by the engineer Leonardo Ximenes in 1767-68, under the patronage of Pietro Leopoldo of Lorraine, as part of a draining project for this area (the Casa Rossa was supposed to keep the salt water separate from the fresh water). The building has been completely renovated and today the sluice gate machinery can be seen on the first floor, while on the second floor there is the Marshland Archive Multimedia centre.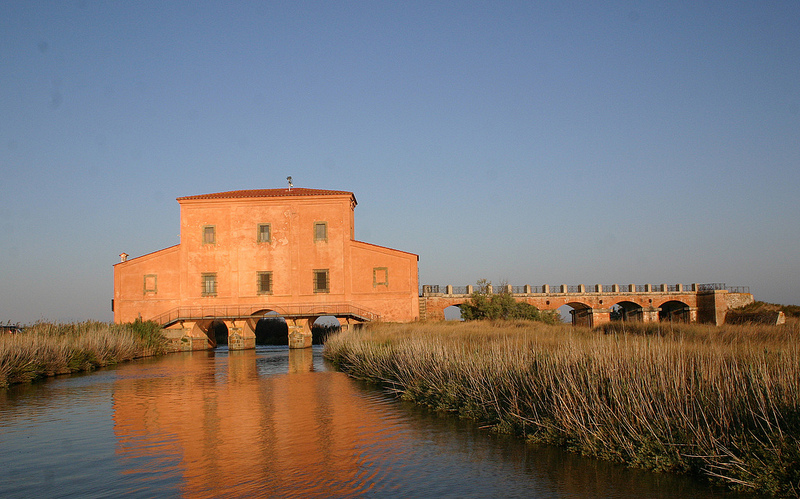 Loc. Casa Rossa
September – May: Thursday - Sunday 1-7pm; June – August: Tuesday - Sunday 4-10pm
Boat excursion (about 2 hours) starts at 5pm
5 €, free for children under 12 years; boat excursion 12 €, 5 € for children under 12 years
info@maremma-online.it
Archaeological Civic Museum "I. Falchi" – Vetulonia
A relatively young archaeology museum, opened in 2000, and named after the doctor/amateur archaeologist who recognized the traces of the ancient Etruscan city of Vetulonia in the archaeological remains at Colonna di Buriano. Through its seven rooms full of finds coming from the archaeological sites, this permanent exhibition helps us to reconstruct the history of the territory.
Piazza Vatluna 1, Vetulonia (Castiglione della Pescaia)
October – February: 10am-1pm and 2-5pm, close Mondays; March – May: 10am-1pm and 3-6pm; June - September: 10am-1pm and 4-9pm
4,50 €
Museum of Archaeology and Art of the Maremma – Grosseto
The museum occupies three floors and forty rooms of the old courthouse in the town centre. The first floor is dedicated to Roselle, the Etruscan town conquered in 294 BC by Rome and which later became the Episcopal See. On the second floor there are Etruscan Orientalizing goods coming from Vetulonia and Marsiliana, as well as finds documenting the past of this territory until the Roman age. The history of Grosseto is introduced on the third floor.
Piazza A. Beccarini 3
November - March: Tuesday-Friday 9am-3pm, Saturday-Sunday 10am-1pm and 4-7pm; April - May: Tuesday-Friday 10am-5pm, Saturday-Sunday 10am-1pm and 4-7pm; June – 15 September: Tuesday-Sunday 10am-1pm and 4-8pm; 16 September – October: Tuesday-Friday 10am-5pm, Saturday-Sunday 10am-1pm and 4-7pm
Closed on Mondays
5 €
Museum of Sacred Art of the Diocese of Grosseto - Grosseto
Founded in 1933, this museum was originally located near to the Cathedral, but bomb damages during WWII caused its closure; it now shares the old courthouse building with the archaeological museum. The exhibition, which follows a chronological order, is introduced by the collection of the founder A. Cappelli, consisting of artworks coming from Siena and from antiques markets. Valuable pieces are the ones once belonging to Grosseto Cathedral and to other churches, attributed to Sienese artists.
Piazza A. Beccarini 3
November - April: 9am-1pm and 4-6pm; May - October: 10am-1.30pm and 5-8pm.
Closed on Mondays
5 €
Museum of Natural History of the Maremma – Grosseto
The museum opened with its new and modern set-up – showcases, panels, dioramas and multimedia workstations and "didactic islands" - in November 2009. It includes mineralogy, paleontology, zoology and prehistory collections.
Strada Corsini 5
16 September – 14 June: from Tuesday to Friday 9am-1pm, Saturday 9am-1pm and 4-8pm, Sunday 4-8pm; 15 June – 15 September: from Tuesday to Thursday 10am-1pm, from Friday to Sunday 6.30-11.30pm
Closed on Mondays
5 €, free for children under 6 years
[Source: 
Musei di Maremma
]
You might also be interested in