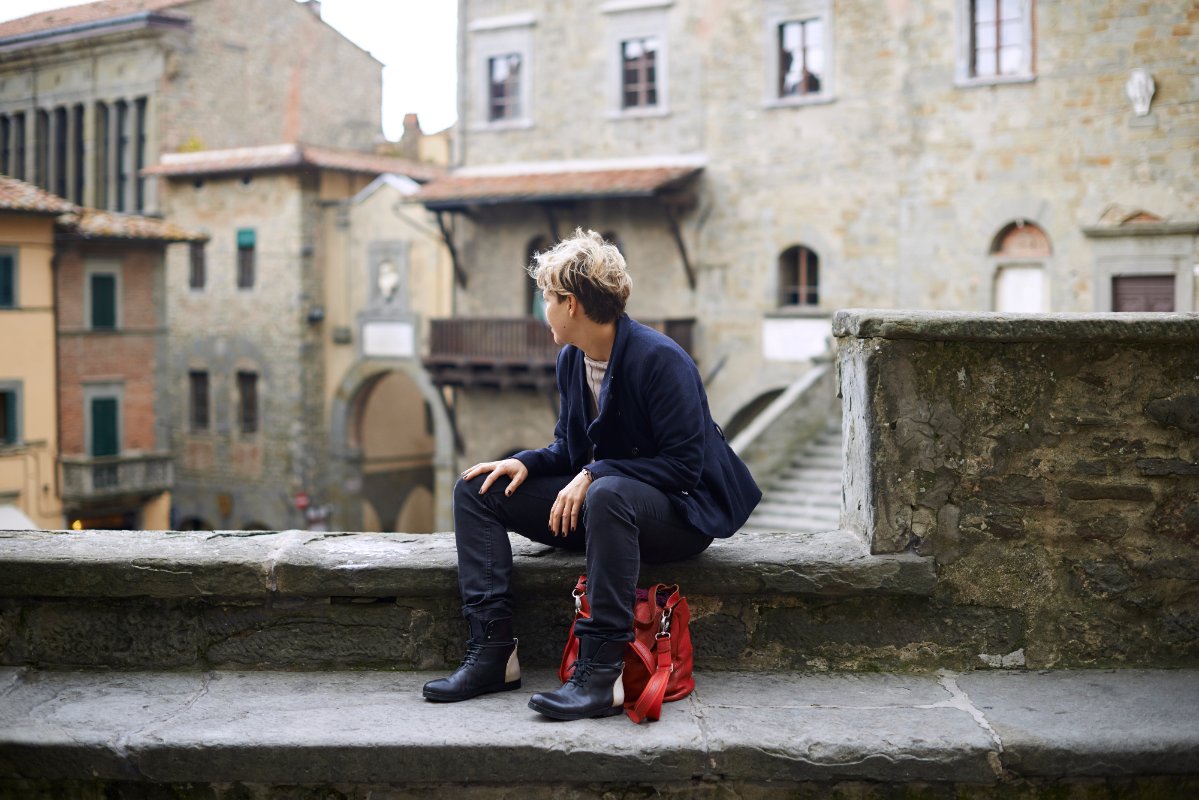 Museo Annigoni "Novecento Sedotto": 17th-c influences for 19th-c artists
At the
Museo Annigoni
at
Villa Bardini
, an exhibit looks at the influence of the 17th century on artists working in the 1920s to 1940s - with the difficult Italian title "
Novecento sedotto
.
Il fascino del Seicento tra le due guerre da Velázquez a Annigoni"
(
The 20th century seduced: The appeal of the 17th century between the wars, from Velázquez to Annigoni
). Hardly a title or topic with mass appeal, but an interesting opportunity to discover an
off the beaten track museum in Florence
, an artist -
Pietro Annigoni
- who's not exactly a household name, and a period of Tuscan and European art not well represented in this city.
Art Historians (like Longhi and Venturi) and curators in Florence actually played a role in the rediscovery or promotion 17th-century painting that spurred this artistic movement, with the development of an exhibit at Palazzo Pitti in 1922 of paintings from the Seicento and Settecento. Caravaggio and Velázquez were some of the biggest influencers for the later artists, the most famous of whom was probably Giorgio De Chirico. Still Life seem to be one of the genres they prefered. The Florentine artist Pietro Annigoni (1910-88) was involved in this movement in his youth.
About Pietro Annigoni
The
Museo Annigoni
is a monographic museum dedicated to this artist - Florentine by adoption as he was born in Milan but moved with his family to Florence when he was 15. Critically acclaimed already at age 20, he kept good company with artists, historians, philosophers and critics and was able to participate in their dialogues about art that were important to forming his own interests. His early work is representative and often religious. By the 1950s he was recognized as a portraitist and even painted John F. Kennedy and the Pope (John XXIII). He also traveled and painted landscapes. The museum dedicated to him opened (if i'm not mistaken) in 2008 with somewhat limited hours. This latest exhibit is intended as a kind of re-launch and invitation to discover the space and the artist.
Exhibit Information and activities
Various activities are planned both inside and beyond the exhibit, such as free guided tours (weekdays at 5pm) and childrens' activities on sundays, as well as guided tours of the annexed Bardini Gardens. See
website
for info.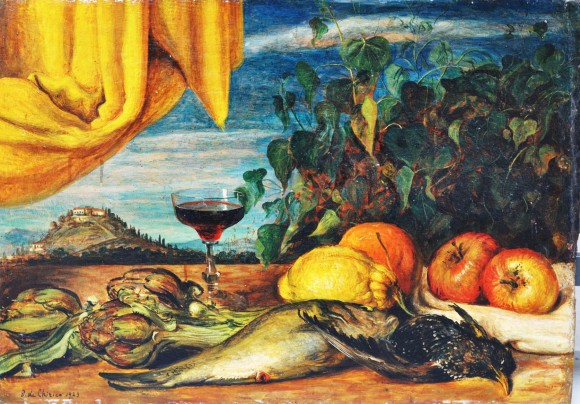 December 16 2010 until May 1 2011 Villa Bardini, Costa San Giorgio, 2 Firenze Opening hours: Tuesday through Sunday, 10-18; tickets 6 euros
You might also be interested in