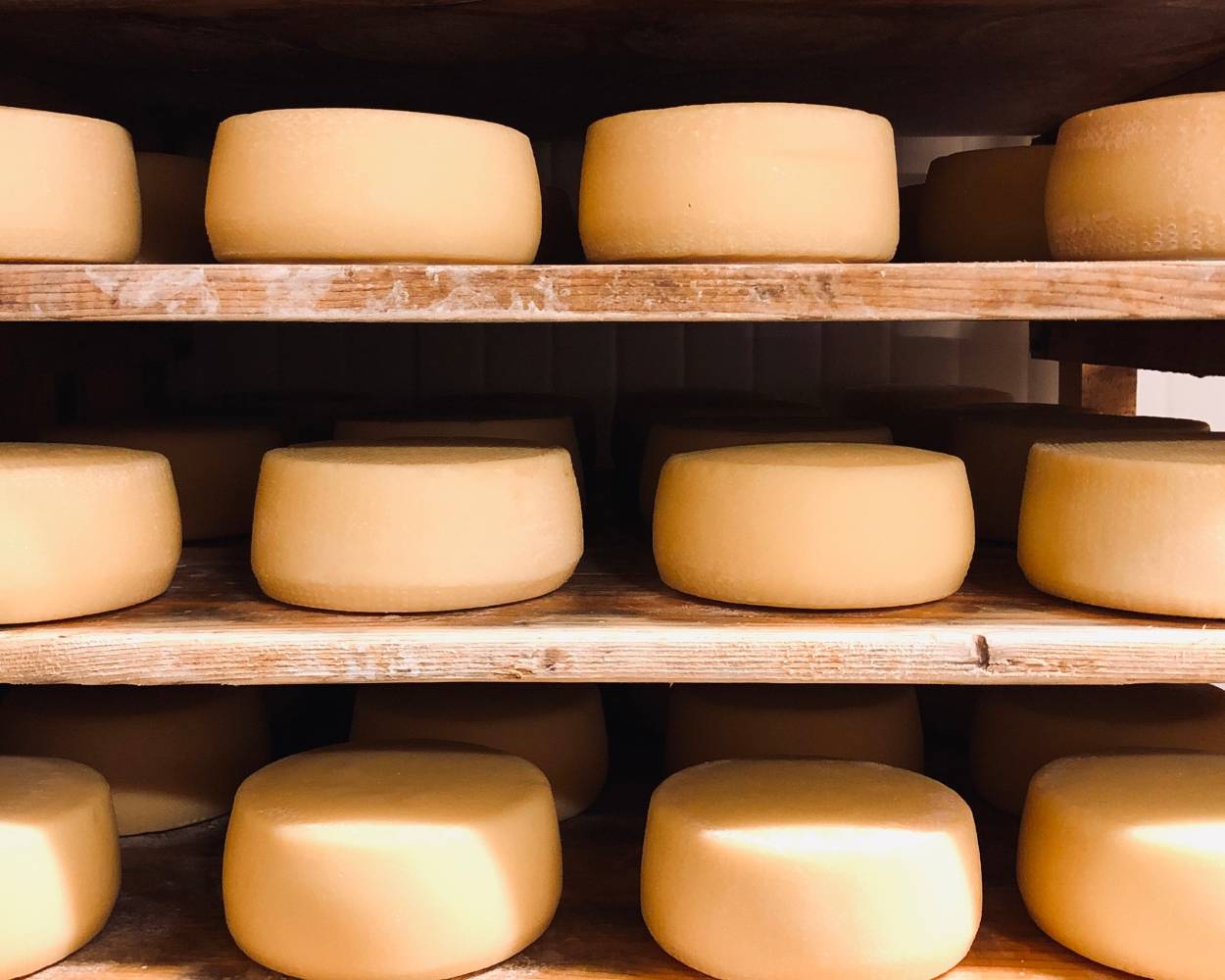 Photo ©Valentina Dainelli
Mugello in the kitchen: 7 typical products to buy
Genuine Tuscan food from the farms to your table
The Mugello region has always been considered the farm of Florence: the Medici family had their roots here and their first estates where they produced wine, olive oil, cereals, cheese and much more. After centuries the farming tradition plays still an important role in the Mugello region and outlines the landscape and the culinary heritage.
Here below we listed 7 typical products from Mugello you should have in your kitchen.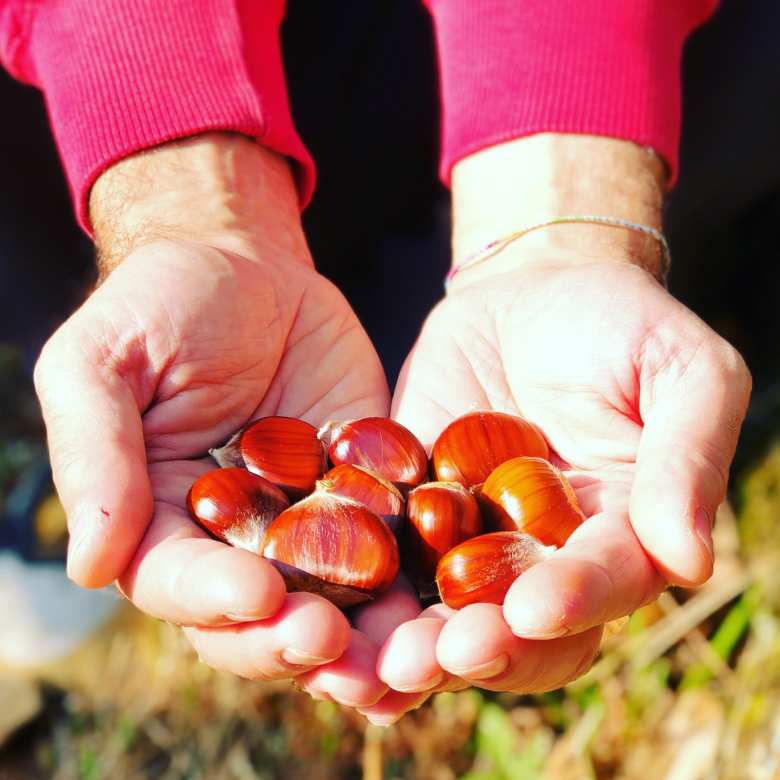 This list starts with the most typical product: the excellent Mugello chestnut, renown as marrone, and recognized with PGI (Protected Geographical Identification). Chestnut growing in Mugello dates back to Roman times, but it is only from the Medieval period that it becomes important source of food for the local population.
The PGI Mugello marrone is the fundamental ingredient of many recipes like the torta di marroni (a dessert) and tortelli filled with chestnuts (a pasta).
There are plenty of dairy farms and most of them are included in the Milk Route, a recommended itinerary to discover the Mugello region, its farms and its white gold, as the milk is called. You find this milk under the name of "Mukki Selezione Mugello" while the organic selection is "Mukki Il Podere Centrale".
The dairy farming has a long history in Mugello: in their estate in Panna in the year 1400 the Medici family was already breeding brown "Swiss" cows for their own use and for trade.
The raviggiolo cheese is made with cow milk: it's a fresh soft cheese produced in the Apennines. This cheese is particularly appreciated for its flavour slightly acidic leaning towards mild, and smells characteristically of milk. Legend has that Michelangelo used to eat raviggiolo every day, as he sketched in some of his papers.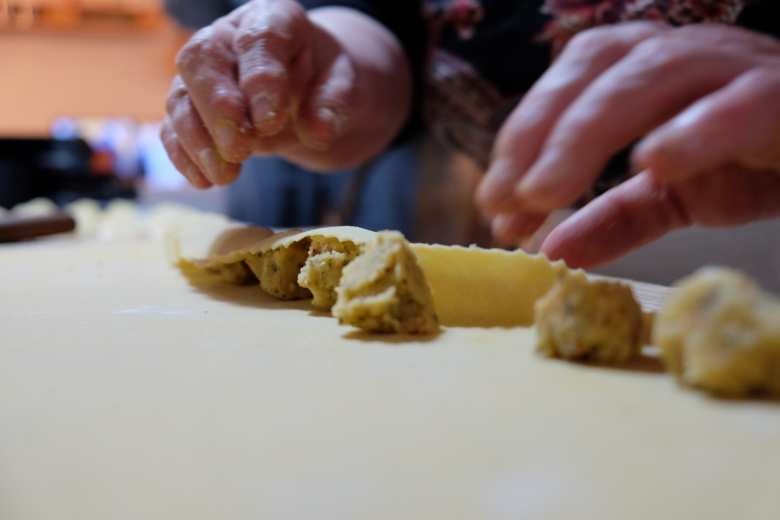 Potatoes came to Mugello in 1817 when Grand Duke Ferdinando III encouraged cultivating this root vegetable to stop starvation happened after the Napoleonic wars. But it was in the 1940s that potatoes became a typical product of the Mugello region.
It became also the main ingredient of the popular tortelli di patate, handmade pasta filled with boiled potatoes and served with sauces.
In the areas of Firenzuola and Vicchio in the last few years farms are growing, working and selling organic spelt (farro). Spelt is an ancient cereal, it is a very rustic product that has not been sophisticated. Etruscans used spelt to prepare "puls", something similar to polenta, as well as several soups.
The bread from Mugello (pane del Mugello) is a local bread, with no salt, crunchy exterior and a soft, honey-combed crumb, shaped in "filoni". It's entirely produced in the Mugello region: from the wheat to the flour crushed by a local water mill with a stone press, it's then baked in wood-fired ovens.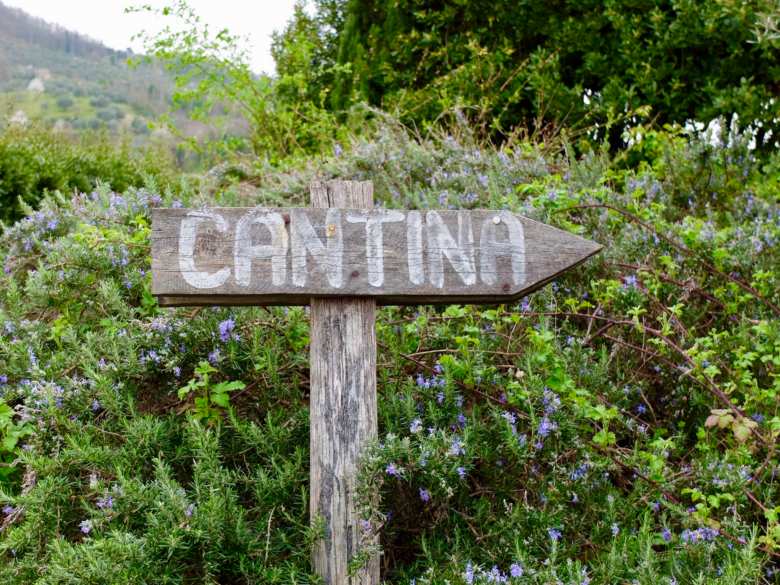 In the Renaissance Mugello wines were well thought; Lorenzo The Magnificent used to produced wine in the area of Cafaggiolo, as a precious map reported. Nowadays you can find traditional vines such as Sangiovese, Malvasia and Trebbiano, to which have been added Merlot, Rebo and Pinot nero (among the red wines), and Chardonnay, Sauvignon, Riesling, Traminer, Muller Thurgau and Petit Manseng (among the white wines).
You might also be interested in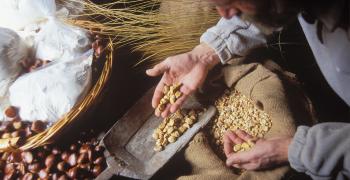 Learn more
Food and Wine
Olive oil, wine, truffle and other culinary delights make up the excellence of Tuscan gastronomy.
continue...