Viaggio in Mugello, tra castelli, boschi e sapori
Da Barberino a Vicchio alla scoperta di un territorio autentico
Borghi ricchi di storia e fascino, boschi, laghi e antichi castelli.
Il
Mugello
è un territorio tutto da scoprire, ideale per chi ama il contatto con la natura e i sapori della tradizione, perfetto anche per una gita fuori Firenze.
Lasciando la città, per prima cosa lungo il percorso incontriamo il paese di
Pratolino, dove non può mancare una visita allo splendido Parco Mediceo
.

Da qui il panorama mugellano si fa sempre più preciso, non solo nella straordinaria vivacità dei colori, nel
profilo collinare dove si alternano pini, cipressi e castagni
, ma anche nell'estrema varietà e bellezza del paesaggio, caratterizzato da
campi coltivati, oliveti e vigneti.

You might also be interested in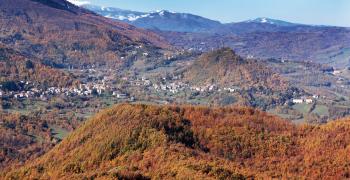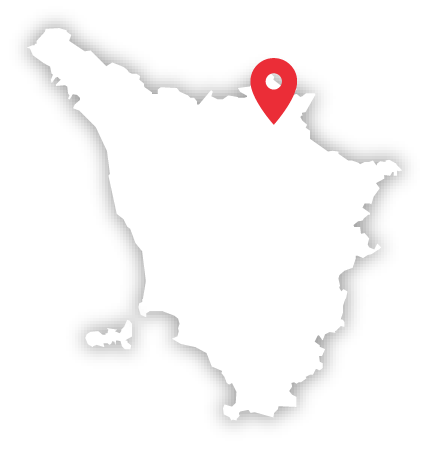 Learn more
Mugello
A land of artists, shaped with care and cultivated with love: this is the beloved Mugello of course!
continue...