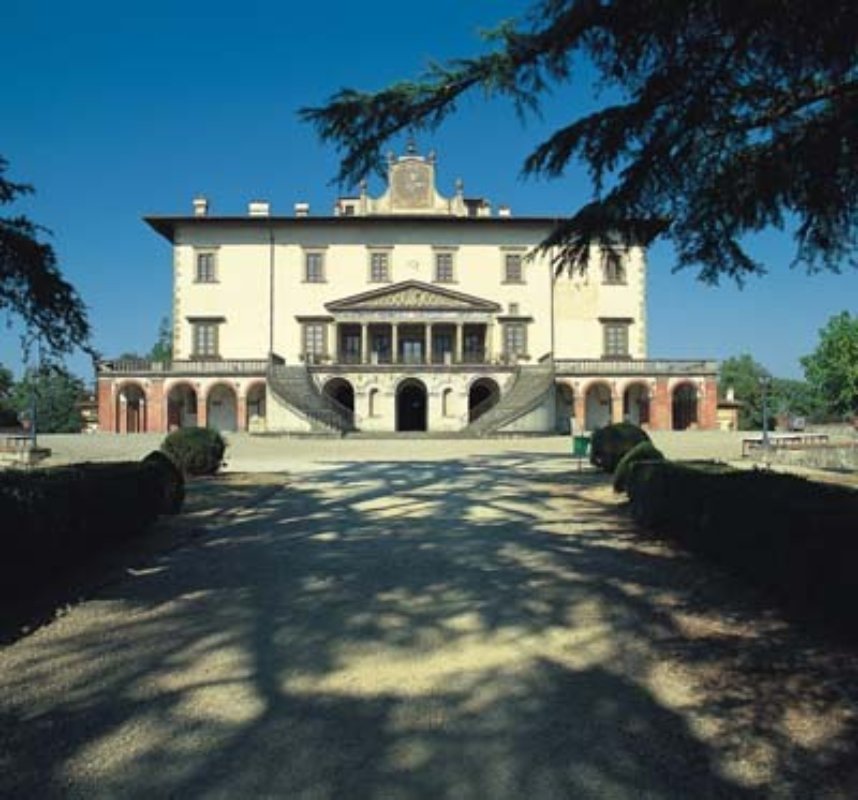 Moving through art and history: exploring from Prato to Carmignano
An area rich in traditions and culture
Itineraries in the Valle di Bisenzio are focused on art, history, food and traditions, allowing visitors to learn more about the area's riches.

Medici Itinerary - The municipalities of Carmignano and Poggio a Caiano were among the Tuscan territories owned by the Medici. These areas were also the favourite places of Lorenzo il Magnifico, Francesco I and the Grand Duke Ferdinando, family leaders who often sought the peace and tranquility of the Tuscan countryside. Medici's country homes were used for nature excursions, hunting and to hold grand garden parties.

Fortress Itineraries - The itinerary starts in Prato and travels through the Val di Bisenzio, descending upon Montemurlo to end in Carmignano. This is not a historical itinerary because these cities had bevy different histories. The territory is rather limited, though its elongated size (to the north, until the Bologna area) made a much-contested territory between Florence and Pistoia. These cities were, in fact, enemies in the Middle Ages, fighting one another for the control of castles and fortresses scattered throughout the territory, in an effort to boost their defences.

Contemporary Art Itinerary - Few areas in Italy, and even Europe, can boast such a vast and important cultural and artistic heritage, especially in contemporary art, as does the area of Prato. This is largely due to the presence of the Luigi Pecci Contemporary Art Centre, which has become the centre of contemporary art in Tuscany. The area also boasts numerous artists, both local and foreign, who have chosen Prato as their city and base. The talent that the city Prato has shown in recent years in the organization of large-scale art exhibitions is truly great. However, the city also sets itself apart also for the number of open-air art installations present there, allowing to keep its important role as an Italian and European centre for contemporary art.

You might also be interested in