Discover the most beautiful towns in the Val d'Orcia
Surround yourself with nature, art and history
The Val d'Orcia is a treasure chest of nature and landscapes, home to some of the most interesting towns in all of Tuscany. In addition to the prestige of the major cities in the Val d'Orcia, the uniqueness of this territory can be found in the presence of many towns, some even fortified, and diffused sites – both civic and holy – which together form a network of exceptionally important historic, artistic, architectural and environmental points of interest.
Here are the must-see towns:
You might also be interested in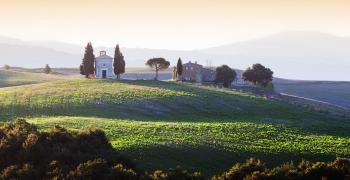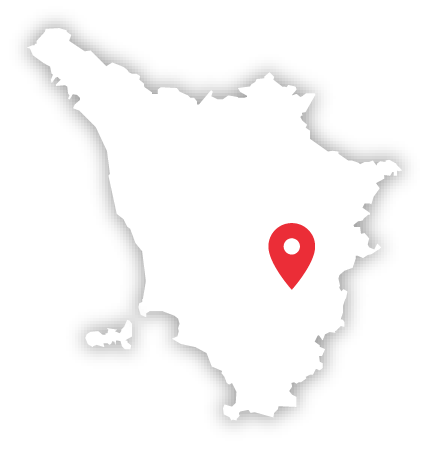 Learn more
Val d'Orcia
In the area near Siena the landscape is so pure, characteristic and imprinted on our minds as the quintessential image of Tuscany that it's part of
continue...