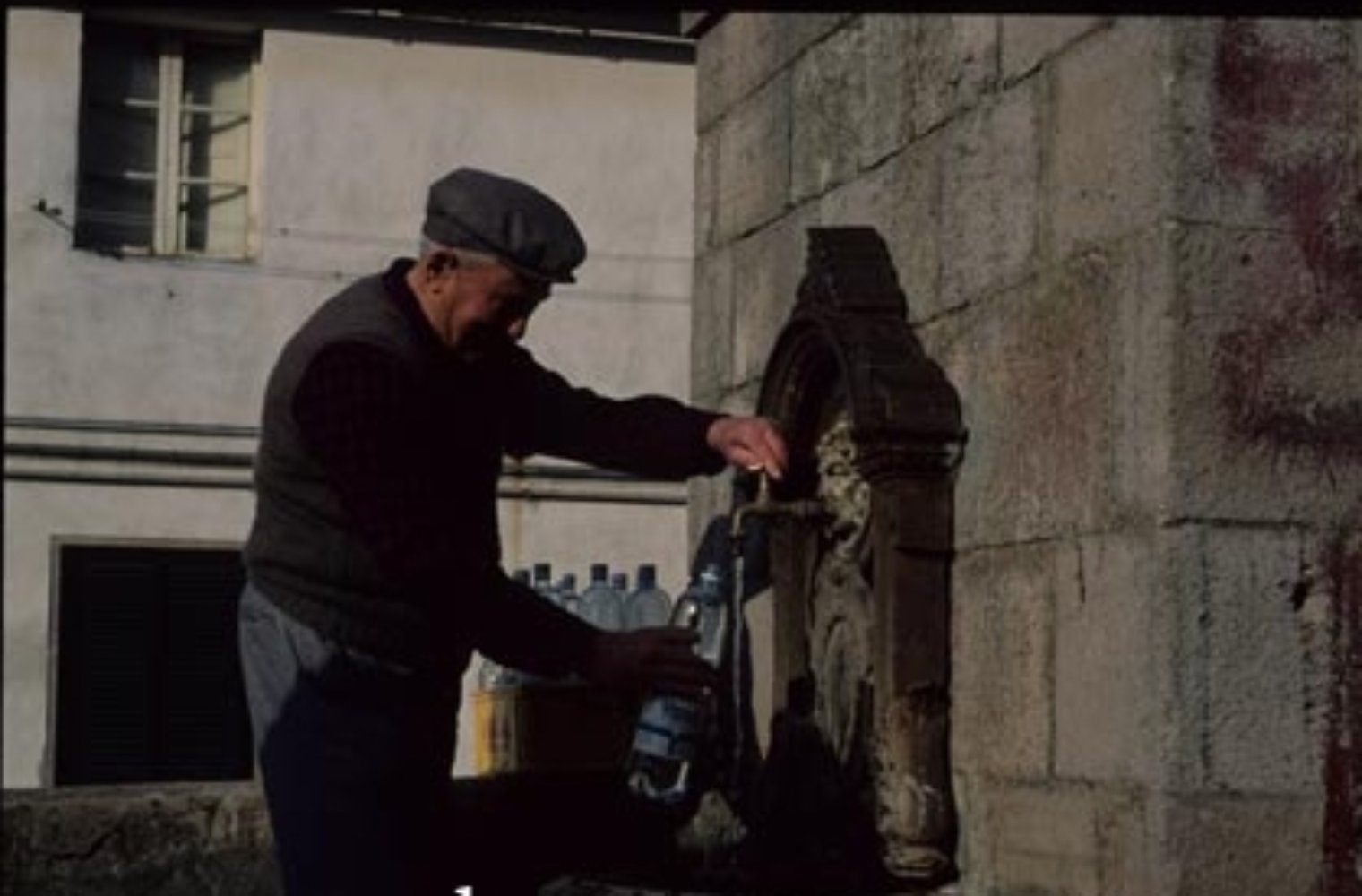 Montieri and Boccheggiano: ancient founts
Discovering the Grosseto area and its lesser known gems
Visitors to the Grosseto area won't want to miss a stop in the small town of Montieri, the largest district in Boccheggiano. History lovers will be interested in viewing the town's ancient founts, stone fountains and aqueducts, in addition to its castles and palaces.

'Fonti di sopra' – The upper founts
'Fonti di sopra' receive water from Poggio di Montieri; they were first created in 1233 as shown in the plaque located on the front. Above the plaque, you'll find a marble coat of arms depicting the rampant lion, which Siena gave the Castle after taking it over. In the superior order of the building, you'll find the Marchesi Palace (now known as Papi Mattii), created in the XVII century to host administrators of the Salviati Dukes. The façade's original square stones were replaced with bricks at the beginning of this century.

Fonti di sotto – The lower founts (XI-XII centuries)
Together with the Fonti di sopra, the lower founts made up a complete hydraulic system. In the mid-twentieth century, the area also hosted a drinking trough for animals, which was later replaced by two small stone vats. These founts are built on a four-sided space connected by two acute aches. On the outside, there is a commemorative plaque dedicated to Giuseppe Garibaldi, placed there in the XIX century.

Boccheggiano's Fount is located on the town's southern side. You can get there by following Trail n. 42 in the Comunità Montana area, located off of Via Verdi. Drinking water is available at its ancient laundry. Along the way, you'll find 'San Michele' a restaurant/inn dedicated to agricultural tourism. Turn right and you'll see the Reticaggio Fount, known for having water that sprouts directly from stone. North of Boccheggiano, along Via della Fonte, you'll find Fonte Antica, which once provided water to the entire area. Today, it is hidden by vegetation, which bears witness to centuries of history. Restored in 1931, the ancient Cistern of the Boccheggiano Castle is currently used as the municipal aqueduct.
You might also be interested in
Colline Metallifere
Northern Maremma is filled with evocative landscapes, each different from the rest: from the oak forests in the inland to the typical Mediterranean scrub to the coast, characterized by white sand beaches and a crystal-clear sea, and, forming the ...
Scopri Colline Metalliferekeyboard_backspace