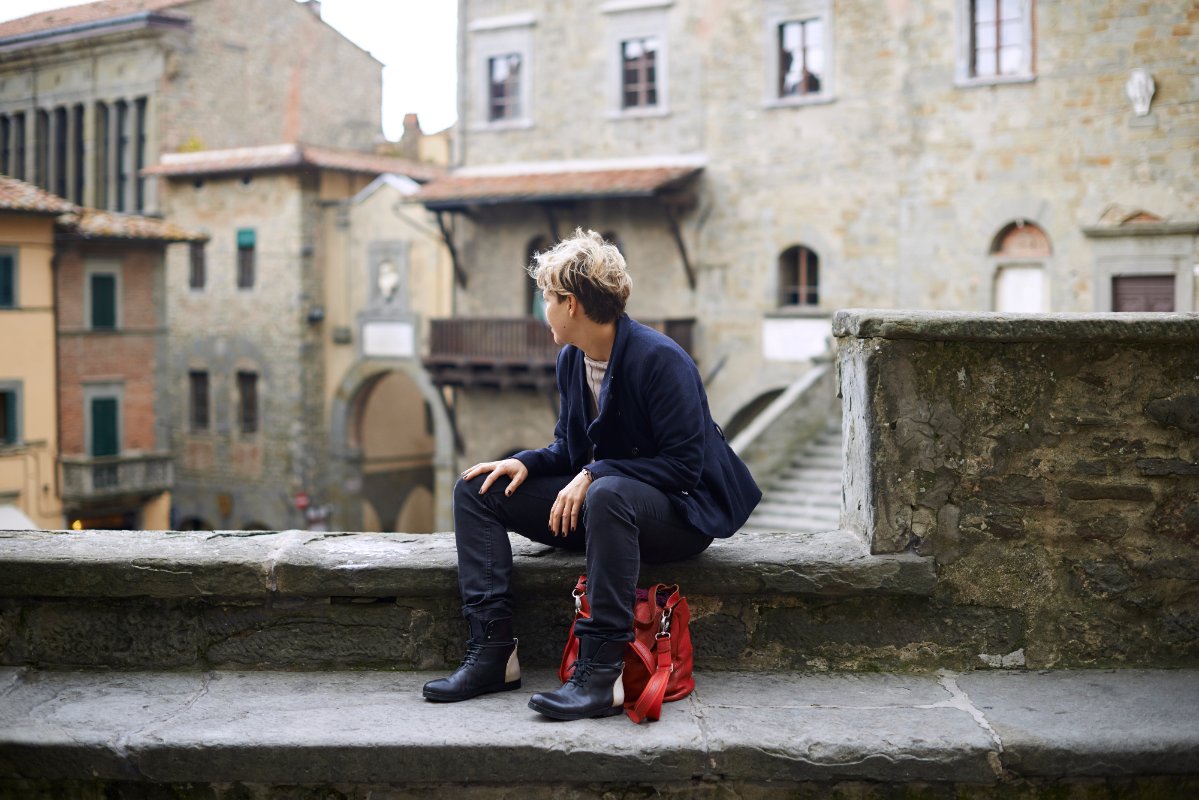 Monticchiello, the theater is in the square!
Note:
the event that we're about to introduce requires the knowledge of Italian ... or maybe just a little bit of imagination and the desire to
discover something new
!
WHERE
The lovely medieval village of
Montichiello
, not far from Pienza, surrounded by the hills that have long become the symbol of Tuscany! Montichiello is
a tiny fortified medieval village
in the form of a castle and it's known as the
"Terrazza della Val d'Orcia"
– the terrace of Val d'Orcia, for its wonderful hilltop position. (read more on
Around Tuscany – "Monticchiello in Val d'Orcia: the quintessential image of Tuscany"
)
WHAT
The
Teatro Povero di Monticchiello
(Poor Theatre of Monticchiello) is a social and cultural project born in the 60s. During an economic and social crisis, with half the population leaving the village in search of better conditions, the rest of the inhabitants were forced to think about their world and their identity. In a place with no theatre, a new idea of theatre came to life:
a theatre in the square
, a form of entertainment but also a form of resistance to the crisis. A theatrical formula that has been called
autodramma
(self-drama). The shows are built through dialogues and discussion among the inhabitants. Each performance is staged for one season only. Frequently, the actors in the square interpret themselves. Sometimes there is a direct dialogue with the public. The themes are: rural world, traditions, but also the new "life" of the Val d'Orcia, a
UNESCO property
since 2004 and a beloved tourist destination worldwide. This year will be on stage
"Il Paese Che Manca"
(The Country That's Missing), a reflection about the meaning of leaving: what it really means to go away? Is it a sentence or a possibility? A surrender or a reaction? Or just a twist of fate?
WHEN
From July 25 to August 15, 2015.
WHY
Because when you have culture, theatre, emotions, summer, Tuscany, tiny villages and amazing landscapes all in one… that's the place to be!
Information and booking
phone: +39.0578755118
online booking
Tickets: 13 €, 7 € under 12 years old
You might also be interested in