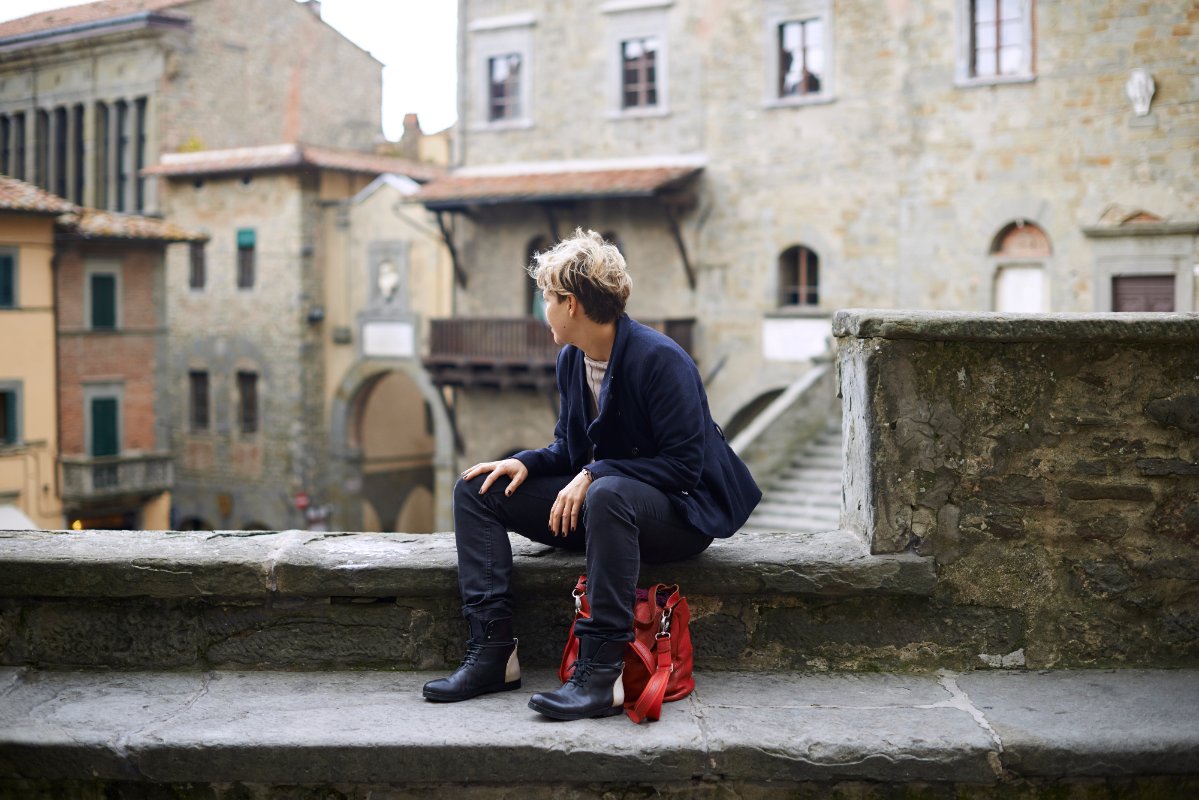 Monteriggioni Medieval Festival
Every year, in early summer, Monteriggioni gets crowded with jesters, street artists, jugglers, men on stilts, musicians and minstrels. You even have the possibility to enjoy challenge tournaments between 13th century knights and breath-taking battles starring piker men, halberdiers, infantrymen and arquebusiers. Be prepared to be transported back in time with Monteriggioni's very own summer Medieval Festival! As for 2017, the calendar of events also boasts the reenactment of the epic battle of Colle Val d'Elsa. Can you think of a better opportunity to experience how life was in the medieval era?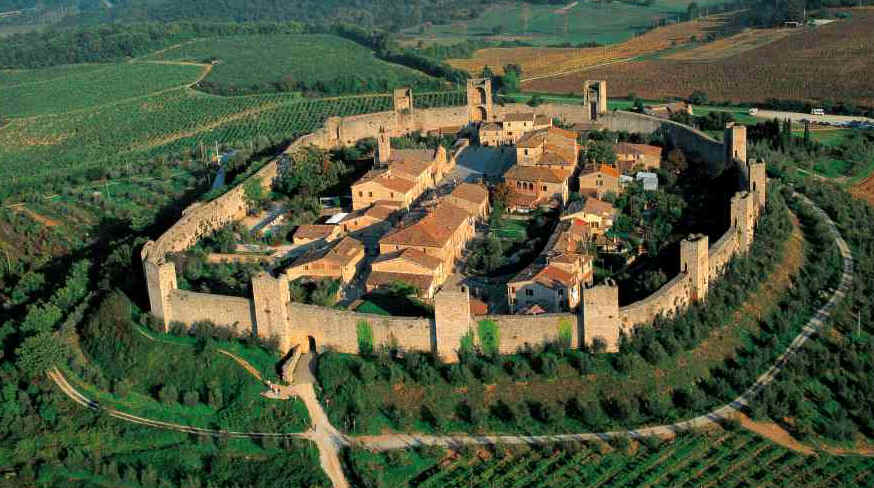 Valdelsa Challenge on June 24-25
On the weekend of June 24th and 25th the armies of the towns of Monteriggioni and Poggibonsi will challenge each other in the reenactment of the Disfida della Valdelsa. The medieval tournament celebrates the battle of Colle Val d'Elsa, which happened back in the 13th century, and will take place just outside of the town walls (near the "Cipressino" car park). Expect also an open air market, crafts, military camps, falconry shows and medieval-style food.
Monteriggioni is Crowned by Towers on July 6-7-8-9 and 14-15-16
The feasting at the castle of Monteriggioni on July 6 will kick start the 27th edition of possibly the oldest medieval festival in Italy, renowned as Monteriggioni di torri si corona. This year, theme of the celebrations will be Mysteries, fears and magic at the time of Dante Alighieri. The historical streets of Monteriggioni will be brought to life by street artists and musicians coming from all around Europe, illusionists, craft shops reconstructing the activities of the 13th-14th century and, of course, people in medieval costumes.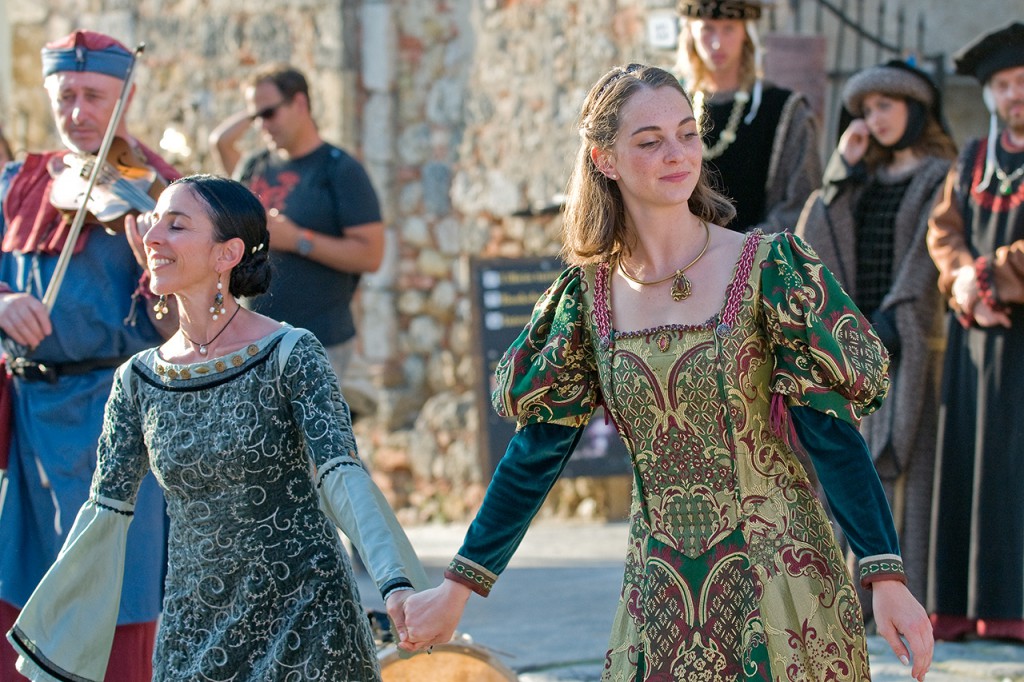 INFO
The price of the tickets to enter the Valdelsa Challenge, the Feasting and the Medieval Festival varies depending on the day, check out the official website to learn all the details. The Medieval Festival of Monteriggioni is only one of the medieval reenactments taking place in Tuscany across the summer, read also our article "Summer Medieval Festivals in Tuscany".
You might also be interested in