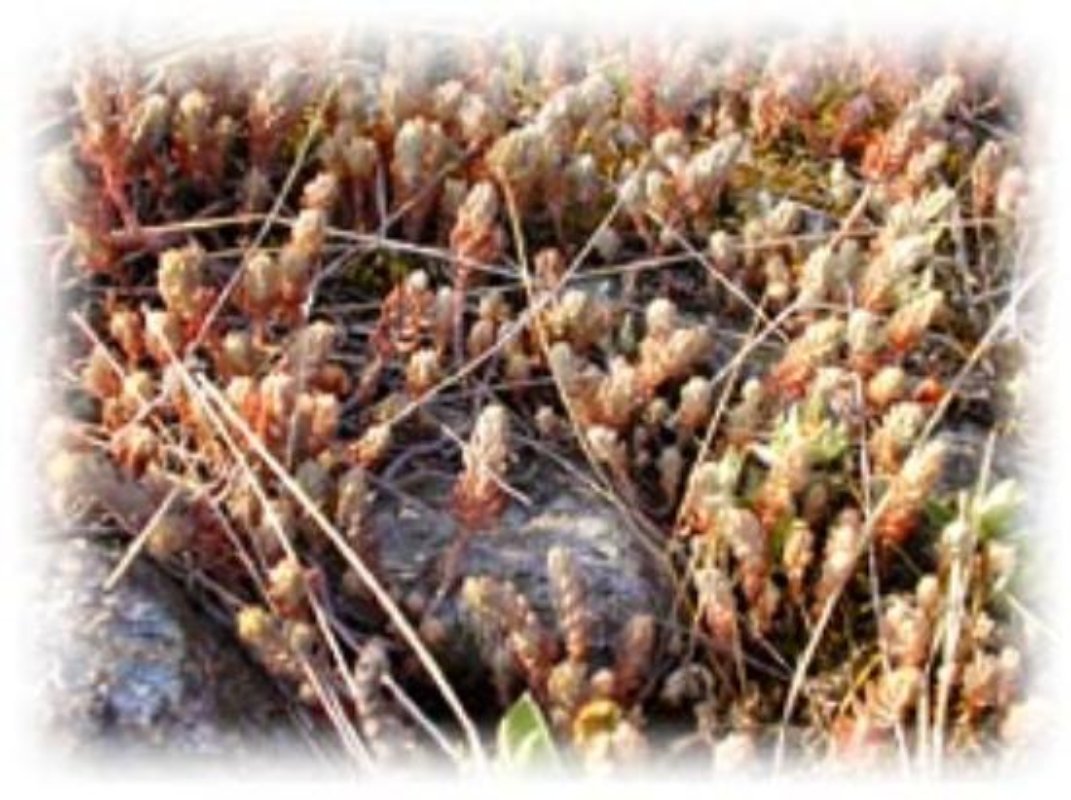 Monteferrato, Protected Area of Local Interest (ANPIL)
Near Prato, area is one of Tuscany's protected areas
Park Authority: Municipal Administrations of Montemurlo, Prato, and Vaiano, Province of Prato, "Val di Bisenzio" Mountain Community
Headquarters: Comune di Montemurlo, Via Toscanini, 1 - 50045 Montemurlo (PO)
Tel. 0574/558327
Fax: 0574/558310
E-mail: info@monteferrato.it
Area: 4,486 ha
Province: Prato
Established in: 1998

The Monteferrato Protected Area of Local Interest lies within the hilly-mountain system delimiting the Florence-Prato-Pistoia plain in the north. Established in 1998 by the Municipalities of Montemurlo, Prato, and Vaiano, it is jointly managed by these Municipalities, the Province of Prato, and Val di Bisenzio Mountain Community. The territory is rich in local flora and fauna.

The morphology of the area is characterized by three mountain groups: in the north Mt. Javello, reaching the 931 m and Cavallaie with its 977 m, in the west Poggio di Becco reaching the 504 m, and in the east Monte delle Coste with its 518m. They form a natural amphitheater in the middle of which, towards the south, the structure of Monteferrato stands out, characterizing the whole area both physically and symbolically.

Entrances: Schignano, Galceti e Montemurlo-Bagnolo
Schignano Visitors Center: inaugurated in 2004 and located in the town of Schignano
Trails: the area is covered with trails and other pathways, some are official Cai trails.
Centro di Scienze Naturali di Galceti: a foundation that carries out research and studies on the environment as well as organizes educational material for kids and adults. There is also a natural science museum and petting zoo on the premises.
For more information:
ANPIL Monteferrato 0574 558327
info@monteferrato.it
www.monteferrato.it
You might also be interested in