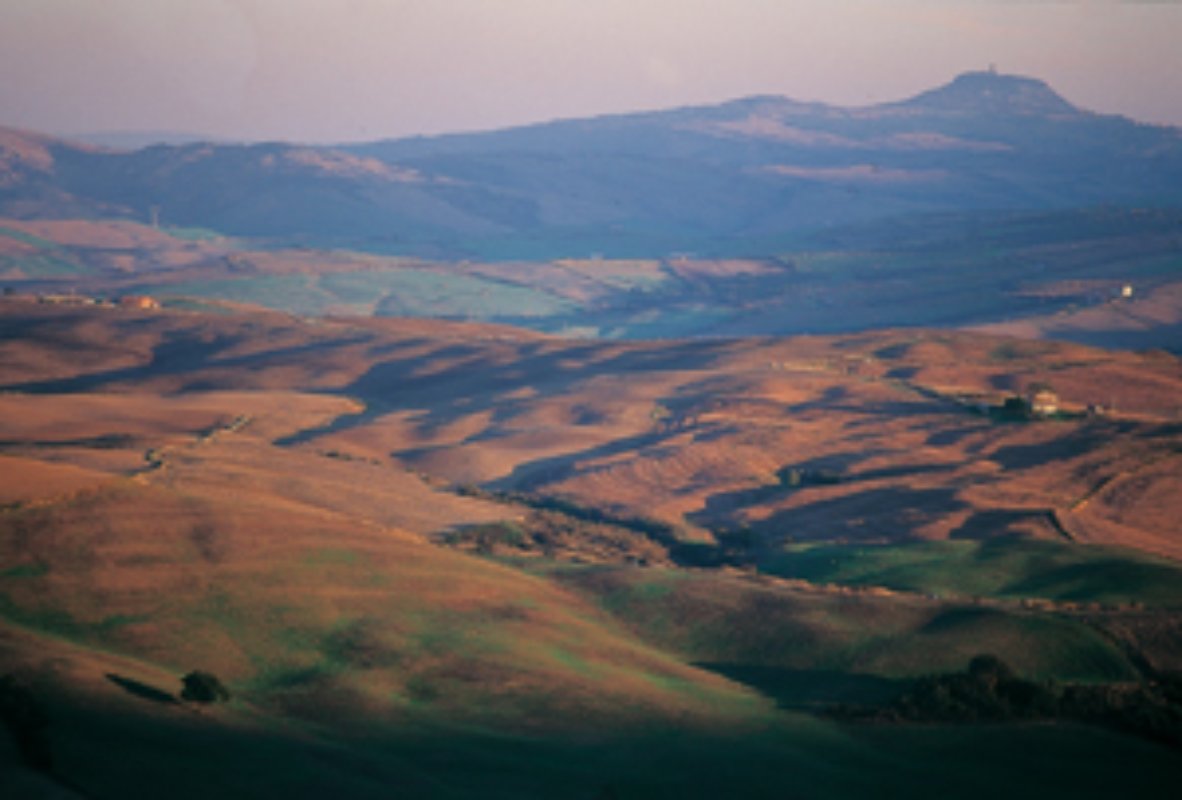 Monte Amiata
A wealth of green trails, suitable for all levels of cyclists
The most spectacular mountain of the Tuscan Apennines,
Monte Amiata
, is an oasis that still manages to protect its true essence that makes it so unique and special. An area that has it all: history, art, nature and culture, welcoming anyone who wants to get to know it. It's the perfect place to go cycling with its silent slopes.

Abbadia San Salvatore, Santa Fiora, Arcidosso, Castel del Piano, Seggiano, Piancastagnaio and Castell'Azzara, Amiata is an extraordinary link between seaside Tuscany and the Maremma, between Chianti, the Val d'Orcia and medieval villages. Whichever way you choose to explore its riches—on foot, horseback or mountain bike—along your journey you will discover small pearls that enclose the Amiata of the past. Perched on the slopes and close to pristine forests are the small medieval guardians of tradition. Authentic places for those who want to get away from city life for a moment.

Amiata is a cycling park in itself, at its best in the summer when the sun beats down, the air becomes humid and the forests offer shade and silence. Amiata is for everyone.

Monte Amiata offers a set of trails and itineraries for all levels and preferences: for those in search of wellness, connected to the main spa centres, and culinary experiences, which combines both sport and fine dining.
You might also be interested in