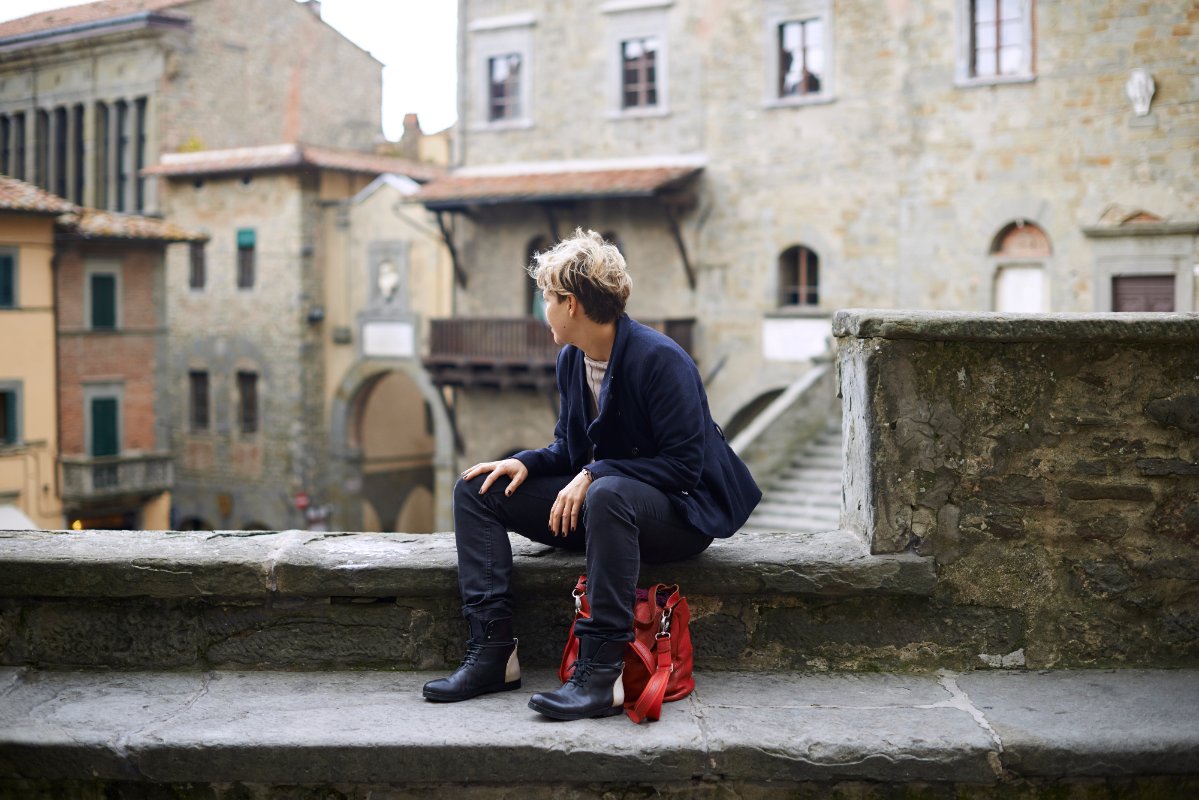 Montaione: Hidden treasure of Tuscany
When you think about Tuscany and its holiday destinations your mind always goes to Florence, Pisa, Siena, Lucca.....but there's much more in Tuscany and expecially there are
many hidden treasures
that are not on main tourist guides but that can reveal the authentic Tuscan atmosphere. One of these pearls is
Montaione
and its
countryside
. This village developed as a tourist destination
from the '90s onwards
. Montaione is
lucky
because of its perfect location:
San Gimignano and Volterra are just round the corner
and in less than one hour by car you can reach Florence, Siena, Pisa, Lucca or even smaller but nice villages like Certaldo, Monteriggioni, Vinci and the Tuscan seaside town of Cecina. Pretty cool, eh? Of course
Montaione is in the country
and it's recommended to reach out to all previously mentioned destinations
by car
. The
closest train station is 15 km
far from Montaione so renting a car is the best choice in any case.
View Larger Map
Sport, sport and sport!!!
If you like practicing sports during your holiday and would like to build an authentic relationship with the nature and the Tuscan landscape around you,
Montaione offers a lot of open air sports and activities
thanks to its territory made up of hills, woods, vineyard, olives, lakes, and historical sites you can discover step by step.
Ride a horse!
If you love horses and riding, you may want to
discover Tuscany by horse
. Montaione counts
many horse back riding tracks
throughout its countryside and woods, that have been made during the years by woodcutters!!! During the riding trips it's fun to stop and discover the
medieval castle of Vignale, the hamlet of Castelfalfi with it's exclusive Golf Club or the Roman Cister
and many more panoramic views.
Rent a bike!
Maybe you are scared by horses, so and ideal solution is to ride a
bike
, there are
many trails for you on tracks or normal streets
. A lot of bikers love to reach San Gimignano or Volterra by bike, too. For extreme mountain bike practicers I always suggest to use the
Montaione traks map together with a gps
since sometimes the road signs along the tracks are hidden by the growing trees and plants.
Have a well deserved Tuscan dish!
In Tuscany you can't miss the possibility to taste good food. In Montaione you will find
many restaurants and trattorie
where to eat slowly typical Tuscan dishes: my favourite is, of course, the
Fiorentina
t-bone steak!
Thank you to Lauro Lotti, owner of Agriturismo Belmonte, in Montaione, for his post :)
[geo_mashup_map]
You might also be interested in