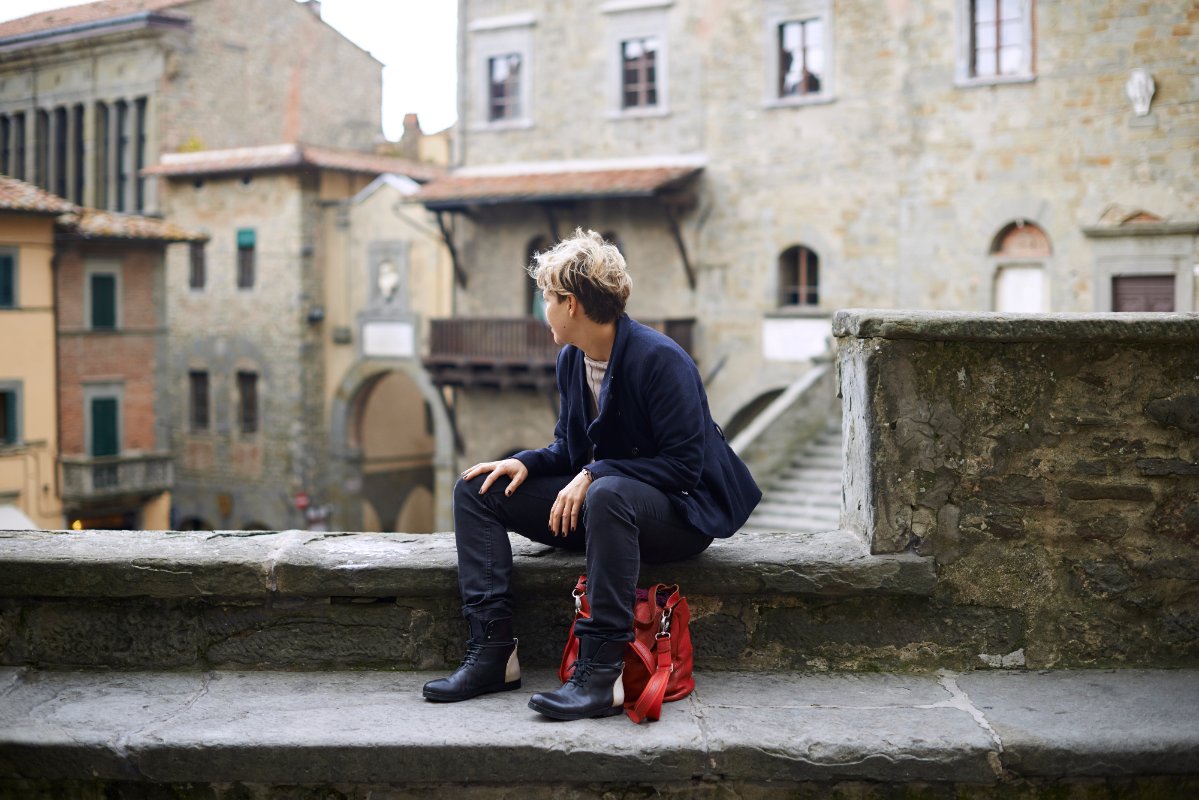 Monday culture and wine evenings at Le Murate
We're all looking forward to the opening of Le Murate, the ex-jail in Florence that promises to become an epicenter of contemporary culture. Until the official opening (delayed until this Fall), every Monday evening this summer they're offering an interesting FREE line-up of contemporary film, music, and performances. Everything will be accessible to an English- (or other language-) speaking public - films with English subtitles, and music of course speaks to everyone.
The event is called "Aperto alle Murate" - open at Le Murate. It's an italian-style happy hour or "aperitivo" at which free wine will be offered by young wine producers in the area. The cultural offering is organized by three local associations who have gathered the best of Florentine performance and djs, as well as developed an eye-opening assortment of international films. The media partner is Current tv who will be presenting uncensored news on July 19th. Celebrate the summer solstice - June 21 2010 - at Le Murate with alternative short films from art hub (7 to 9pm) followed by Jazz organized by New York University starting at 9pm! Le Murate is an interesting space worth a visit just to say you've been inside Florence's jail. Yup, this was a jail from 1883 to 1985 (so recent!). Before that it was a nunnery (called Santissima Annunziata e a Santa Caterina) for religious women who were under clausura, ie that could not go out or be seen. The initial structure is from the 15th century though of course there have been many modifications. Here are some photos that I took of the architectonic structure of Le Murate on the official Flickr page. Here's the facebook invitation for Aperto alle Murate; and if you're interested in this building and what it will become, join the Le Murate Fan page.
You might also be interested in