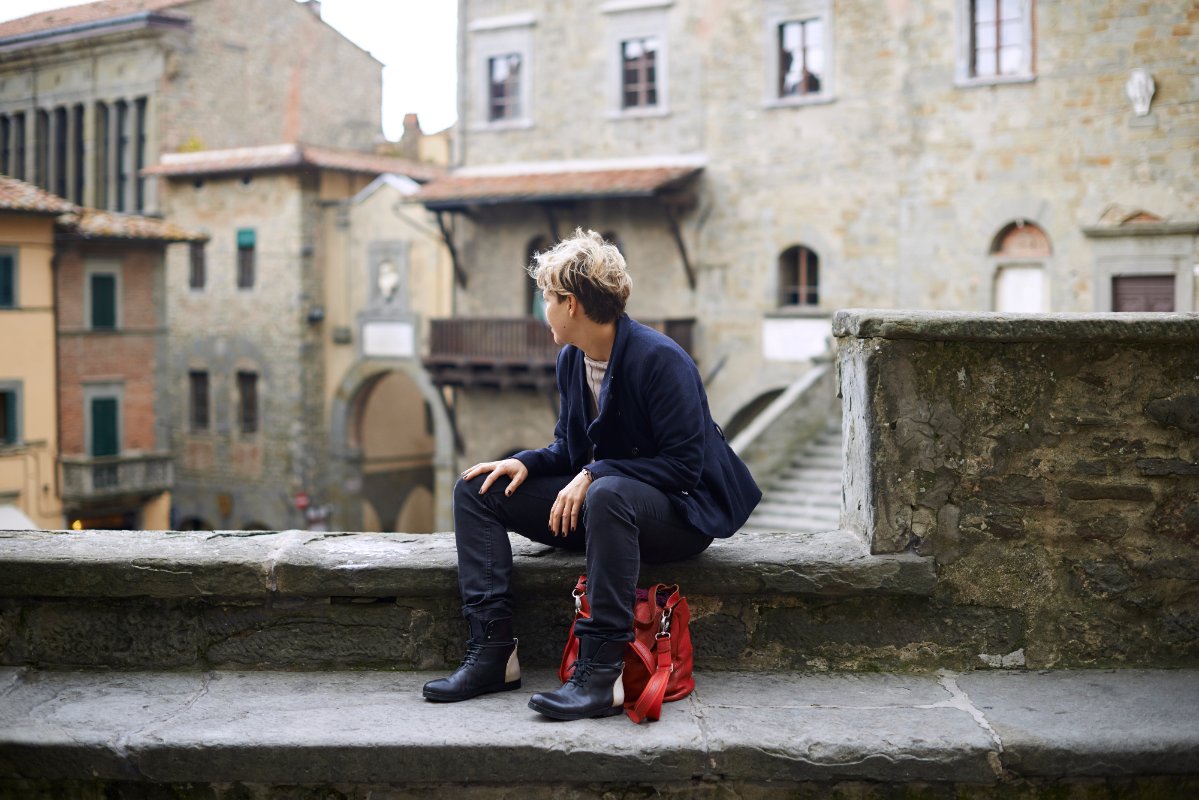 Milo Manara exhibit in Siena
What?
The city of
Siena
offers the first anthological exhibit of one of the greatest italian erotic cartoonist : "Milo Manara - Le Stanze del Desiderio" (The rooms of desire). At the
Complesso Museale of Santa Maria della Scala
, visitors will be able to discover the passion of
Milo Manara
for illustration and comics and to have a look at the work he has done in the
last 40 years of his career
. In the exhibit there will be more than
300 paitings
and tables, original illustrations, installations and other original works as a tribute to one of the most famous illustrators in the world. Without focusing on a chronological or didactic journey, the show tries to offer a wider key to understand the endless production of what is universally recognized as one of the great masters of
erotic illustration
. The exhibit is organized in a succession of actual "rooms" in which, through extracts audio and video, digital images and of course his designs and his original drawings, the audience will be able to get in touch with the issues most dear to the author.
When? From October the 1st 2011 until April the 9th, 2012
You might also be interested in