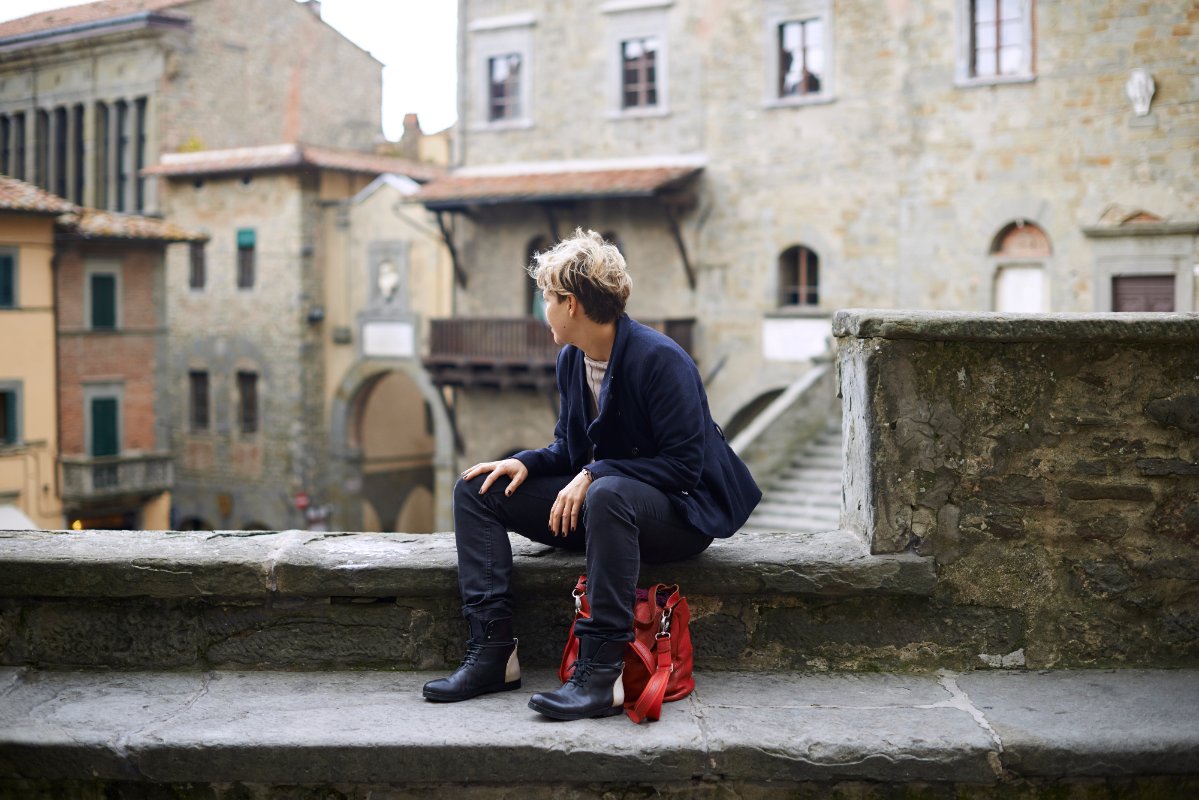 Mid-August Holidays: Top 5 must see traditional events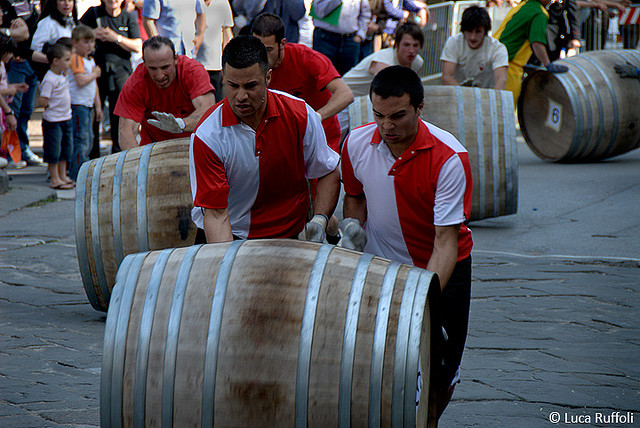 In Tuscany all year long you can easly come across some unexpected traditional event: a medieval parade, an ancient barrel race, a flag wavers exhibition and so on. August is defenitely the month where most of them and some of the most important ones take place, especially in the southern area of Tuscany: The Maremma. Here is a list of the most important ones, the must-to-see traditional and historycal events in Tuscany during summer. 1 - On August 14th the Palio dell'imperatore is held every year in Suvereto. The Palio is held on the eve of August between teams representing the pushers that belongs to the "terzieri" (ancient neightbourhood) from Suvereto and the surronding villages. The Palio includes preliminaries and final phases (just like a proper sport) and the aim is to be the first to end the path of cobbled streets of the center rolling wooden barrels of wine of 5 tons!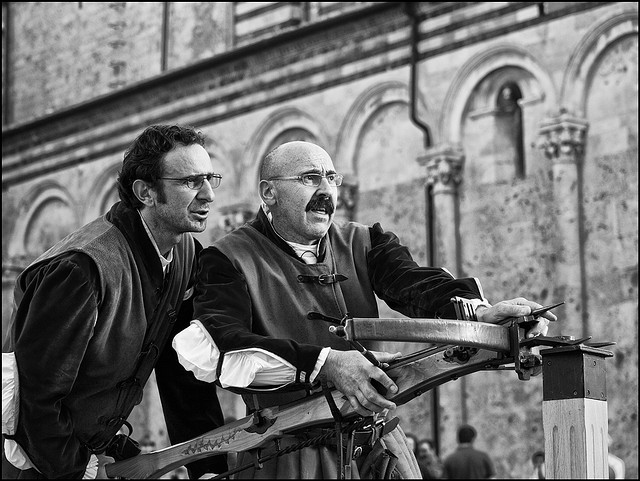 2- On August 14th in Massa Marittima (Grosseto) the Girifalco Balestro is held every year: a race with 24 archers, eight for each "terziero" the historical division of the council of Massa Marittima since from the time of its creation: the race is preceded by an austere and polychrome parade in medieval costumes. 3 - In Grosseto on August 15th the famous Palio Marinaro Argentario, a race where four boats (representing the four city neighborhoods) challenge each others in the sea. The fatigue of the crews and the choral participation of the crowd remember the lives of the fishermen in the past and the expectations for their return back at the shore. 4 - On August 15th Sarteano (Siena) every year the Giostra del Saracino takes place: flag bearers and drummers are part of a beautiful historical parade and the thrilling final duel that visitors appreciate since from its first celebration!
5 -Finally, on August 16th in Siena the Palio of the Assumption will be held. Ten of 17 contrade run the Palio of August 16, the seven who did not during the Palio of August last year. You can follow all the trials and the final game directly to your desktop live streaming www.intoscana.it. Once most of these events are held in the Maremma area why don't you take some time to visit around and discover the top 10 must see places in Maremma?
You might also be interested in