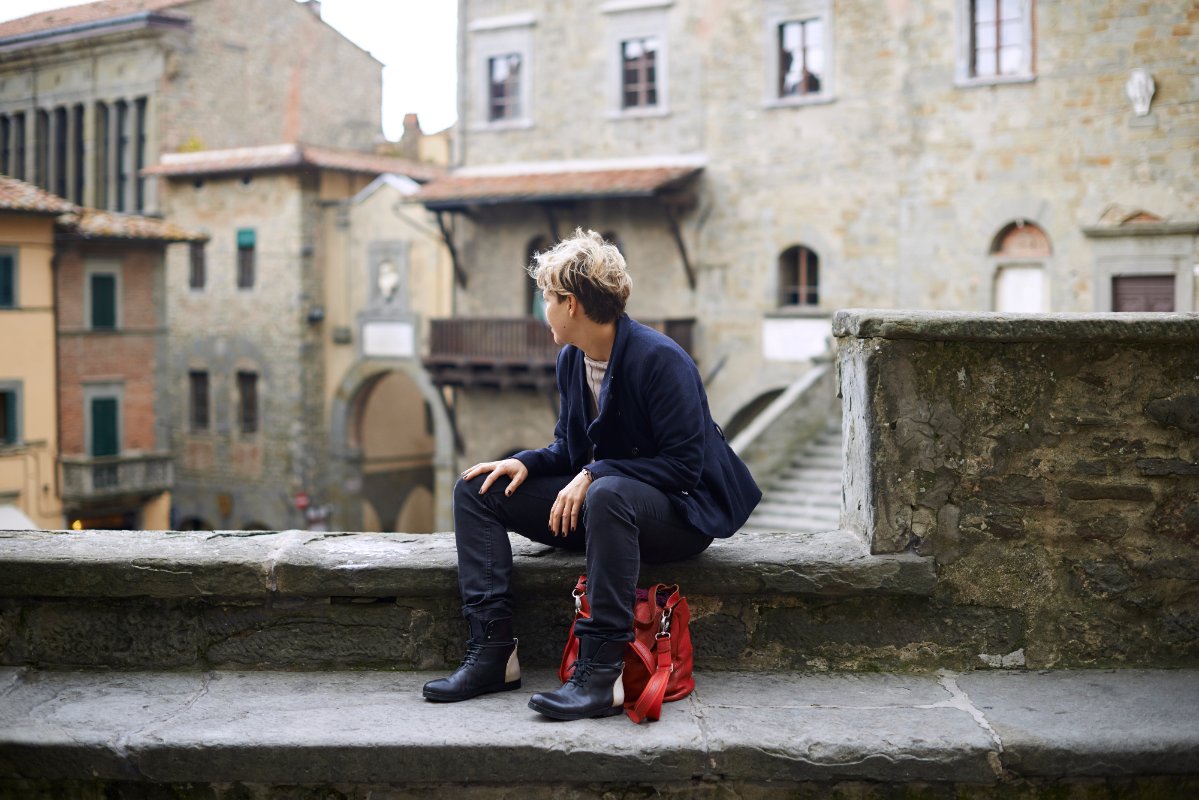 Mercantia is back in Certaldo!
In July the medieval town of Certaldo hosts Mercantia, the international festival of art and theatre.
UPDATE: In 2018 the festival will take place on July 11-15.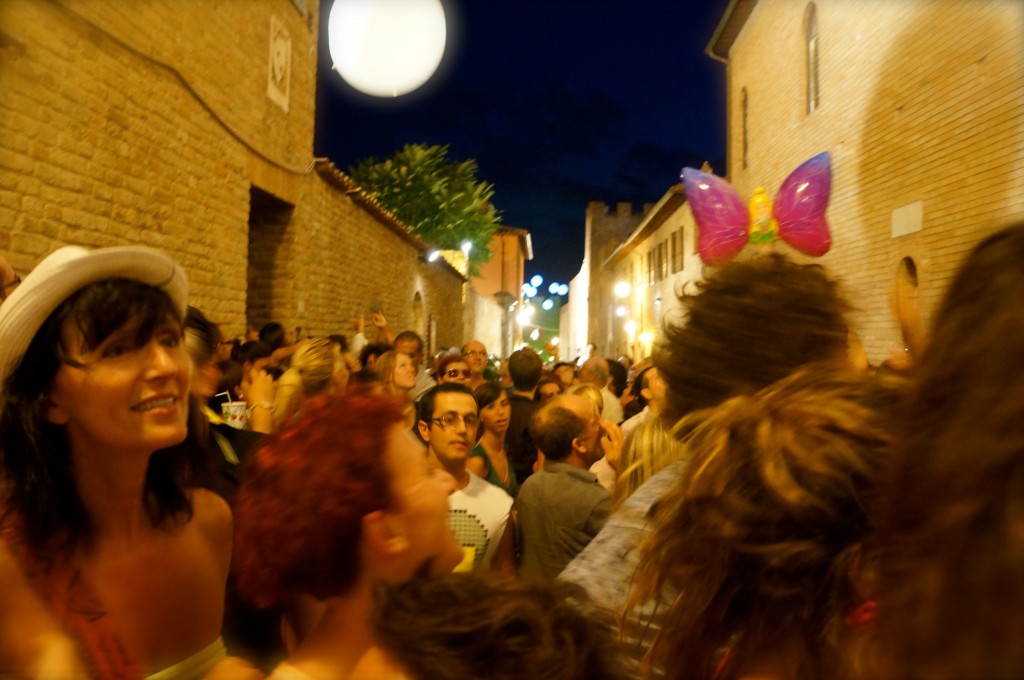 What is Mercantia? Mercantia is a street art festival with more than 100 shows per night. Music, performances, circus, theatre will join together for this new edition. In every corner of the medieval town, including the historic buildings, you'll find different kind of performances.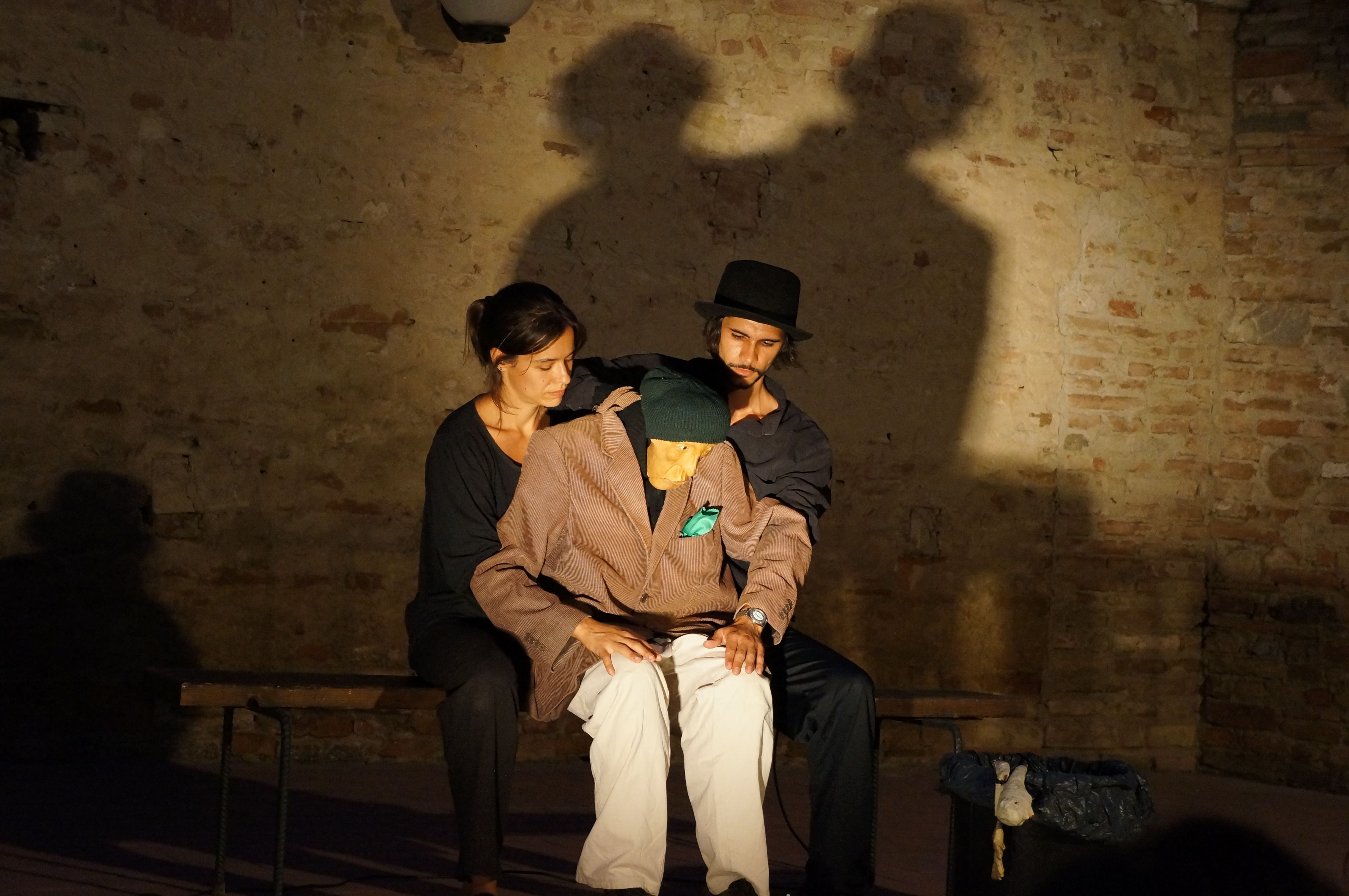 Certaldo is situated about 35 kilometers southwest of Florence and about 50 kilometers north of Siena, in the middle of Valdelsa. Certaldo is where Giovanni Boccaccio – the poet of "Vita di Dante" and writer of "Decameron" was born in 1313. The ancient centre also called "Castle" is located inside the city's medieval defensive walls and is the heart of Mercantia. You can reach the ancient centre by taking the steep roads of Via Costa Alberti, Costa Vecchia or Via del Castello. You can also reach the centre via a funicular railway, departing from piazza Boccaccio.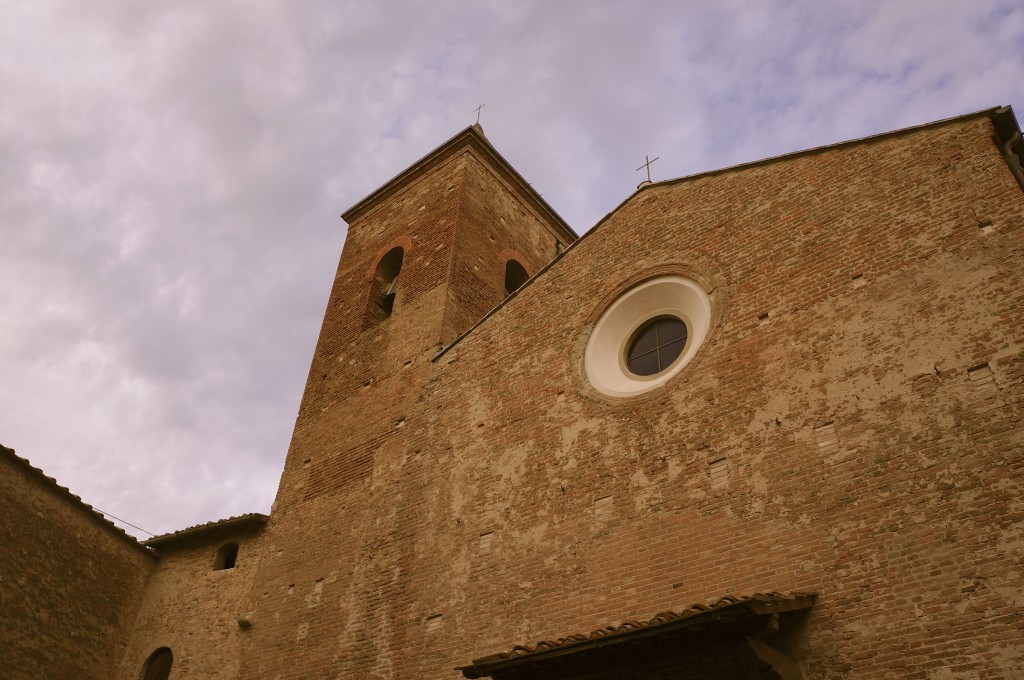 While in Certaldo don't forget to visit Palazzo Pretorio, the Market Loggia, the Museum of sacred art, Boccaccio's house and Palazzo Stiozzi Ridolfi.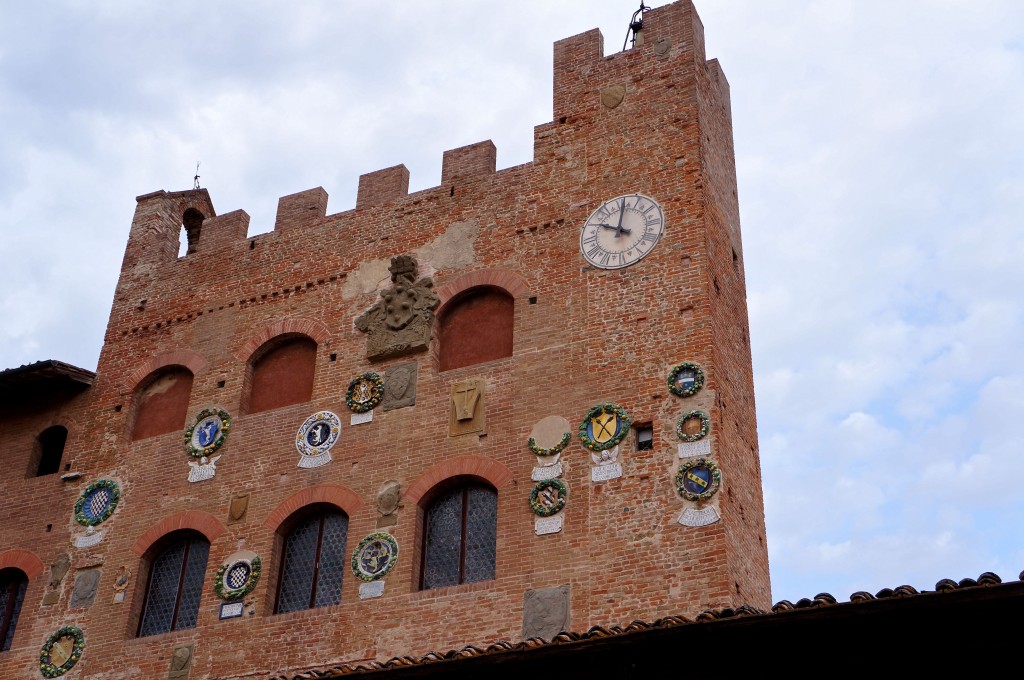 The ticket office is situated in Piazza Boccaccio and is open from 4.30 pm to 12.30am (Wed-Fri) - 3.00 pm to 01.30 am (Sat) - 6.00 pm to 1.00 am (Sun) The Festival is from 8.00 pm to 1am (Wed-Fri) - 6.00 pm to 1.30 am (Sat) - 3.00 pm to 00.30 am (Sun) Tickets are discounted for children between 7 and 14 years and for people with handicap. A special discount is also for Coop and Touring partners.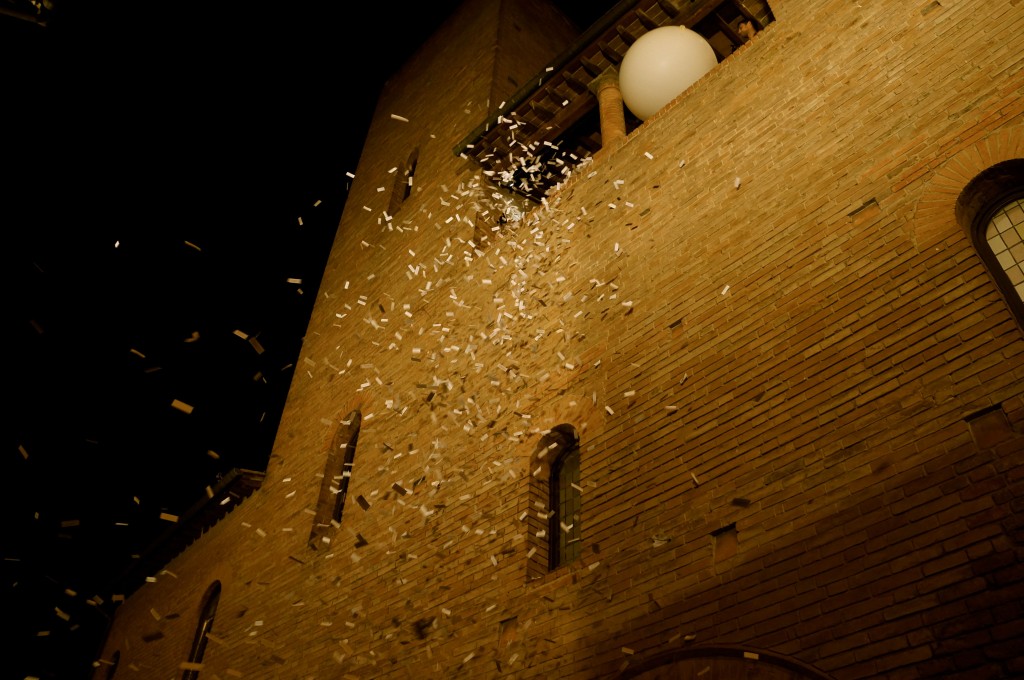 The cost depends on the day: Wed and Thu: 10€ (reduced 7,50€) Fri: 15€ (reduced 10€) Sat 20€ (reduced 15€) Sun 15€ (reduced 10€) Official Website
You might also be interested in