On July 25,
Melodia del Vino festival
will be back to Tuscany with a great concert at the famous winery designed by the architect Renzo Piano:
Rocca di Frassinello
. The prestigious cellar of Gavorrano (in the Maremma area) will hold the show "Classico in Jazz con Echi Etruschi" by Stefano Cocco Cantini (saxophone and oboe) and Simone Zanchini (accordion and live electronics).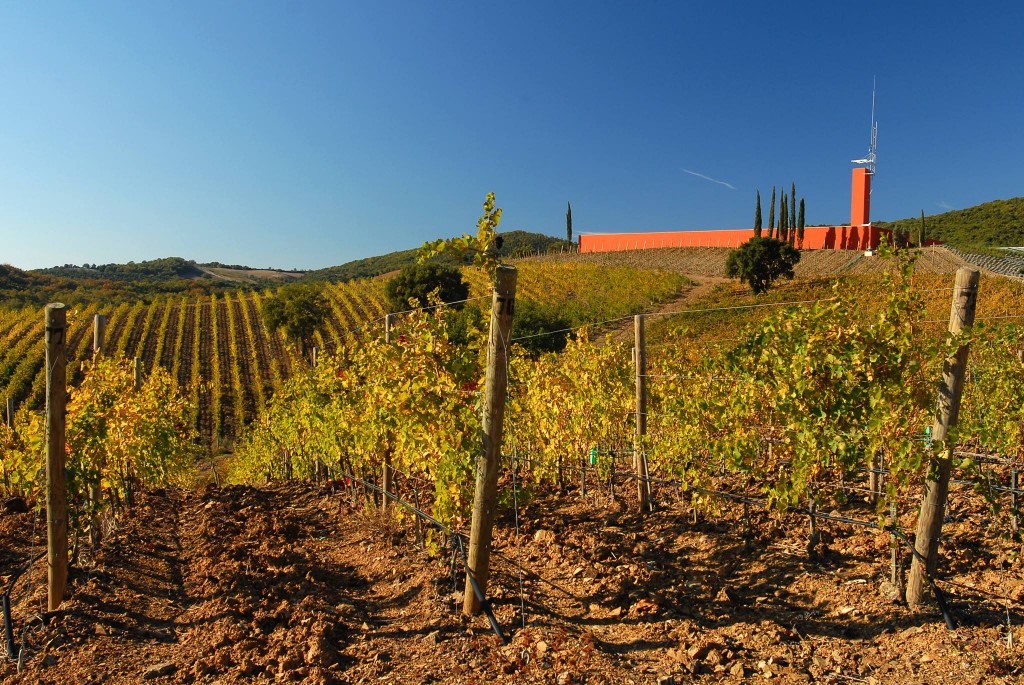 Since 2015 is the year dedicated to Archeology in Tuscany, the title of the concert is a tribute to the Etruscan necropolis and archaeological finds of this Estate. The event will start at 7.00 pm with a tour + tasty aperitivo at the winery. The show is scheduled at 8.30 pm.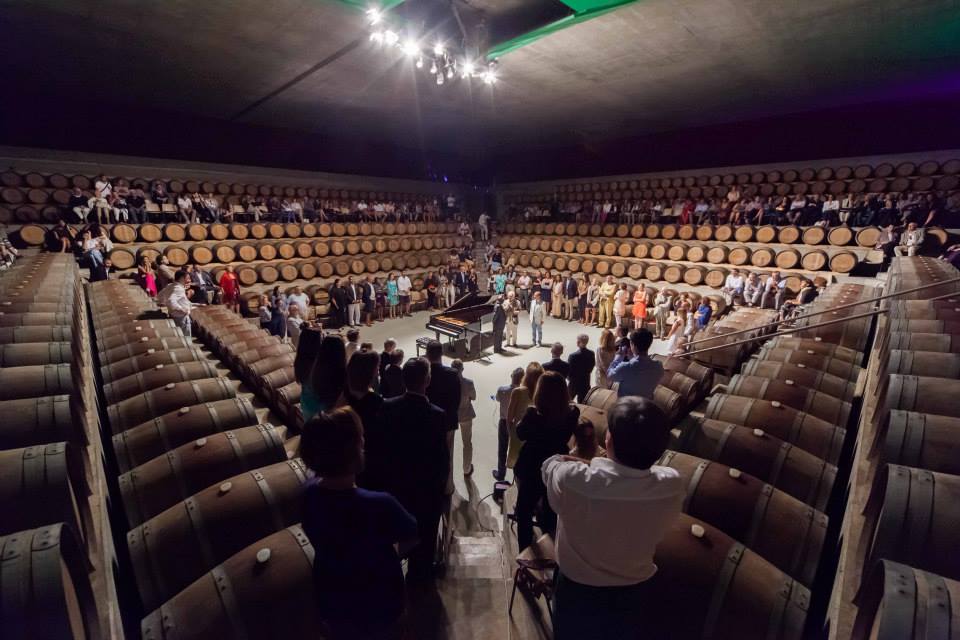 See you there! More info on
www.melodiadelvino.it
[Photo credits: Melodia del Vino]
You might also be interested in