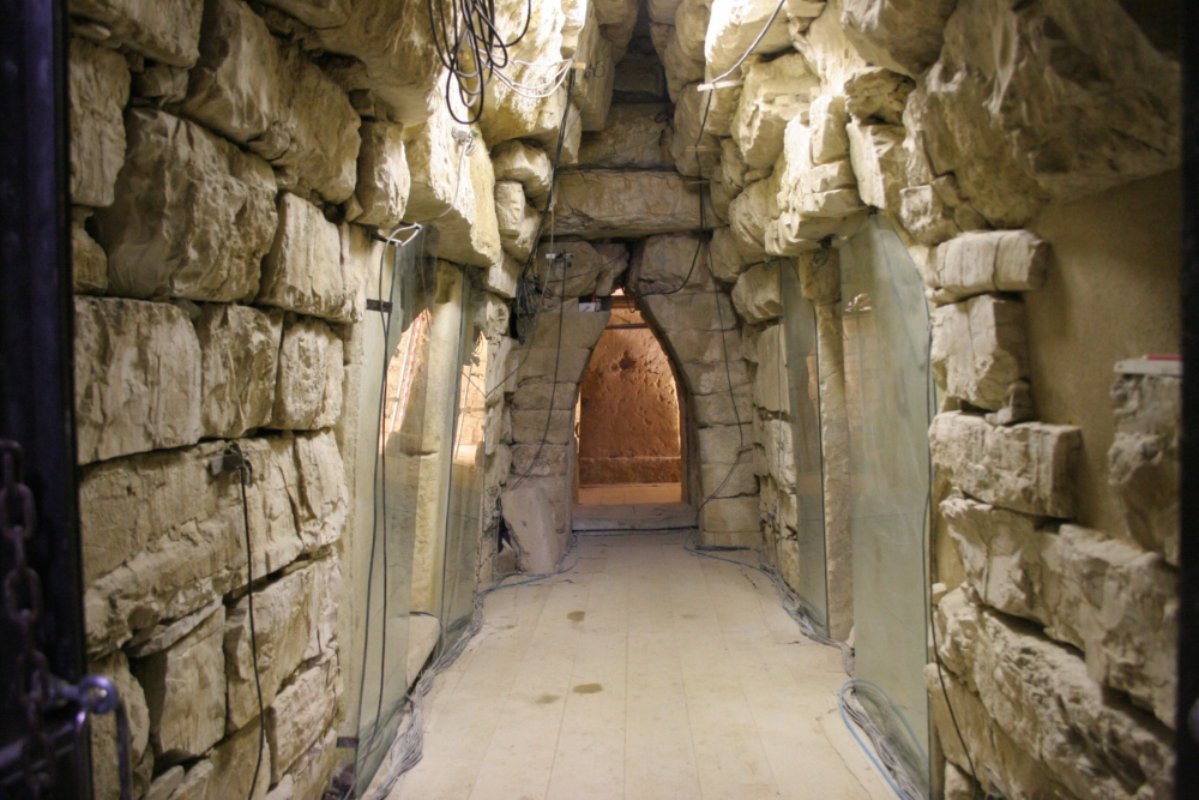 Meet the Fox and the Cat!
Pinocchio characters were real-life Tuscan thieves
Were Pinocchio's 'the Fox' and 'the Cat' a figment of Carlo Lorenzini's imagination or were they actually real people? In his book 'Pinocchio a Casa Sua', Nicola Rilli suggests that the two famed cheaters who steal and bury Pinocchio's gold coins before attempting to assassinate the puppet, were inspired by famous nineteenth century robbers. The first was a noted chicken thief that local townsfolk had nicknamed 'Il Gatto'; he lived in Sesto in Via dei Bandi.

In order to strengthen his robbing potential, 'the Cat' teamed up with 'the Fox' or 'Volpe' and the two carried out many successful thieving ventures. They had the habit of burying their loot in Quinto, in a place called 'La Bucaccia'. The tiny hill located inside an Etruscan tomb was the perfect hiding place for the triumphant burglars. This Etruscan tomb, officially discovered in 1959, was recently restored thanks to funding from TAV, as part of the High-speed Railway Agreement. It is currently open to the public. In his book 'Microstoria, Filippo Canali spotlights local history, encouraging visitors to discover this interesting tomb, known as the 'Tomba della Montagnola'. It is exemplary of those built throughout the Florentine Plain as far back as the VII century BC.

You might also be interested in