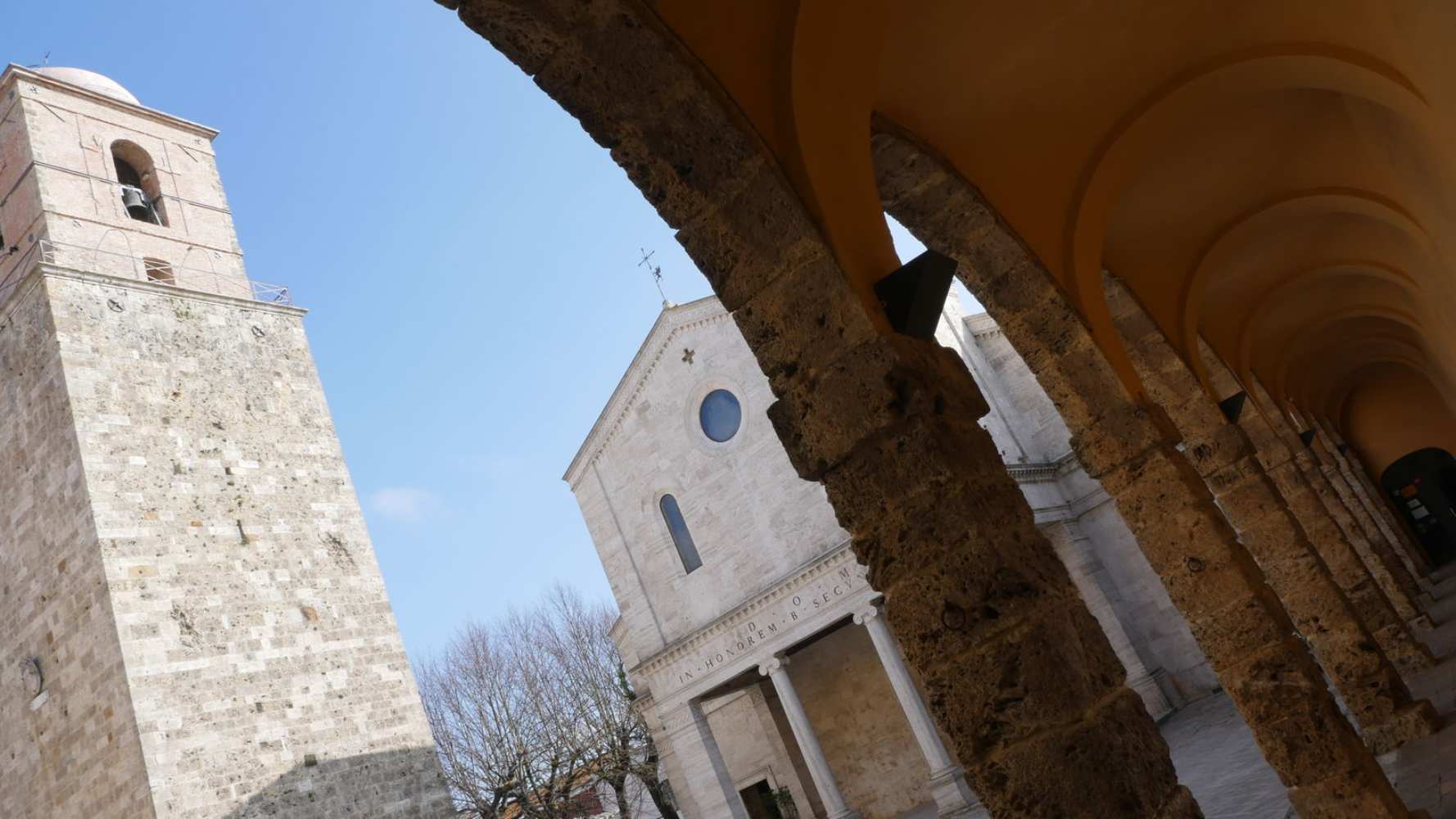 Medieval Tuscany
Many of the region's works of art came out of this period, including the Baptistery in Florence and the Duomo in Pisa
Although the term 'Medieval' always seems to have negative connotations, in Tuscany this was a period when many forms of art were elaborated (from painting to sculpture) and many innovative ideas were developed in the field of architecture and urban planning.
The fall of the Roman empire and the ruinous invasions of the Barbari led to a cultural, spiritual and economic depression. Nonetheless, it was from this devastating scene that the first hopeful shoots began to grow and what we know as Gothic and Romanesque art began to develop.
The first examples of Romanesque architecture date back to before the ninth century, particularly in some religious buildings such as San Giovanni church in Arliano, the Duomo in Chiusi and the round bell towers near Arezzo.
The region's main cities, Pisa and Florence, each developed their own distinctive styles. The Florentine Romanesque is more classic and ornate with marble decorations – such as the Baptistery of San Giovanni in the city itself, San Miniato al Monte and the collegiate church in Empoli. Pisan Romanesque is more eclectic in its combination of Arabic, Norman, Lombard and Early Christian designs. The Romanesque architecture from Pisa can be found in and around the city and includes examples like the three monuments in Piazza del Duomo (the Baptistery, Cathedral and Bell Tower), San Paolo in Ripa d'Arno, and the churches and cathedrals in Lucca, Pistoia, Prato and Massa Marittima.
A lot of military architecture also came out of this period such as castles (see the Emperor's Castle in Prato for example), city walls (one great example are the impregnable walls around Monteriggioni), buildings (like the Priori building in Volterra) and the Medieval town centres with their tall towers (San Gimignano and Volterra).
The most noteworthy painters from this period were Cimabue, Giunta Pisano and Duccio di Bonninsegna, while the most interesting sculptors were Maestro Guglielmo, Giudetto and Bonanni and Nicola Pisano.
You might also be interested in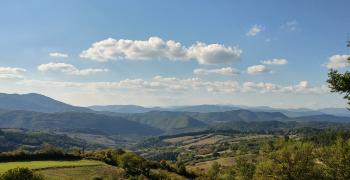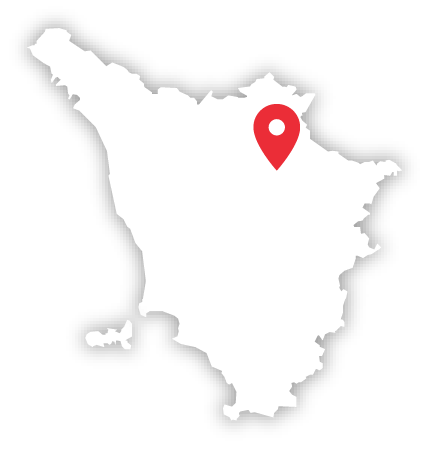 Learn more
Florence Area
The power of art and the vitality of culture in Florence, stretching back to Antiquity, have an energy that expands all throughout Tuscany.
continue...