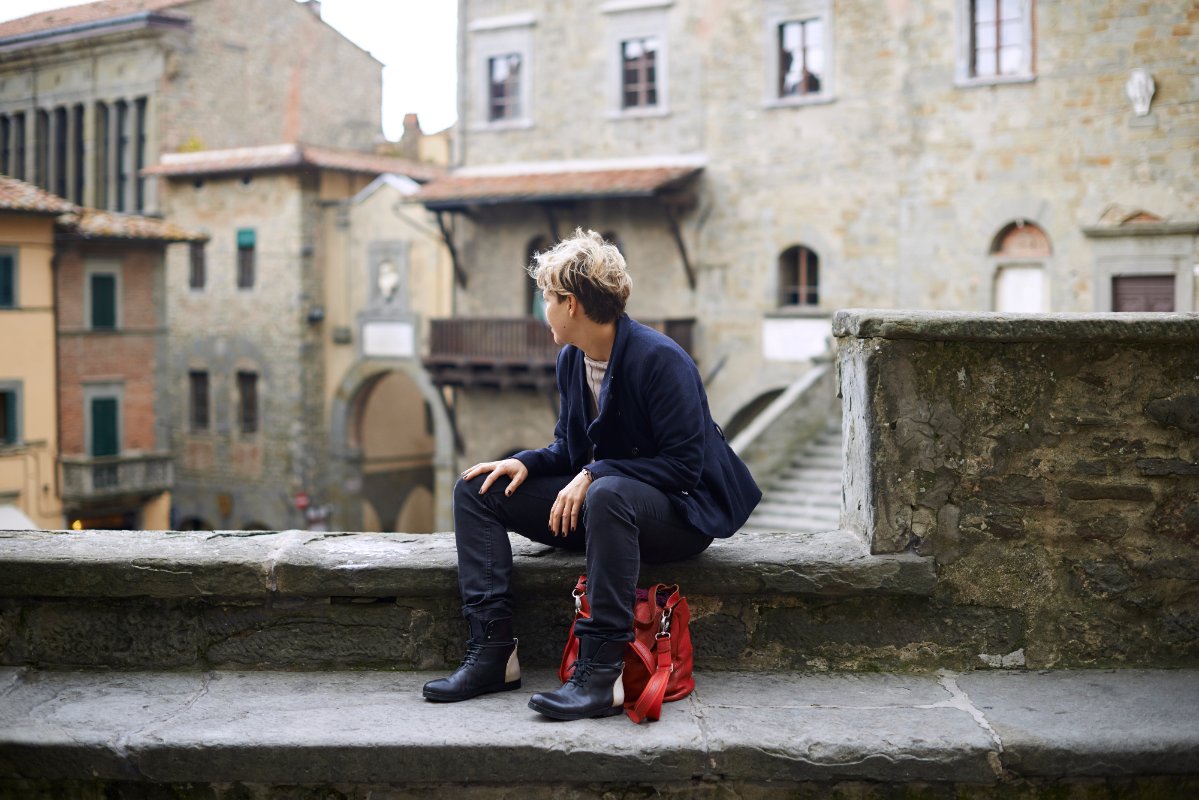 Medici Villas and Gardens in Tuscany are UNESCO World Heritage
On June 2013,
twelve Medici villas and two pleasure gardens
(Boboli Gardens and Pratolino Park-Villa Demidoff) were granted
World Heritage status by UNESCO
, so we decided to celebrate this pleasing event with a post on Around Tuscany! The Medici Villas were built between the 15th and 17th centuries and testimony the influence of this family over modern European culture. In that period, in fact, Florence was becoming the heart of the
Renaissance
culture.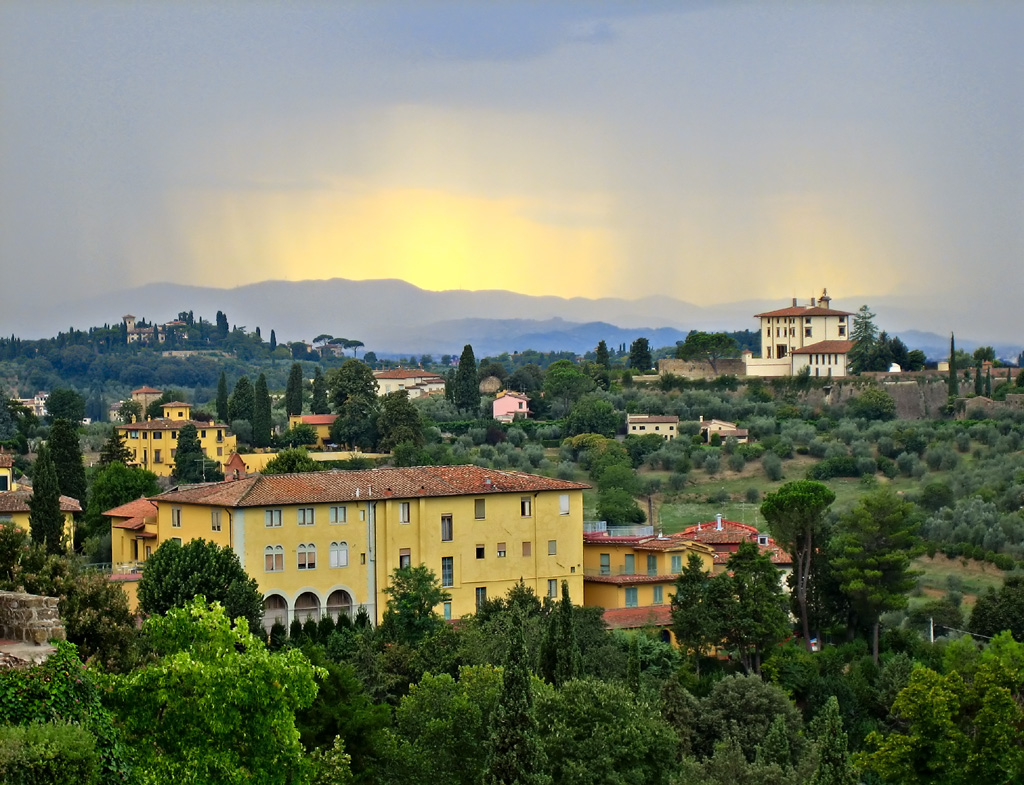 The
Medici family
played a very important political role in Tuscany and built these places for recreation and hunting in the cities where they exercised their power. Medici villas soon became meeting places for literati, philosophers and artists. Each member of the Medici family had his own estate. Originating as the transformation of ancient castles and pre-existing villas, the Medici villas form the first example of the connection between habitat, gardens, and the environment and became an enduring reference for princely residences throughout Italy and Europe. Medici Villas are inspired by
rigor and elegance
and dominated by
simplicity and austerity
. The interiors of the buildings are enriched with important cycles of murals, celebrating the Medici family.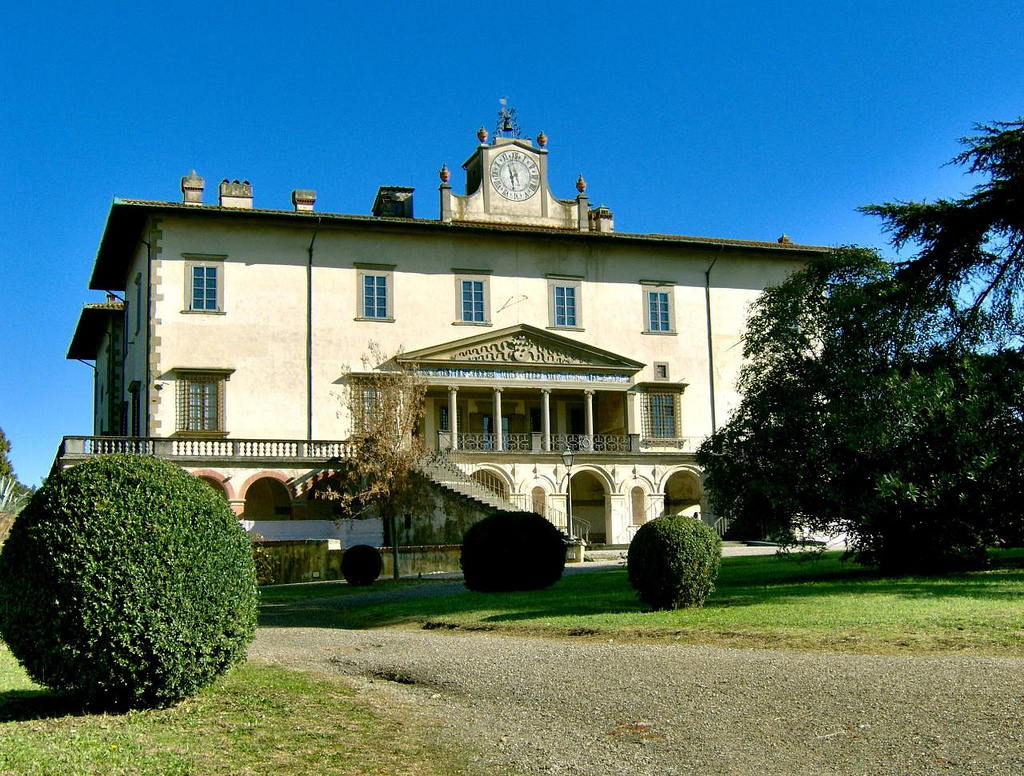 UNESCO
chooses twelve Medici villas and two pleasure additional gardens because they "
[…] embody an ideal of the princely residence in the country where it was possible to live in harmony with nature, and dedicate as much to leisure pastimes as to the arts and knowledge.
"
The list of Medici Villas and Gardens
that are now UNESCO World Heritage:
Villa di Cafaggiolo
Villa de Il Trebbio
Villa di Careggi
Villa Medici di Fiesole
Villa di Castello
Villa di Poggio a Caiano
Villa di La Petraia
Boboli Garden
Villa di Cerreto Guidi
Seravezza Palace
Pratolino Garden
Villa La Magia
Villa di Artimino
Villa di Poggio Imperiale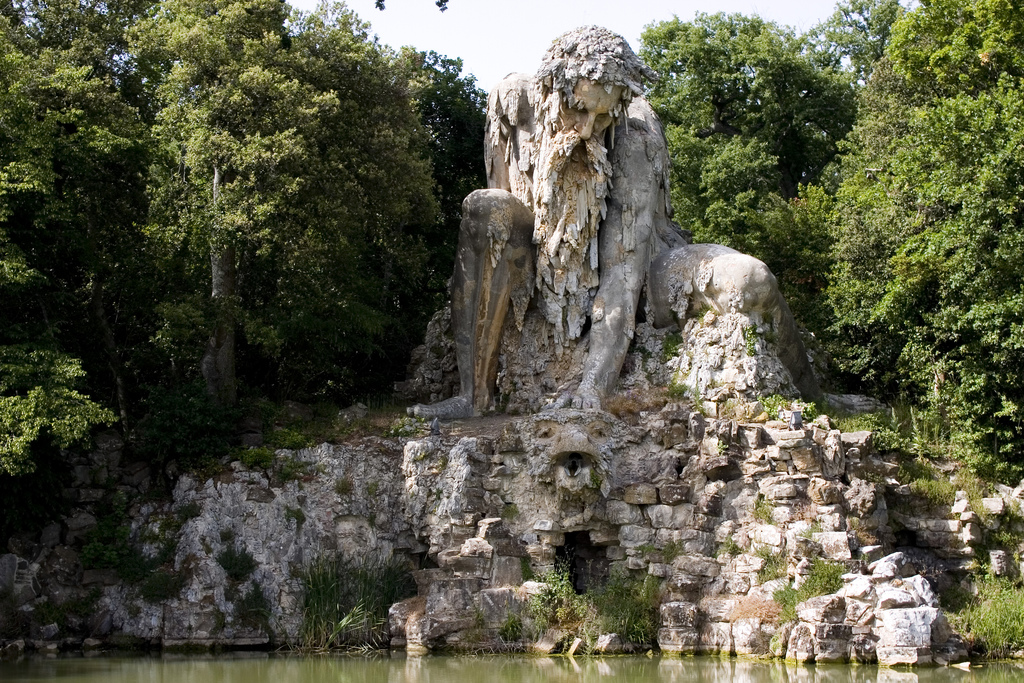 More
posts
about this topic: