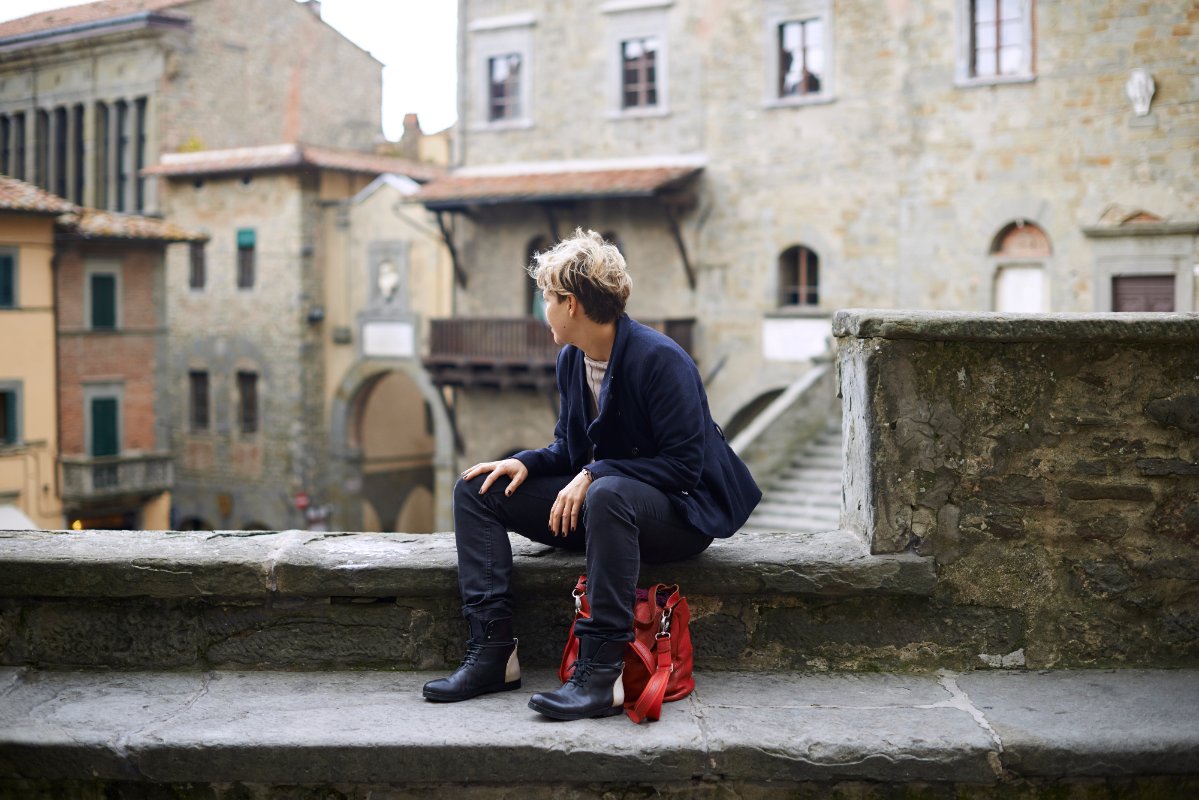 Marmo Tour, a journey inside a marble quarry!
Have you ever thought about doing a trip into the heart of the famous
marble quarries of Carrara
(those of
Michelangelo and his David
, yes!)?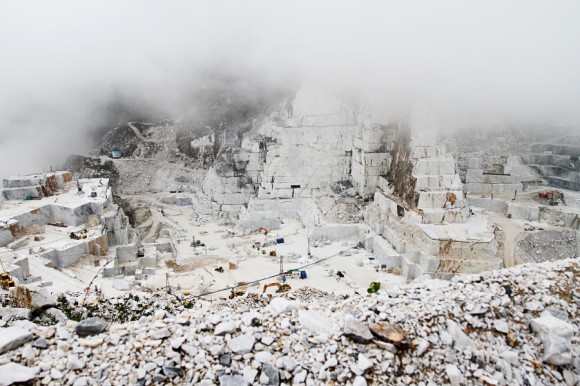 It's called, appropriately,
"Marble Tour"
and it's one of the most fascinating experiences that you can do during your holidays in Tuscany. In 1963 Carlo Dell'Amico, a quarryman and the owner of the Ravaccione quarry (the one loved by Michelangelo and therefore one of the most famous), invented the technique of internal excavation, using the tunnel of the train employed to transport the blocks (called the
Marmifera
). Thanks to this invention, he was able to dig huge rooms supported by imposing columns, in the center of the mountain. Today his niece Francesca organizes guided tours within the
Marble Quarry Ravaccione No. 84
, a quarry that is still active: in the morning there is the extraction of marble blocks, in the afternoon the site welcomes visitors for a guided tour. Sometimes the quarry is also transformed into a "living room" for drinks, dinners, concerts and events.
The tour takes place along the narrow streets of the quarry: temperature drops to 15 degrees, while visitors walk on an amazing marble floor surrounded by
a lunar landscape
and learn about the technique of cutting blocks, the ancient and modern history of the quarries, the habits and the hard life of the miners. The tour lasts about 40 minutes and the path is accessible to everyone. A unique experience that will leave you breathless!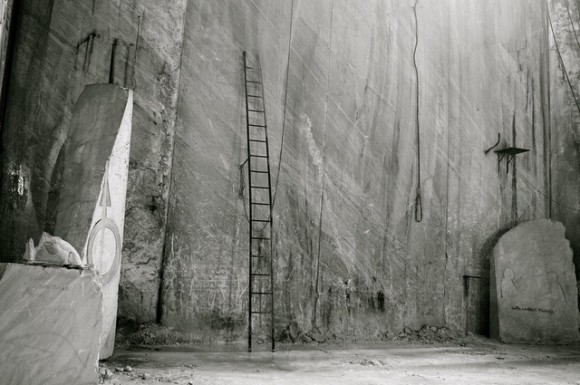 Information
Piazzale Fantiscritti, 84 - Miseglia, Carrara Phone +39 339.7657470
www.marmotour.com
April and September-October 11am-5pm May-June 11am-6pm July-August 10am-6pm Adults 10€ Children (6-12 years old) 5€
You might also be interested in