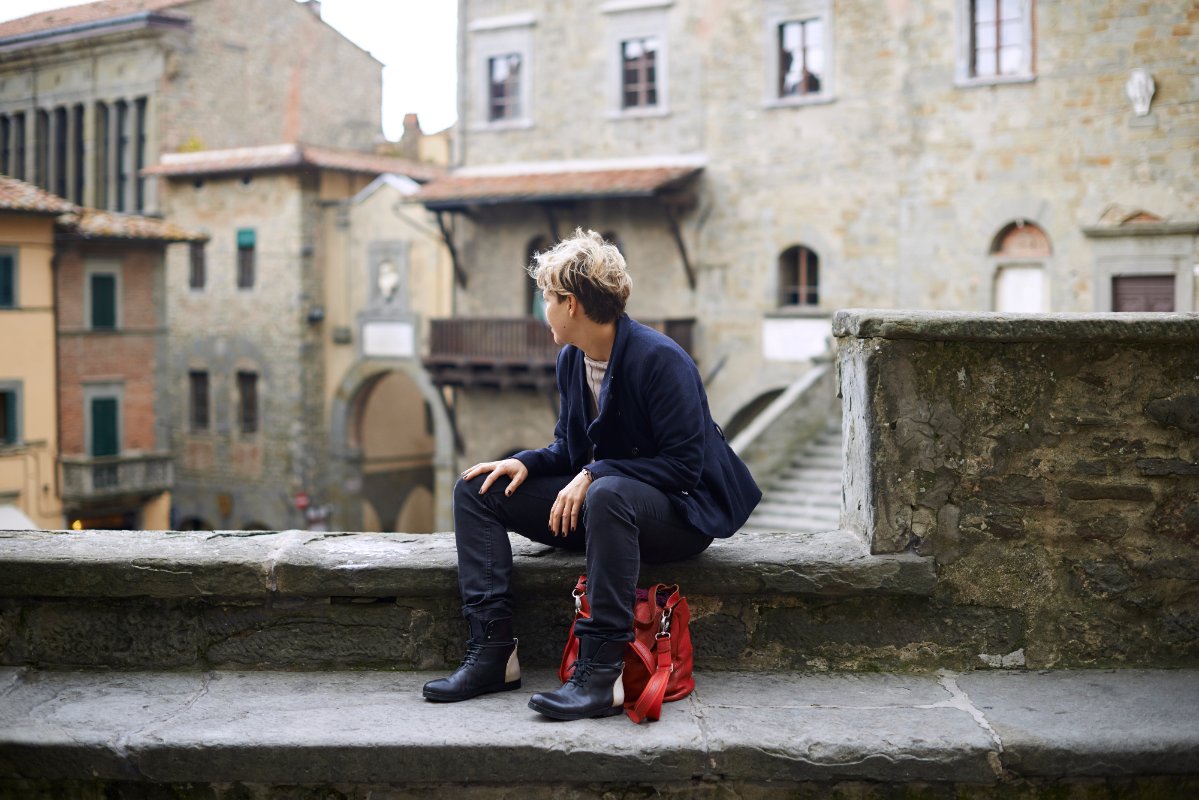 Mario Monicelli a Tuscan citizen
Yesterday night, a great director, a clever scriptwriter an enlightened mind but above all a simple man, died at the age of 95. His name was
Mario Monicelli
. Last year, on May 12th he was officially awarded as honourary citizen of the city of
Florence
.
Monicelli
had tuscan origins, he was born on May 16, 1915 in
Viareggio
went to school at the local lyceum then studied at the
University of Pisa
where he got his degree in "History and Philosophy" . Tuscany was often the set of his movies, like the most famous "saga"of
"Amici Miei"
but he also demonstrated his "tuscanity" through the language used in his movies:
"the irony, cruelty, and irreverence always mixed up with honesty, openness and acuity that distinguishes Tuscan people"
. (from the words of the journalist
Pierfrancesco Listri
) From the speech of
Mario Monicelli
during his nomination as official citizen of the city of
Florence
:
"I am a lucky person: I got to do a job that I liked , a job that introduced me to some very interesting people and that gave me the chance to travel the world; at the end of my life...well...at the end...let's say towards the end of it I also bacame citizen of Florence, a city that represents grace, arts and knowledge...But we don't only have to be proud of our past, we also have to grow away from the Renaissance. Florence represented the vanguard, invended everything starting with the first strikes, now, let's try not to stay behind"
[youtube]http://www.youtube.com/watch?v=qnDMj1sZUMo[/youtube]
You might also be interested in