As you know
I love Maremma
a lot these days - I've been to two
sculpture gardens
and created a whole
itinerary of things to see in Maremma
. And I didn't even talk about the beautiful
landscape
! As the seasons change the skies are dramatic and the colours of the ground range from brown to bright green to the light yellow of cut hay.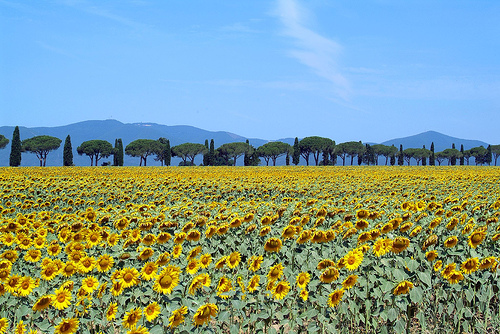 The sea is also remarkable
, from a distance it can be turquoise or grey, smooth or wavy; the
beaches in wintertime are abandoned
and windy and have a certain appeal. I particularly like photographing the flotsam and jetsam and the pieces of driftwood on the beach. These get cleaned away by beachcombing machines at the start of the "season".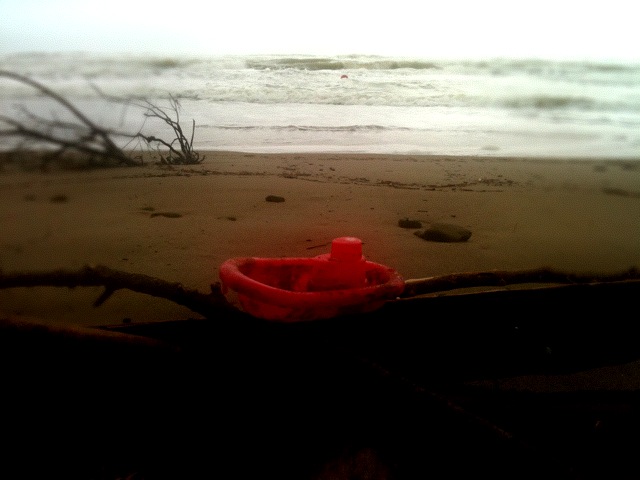 Here are some
great photos of the Maremma
taken by others on Flickr
You might also be interested in