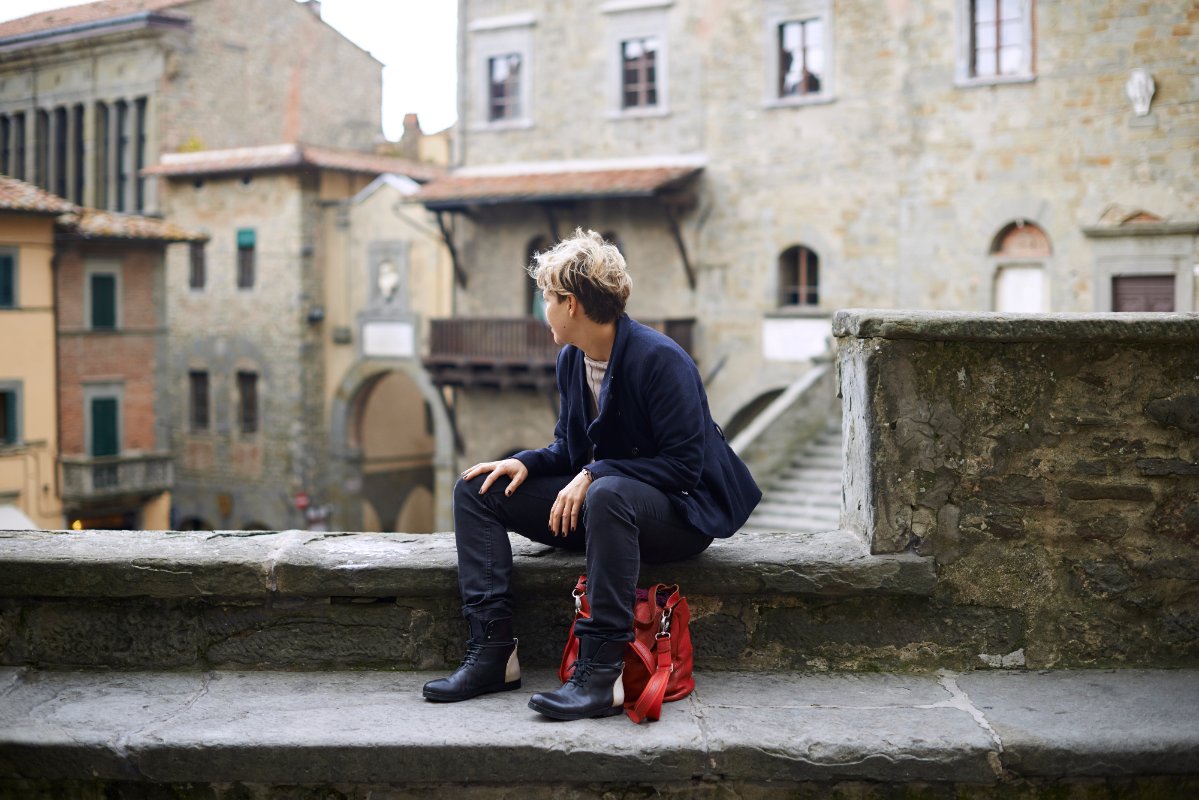 The Maremma area near Grosseto is in southern Tuscany and in the center of the peninsula.
From Grosseto to Capalbio there are never-ending beaches and places frequented by celebrities, as well as seafood specialties and world-renowned wine. In this area you can the Maremma National Park, which extends for 100 sq. km, excluding the south and south-west borders that face onto the sea and the high, rocky coastline.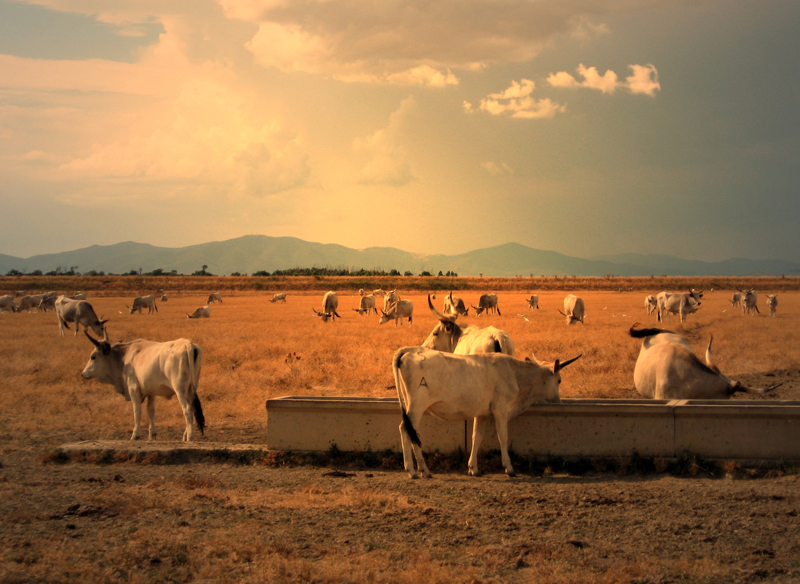 North of this zone, there are a series of beaches with many types of century-old plants characteristic of the zone, which have adapted well to the sandy and salty area. From a naturalistic point of view, the Monti dell'Uccellina, the pine trees in Marina di Alberese, the Foce del fiume Ombrone, the Palude from Trappola together comprise a precious mosaic of ecosystems, which have been touched by human intervention throughout the years without ever damaging it.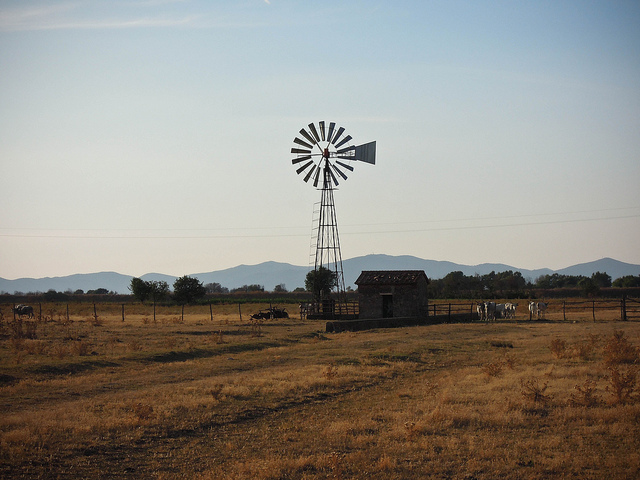 Cultivated fields, vineyards and olive groves must all be included among the agricultural areas, as they often represent important areas where wild animals can find food.
In the flat areas of the Uccellina hills and on the plains near the sea, maremman cattle is bred free.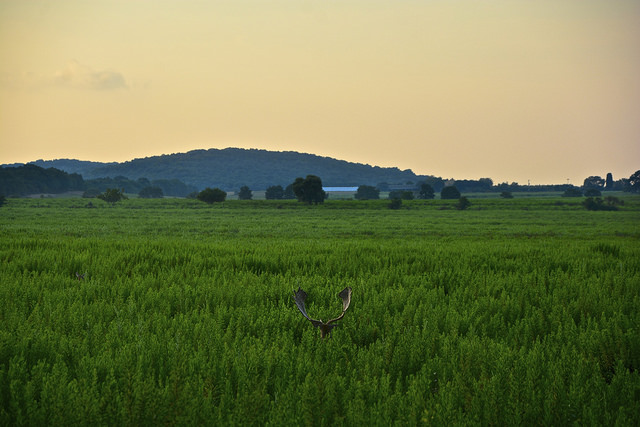 So...what are you waiting for? Spring is coming and this is a heavenly place to spend a nice weekend! All information
here
.
You might also be interested in