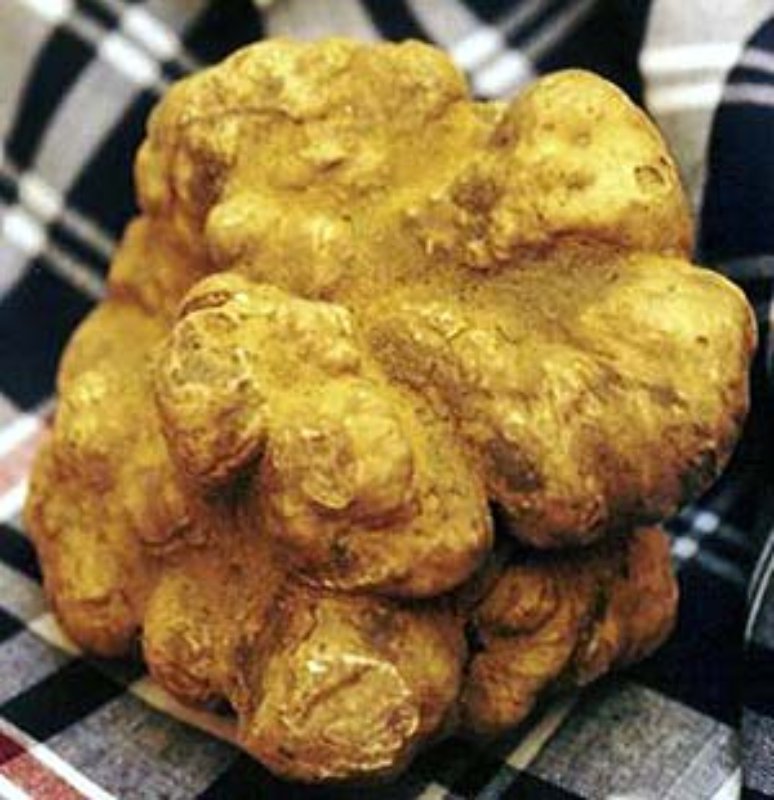 March is for Marzuolo
A full month dedicated to the Marzuolo Truffle
March smells like truffles in San Giovanni d'Asso which hosts the Marzuolo Truffle Market-Fair, "Marzo Marzuolo,". The whole month is dedicated to lovers of this precious tuber - a jewel of a truffle set between the biancane and calanchi truffles - who will have the chance to taste it paired with the typical flavours of the Crete Senesi region.

Tastings will be possible throughout the month, as well as the opportunity to partake in truffle hunts in the surrounding countryside. Restaurants will offer dishes with fresh marzuolo truffle, and restaurants in San Giovanni d'Asso and Montisi.

"Marzo Marzuolo" is organized by the City of San Giovanni d'Asso and has been made possible with the support of the Province of Siena, Associazione Tartufai Senesi, Pro Loco di San Giovanni d'Asso, Consorzio del Vino Orcia Doc, Confederazione Italiana Agricoltori Siena, Coldiretti Siena, Unione Provinciale Agricoltori Siena, and Slow Food Montepulciano-Chiusi.

All visits and tastings organized as part of the market-fair are free.
For information and reservations of tastings and truffle hunts,
Call +39 0577 803101
You might also be interested in
Crete Senesi
A trip to the Crete Senesi has the flavour of a daydream with your feet placed firmly on the ground. The Crete Senesi is a voyage for the soul, an itinerary of discovery to be followed with the same spirit as the Grand Tour. ...
Scopri Crete Senesikeyboard_backspace