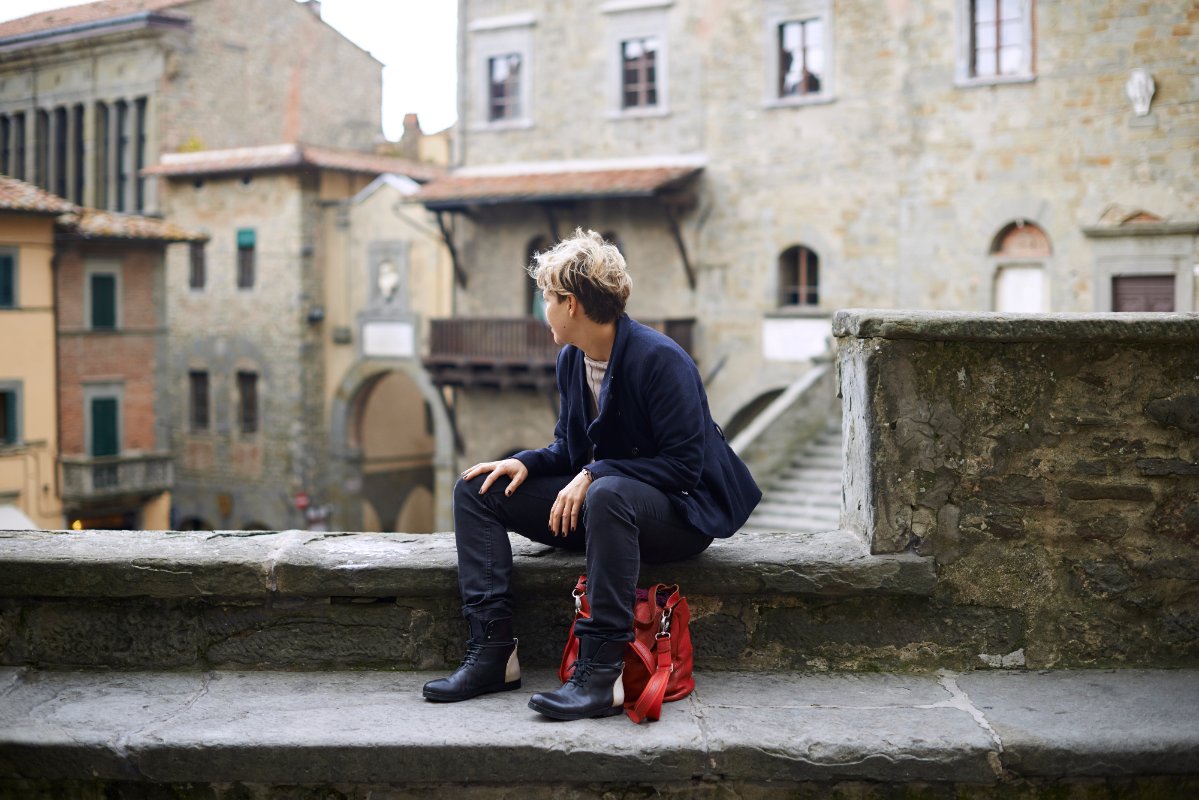 Malika Ayane: a magical concert at San Galgano!
This is a guest post from Lucia who won tickets to the Malika Ayane concert at San Galgano from Wintoscana!
There are things in life you don't plan: they just happen! And here I don't mean a flat tire or getting caught in a rainstorm without an umbrella... I mean the good stuff! I got my share of luck last Friday Night: thanks to the
Wintoscana
contest! I got to go for free to the
amazing Malika Ayane concert
held in one of the most picturesque and extraordinary churches in Tuscany, in the countryside not far from Siena. The
Abbazia di San Galgano
is a romanesque church in ruin, and the location of the legendary "spada nella roccia", the sword in the rock.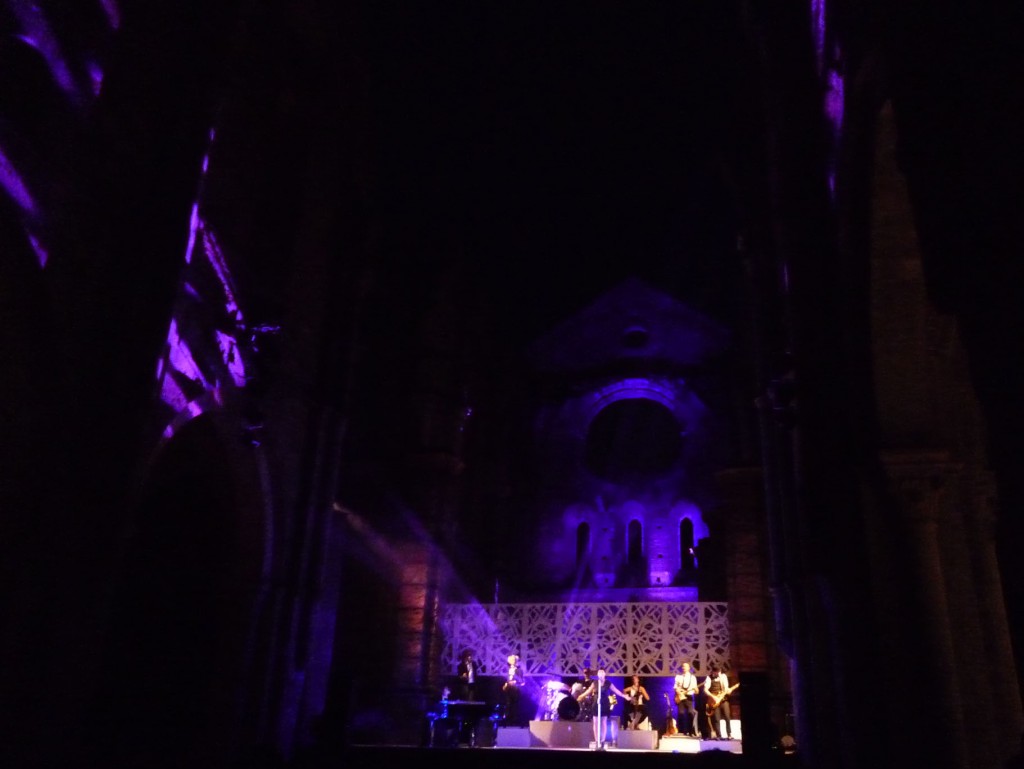 It wasn't hard to win:
I just rang the specific telephone number for that event and I got instantly an text message announcing I had won two tickets for the concert! Later I was contacted by wintoscana staff who told me that I could pick up the ticket directly at the concert. I think everybody should have a chance to win as I did, so just do it! Once I got to the abbey,
I was blown away by the beautiful scenery
: a colorful sunset, a never-ending field of sunflowers leading up to the abbey that is just standing in the field... just the walls, no roof... Going inside, I realized that going to a concert at
San Galgano
offers the audience the extraordinary experience of a live event where you can enjoy the music on a very unusual altar-like stage and lift you eyes to the shining stars above your head. There was also a cool breeze in the open-roofed church, a welcome thing as we're having a very hot summer. The
concert
was very intimate, maybe a few hundred people and that's it.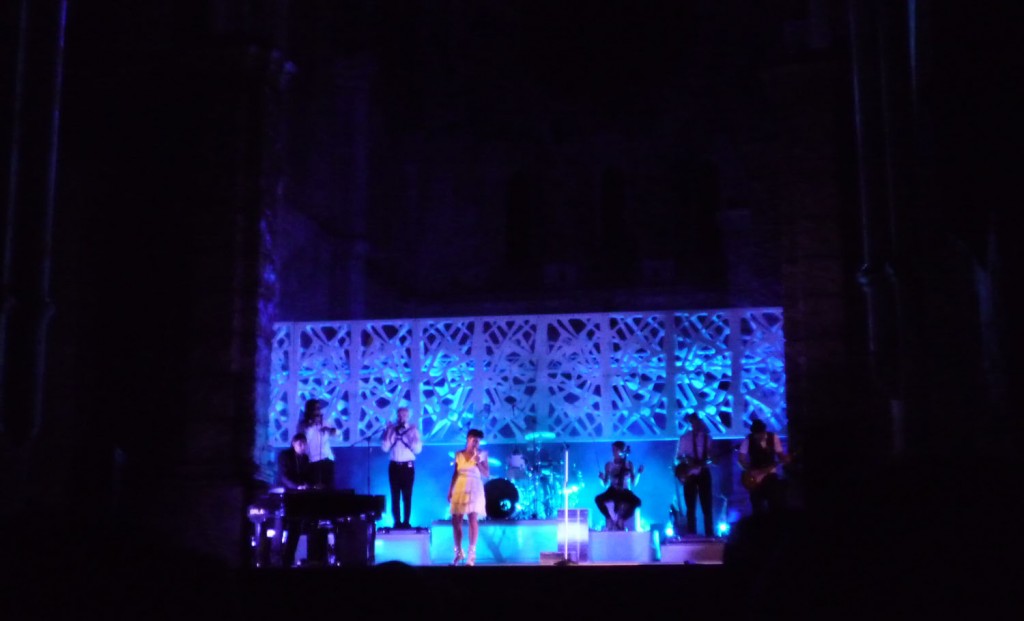 I have been a fan of Malika since her very first hit: "Feeling better" (2008) - see the video below. She is a rising star in the Italian music scene: one of those rare artists you can tell from the very beginning is heading to conquer far more than her own native country. I had never seen her live before: it was pure magic. Her voice and stage manners are fascinating: she is so young [born 1984 in Milan to an Italian mother and Moroccan father] and such a pro, you cannot help but feel tons of admiration for her. Her band is also very virtuoso - they brought out lots of unusual instruments, and half the show was the two male background singers who did funny dances and played things like a kazoo and the cowbell!
[youtube]http://www.youtube.com/watch?v=ThYvasyH8ok[/youtube]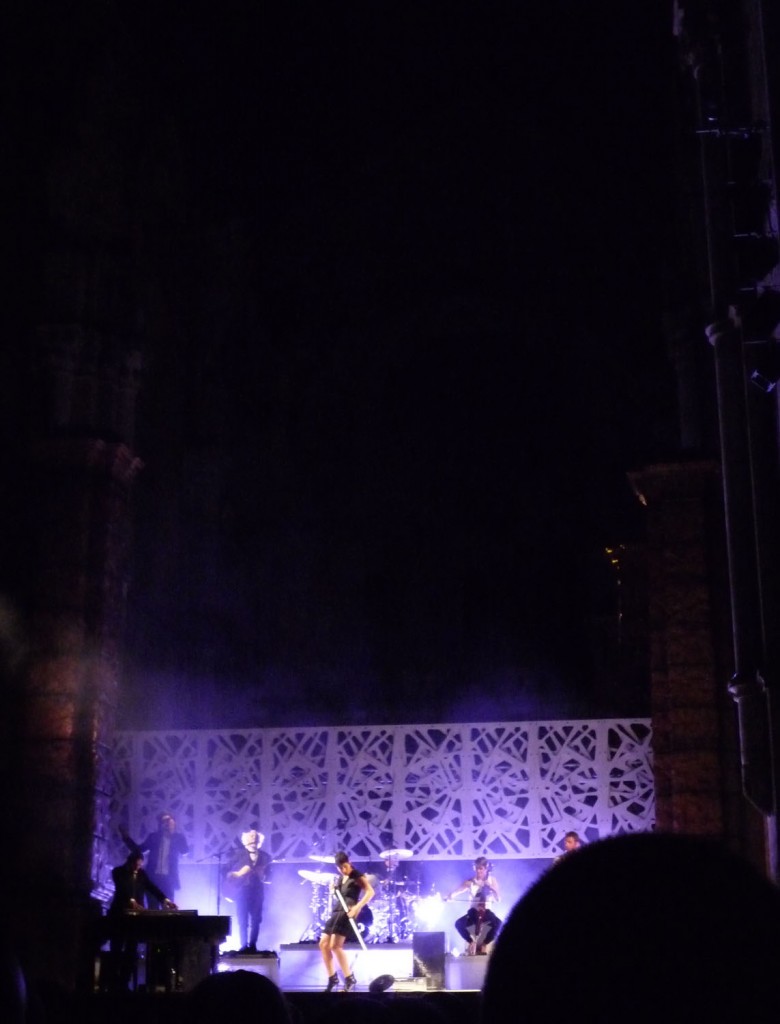 [geo_mashup_map]