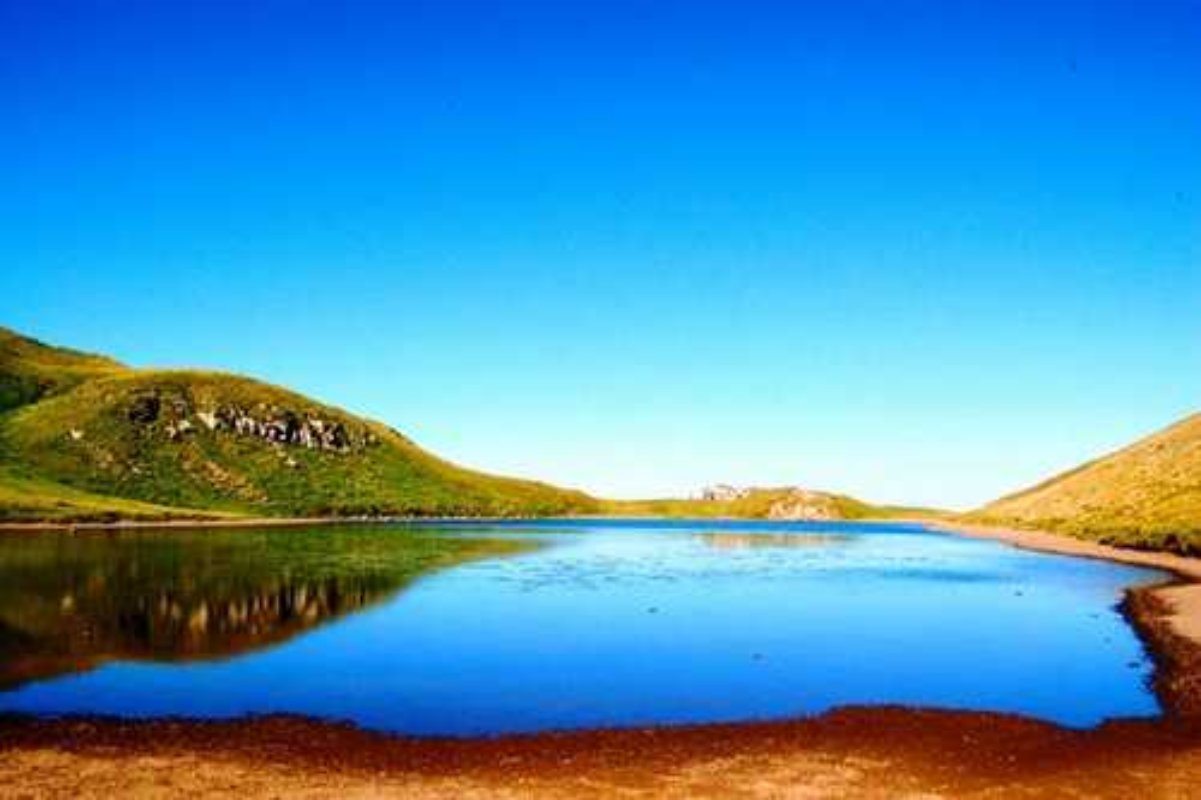 Magical waters of the Apennines
Itinerary through bridges, small towns, caves and spas
There are places in the Apennines where the sandstone that makes up these Tuscan mountains is broken up by limestone, in the form of fractures, rocky outcrops and hidden underground caves. Water flows furiously through these mountains, carving out canyons and shaping elegant stone sculptures. It pours down into stony funnels and reappears on the surface as warm thermal springs. Rivers, streams and springs make this seem a magic, enchanted place.

Everything revolves around water here. Water allows nature to flourish and shapes the landscape. Man has always been fascinated by this natural element and for centuries has tried to dominate and make use of it. Water has always played a fundamental role in man's way of life: in agriculture, fun, as a source of energy, for cooking and washing, not to mention the symbolic use of water in religious ceremonies.

Thanks to the role that water plays, there are signs of civilisation wherever there is water, such as towns, villages, bridges and chapels. The Garfagnana area is living proof of how much life is closely tied to this great natural resource. Popular tradition is full of stories of dragons, sprites, witches and places heavy with magical power. This is an ancient and fairy-tale-like place, where history and magic go hand in hand.


You might also be interested in