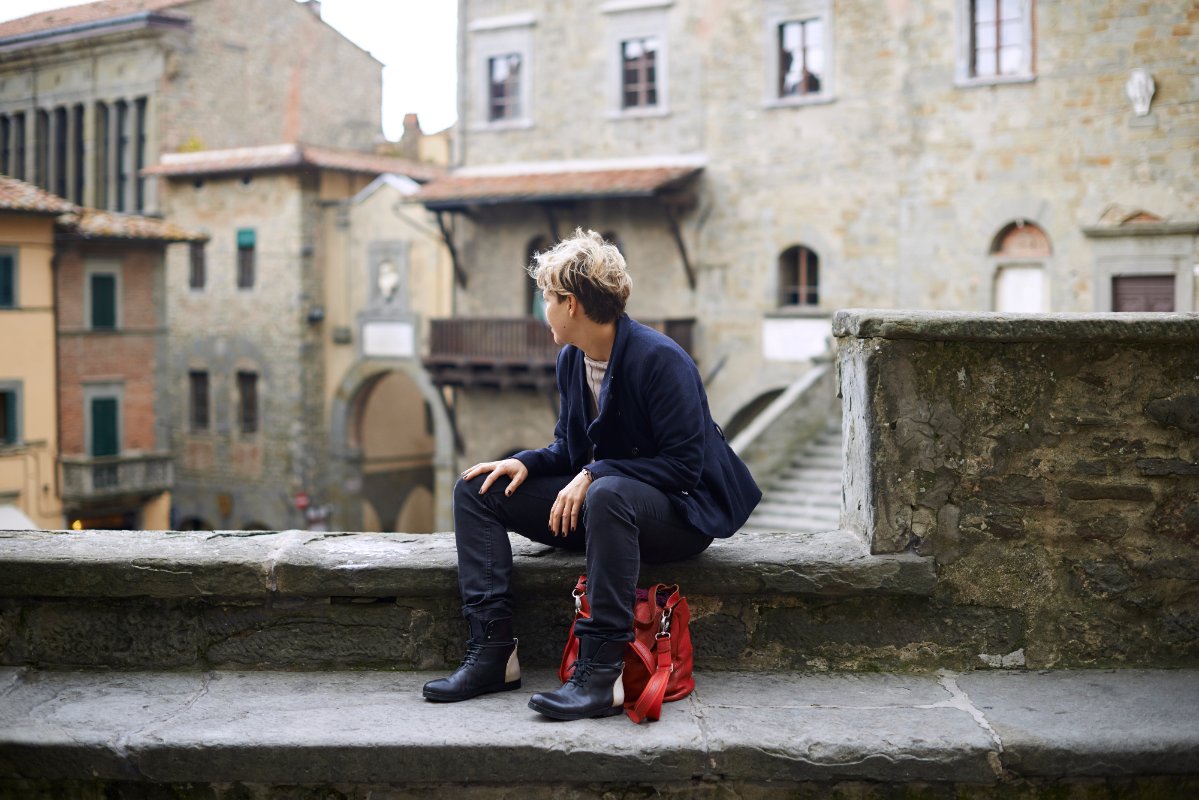 Macchiaioli in Montepulciano: artists in wine country
The
Macchiaioli
movement in art is a late 19th-century anti-academic movement that developed in Florence and Tuscany. Over drinks at Caffè Michelangiolo on Florence's Via Cavour, these men met and vowed to renew art in a nationalist form that constrasted light and colour not unlike the French Impressionists. Themes ranged from the colours and lights of the Maremma area landscape to the bourgeous families of the Florentine hills, often
glorifying country life
. From
April 24th to September 26th 2010
, if you happen to be in
Montepulciano
, stop in to look at 70 previously un-seen works of the Macchiaioli from private collections at the Museo Civico Pinacoteca Crociani and the Logge della Mercanzia. The exhibit "
Macchiaioli a Montepulciano
" introduces the movement in chronological order, from the first experiments through to its critical affirmation. The location of the exhibit intends to give you a direct comparison between the idyllic landscape that you can see just beyond Montepulciano and the one painted just over a century ago. The exhibit is presented
in collaboration with the Strada del Vino Nobile di Montepulciano
and is accompanied by wine tastings, conferences, and concerts. Opening hours are Monday to Sunday 10-20 and saturday it's open till 22. See
www.museisenesi.org
for more information. The local
APT of Siena is offering a good
special package for accomodation
, the exhibit, and a wine tasting from 80 euros pp for a 2 night stay! And if you like the combination of WINE AND ART,
why not enter this contest
from the Regione Toscana? With "
The art of Wine contest
", you can win a 2-night extension of your trip in Tuscany (has to be taken between Aug 23 and Sept 30 2010) with a stay in the Chianti, Lucca, or Maremma areas, guided visits to wine cellars with tasting hosted by experts, and visits to cute medieval towns. Not to mention a museum pass that gets you into just about every museum in Tuscany. Hey it costs nothing to enter! Here's a slide show video that gives you a sense of the Macchiaioli's major exponents and works:
You might also be interested in