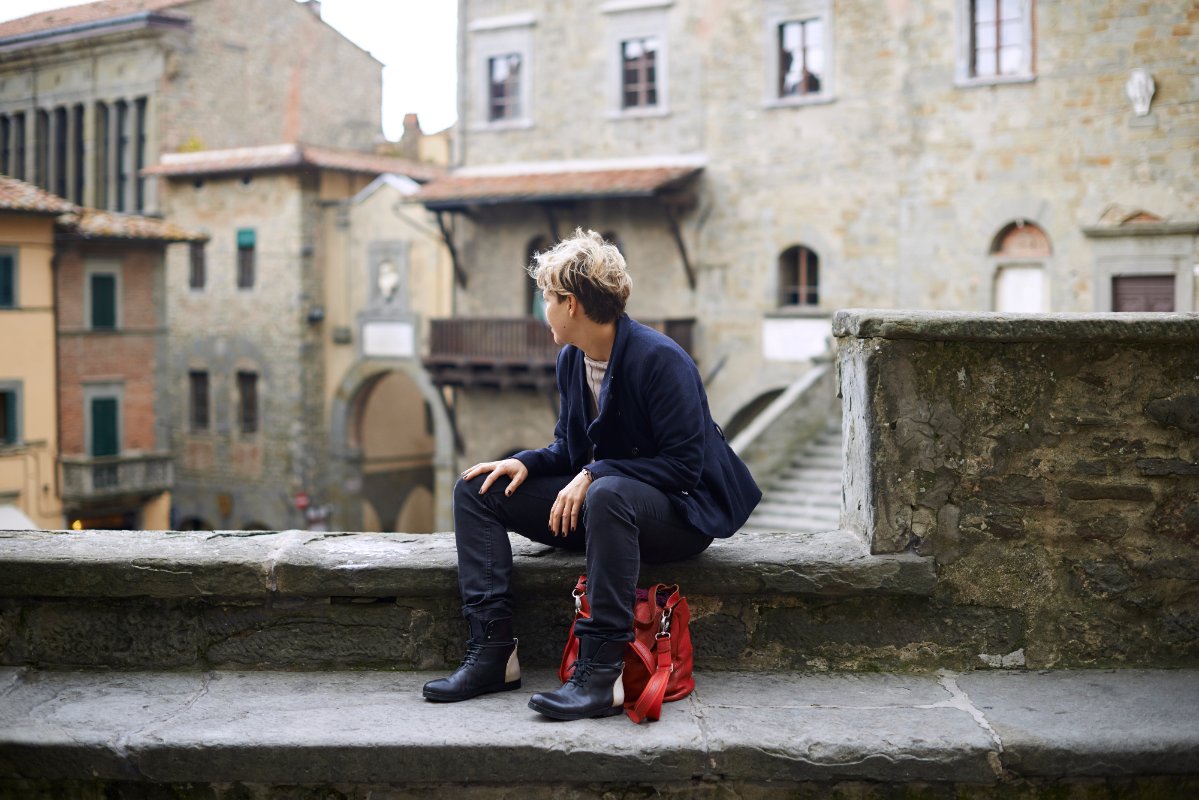 Luxury vacation in Tuscany
Tuscany offers landscapes, timeless works of art, picturesque villages and amazing food - you know this already. But what can you expect when it comes to luxury? This Region offers thousands of opportunities for those lucky enough to treat themselves to a luxury vacation in Tuscany. Throughout all of Italy, you'll find classic opulence (such as five-star hotels, chauffeur-driven cars and high-end fashion brands) but Tuscany also offers a kind of shabby-chic luxury, such as boutique and decentralized hotels, crafts from local artisans, meaningful interactions with locals, and glamorous but authentic culinary adventures.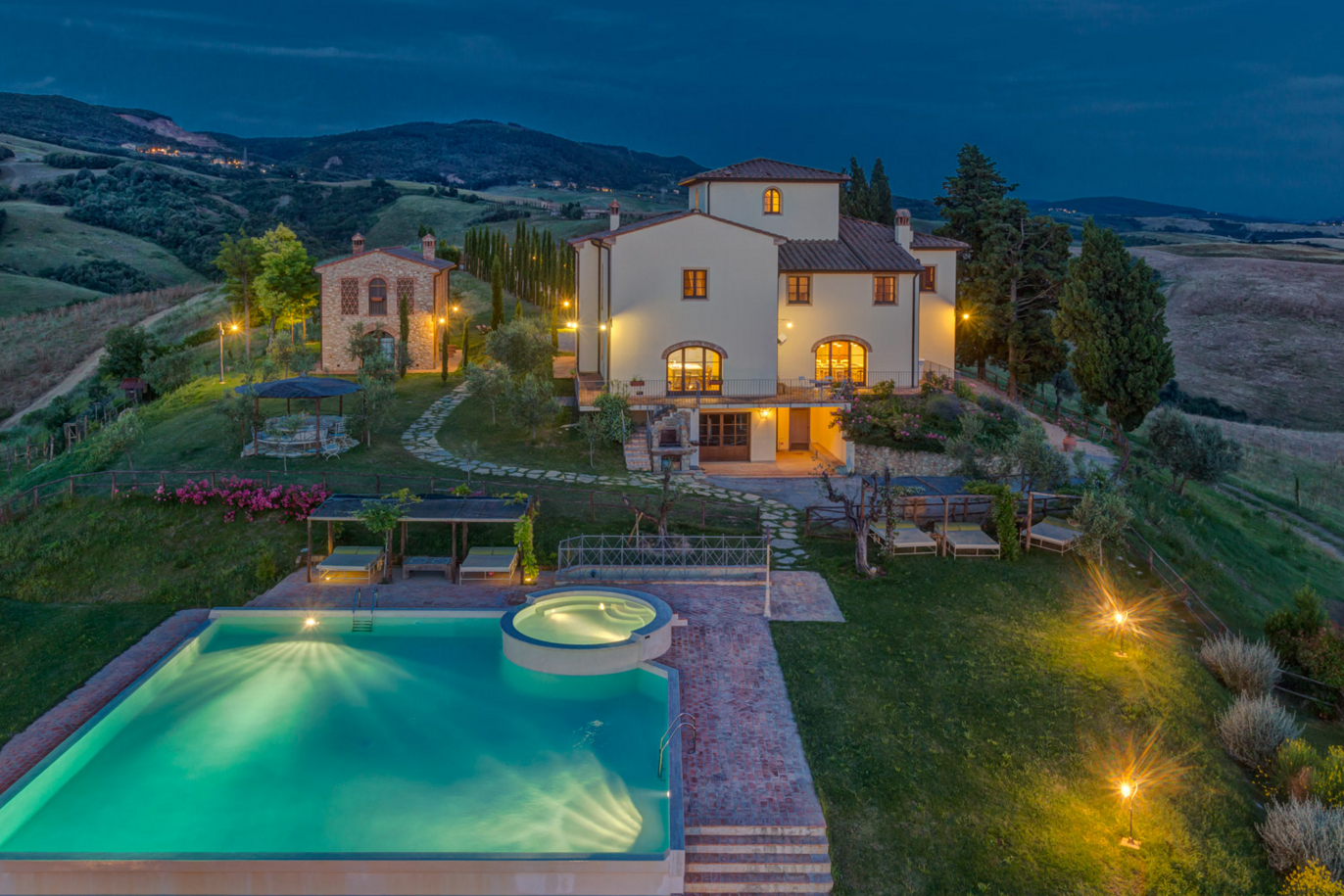 For the ultimate luxury vacation in Tuscany, my advice is to take your time and appreciate the land. Two weeks may not be enough to enjoy all the best experiences Tuscany has to offer. Regardless of how much or how little time you have on your trip, Tuscany will give you the chance to combine luxury travel with local culture. It's all about a real-luxury vacation in Tuscany!
A luxury vacation in Tuscany begins with the right accommodation
Many well-known showbiz personalities decide to take refuge in the splendour of the Tuscan countryside. They buy or rent villas for their luxury vacations in Tuscany. These villas are often located in dream locations and renting a villa helps you feel like a local, also offering freedom and privacy. Check out our tips:
A trip to the most beautiful villas around Lucca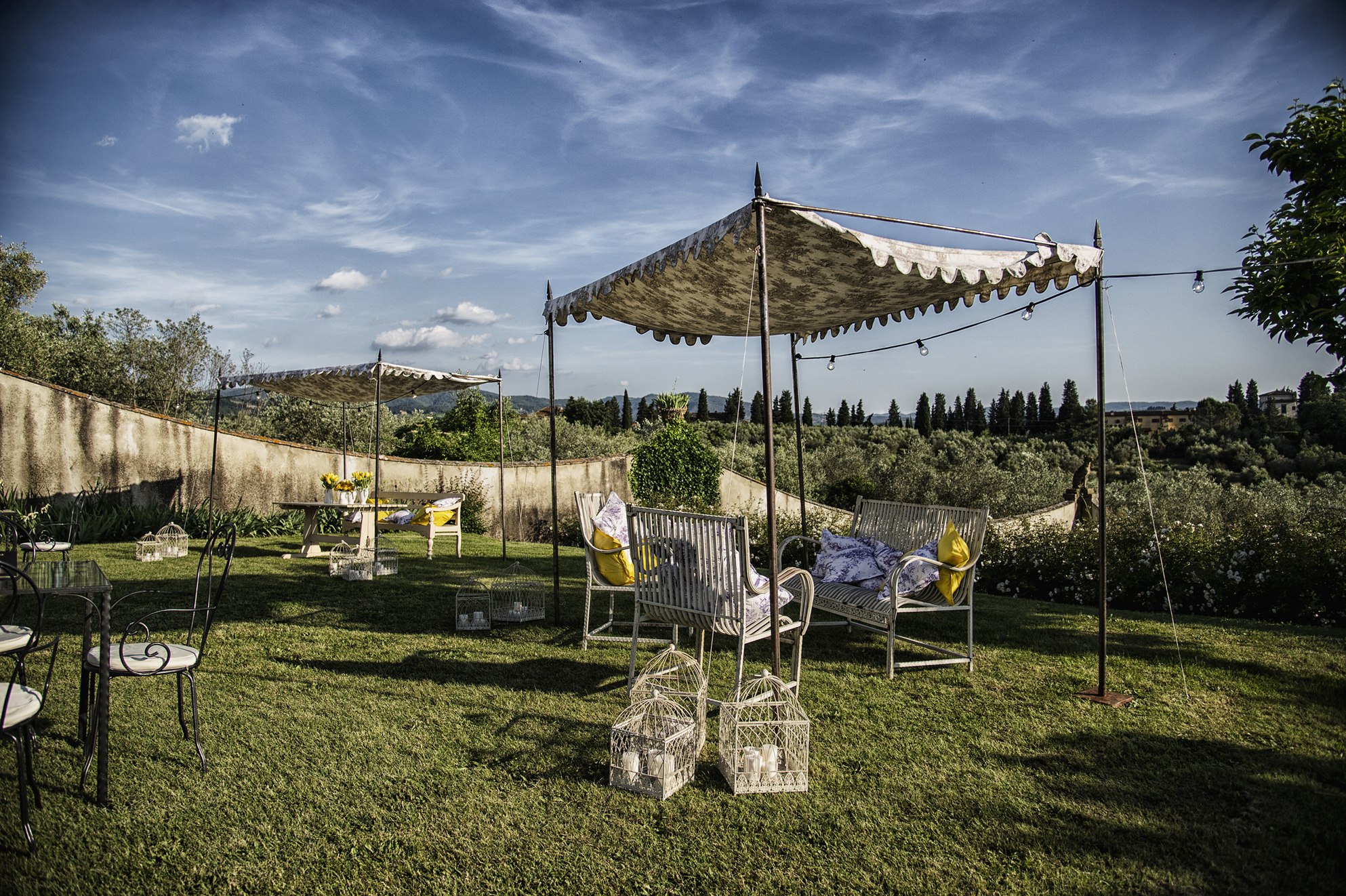 You can also opt for a glamorous, old-fashioned feel by staying in a heritage hotel, perhaps overlooking Brunelleschi's dome. These historic types of hotels have a lot of character, usually are located in the city centre and offer a classic luxury vacation with all-inclusive top features, such as a king bed, high-quality furnishings, robes and overall attention to detail. To keep things more casual, you can try decentralized hotels! In Tuscany there are several accommodation options for those looking for off-the-beaten-track adventures. For example, there are six "alberghi diffusi" between Siena, Grosseto, Florence and Arezzo. Read more about decentralized hotels in Tuscany.
Best travel experiences for a luxury vacation in Tuscany
Here are some of the best travel experiences for your luxury vacation in Tuscany. For a secluded and adventurous experience, set sail for a grand tour of the Tuscan Archipelago. Tuscany boasts 7 beautiful islands and many picturesque harbours: you can even meet dolphins! Read more about it: "The 7 islands of the Tuscan Archipelago and how to reach them".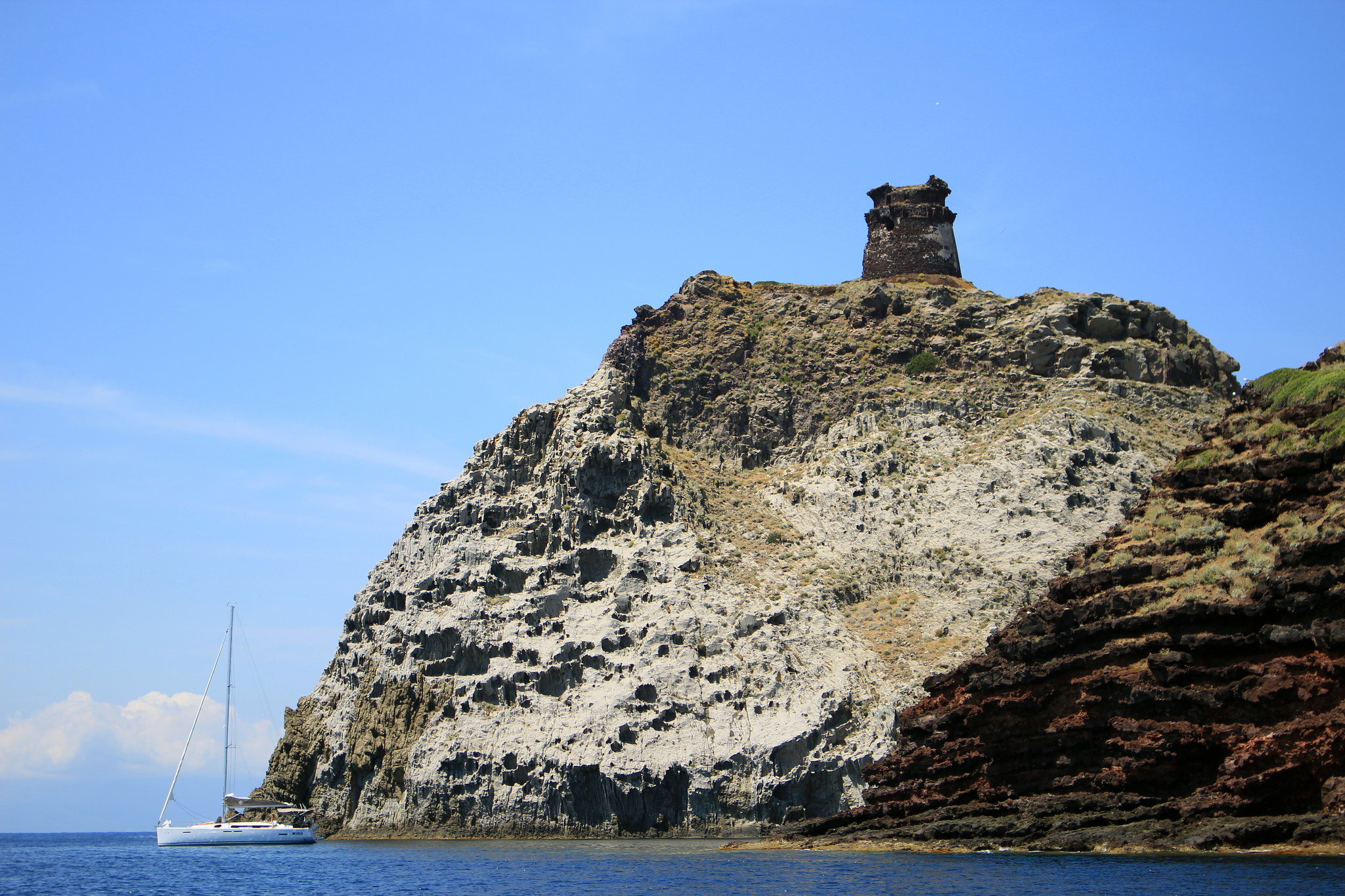 If you want to make your romance fly higher, look for a hot air balloon ride! We think that it's one of the most exciting ways to admire the Tuscan landscape. Continuing with vintage-inspired and romantic experiences, you can choose between a two-wheel (did you know that the iconic Vespa was born in Tuscany?) or a super classic four-wheel (read about our Fiat 500 car tour in the Tuscan countryside) itinerary, covering many quintessentially Tuscan villages that deserve a visit. For those who struggle to find time to unwind, a relaxation-focused spa holiday may be the answer. Tuscany has the highest number of spas in Italy and all of them were once part of everyday lives of Etruscan and Roman nobility. Some of them are surrounded by breathtaking scenery, while others boast a unique and glorious past. The area with the highest concentration of hot springs is around Siena and in the Maremma, but no matter where you're traveling in Tuscany, there is a spa treatment available in the area! Find out where to find great spas in Tuscany here.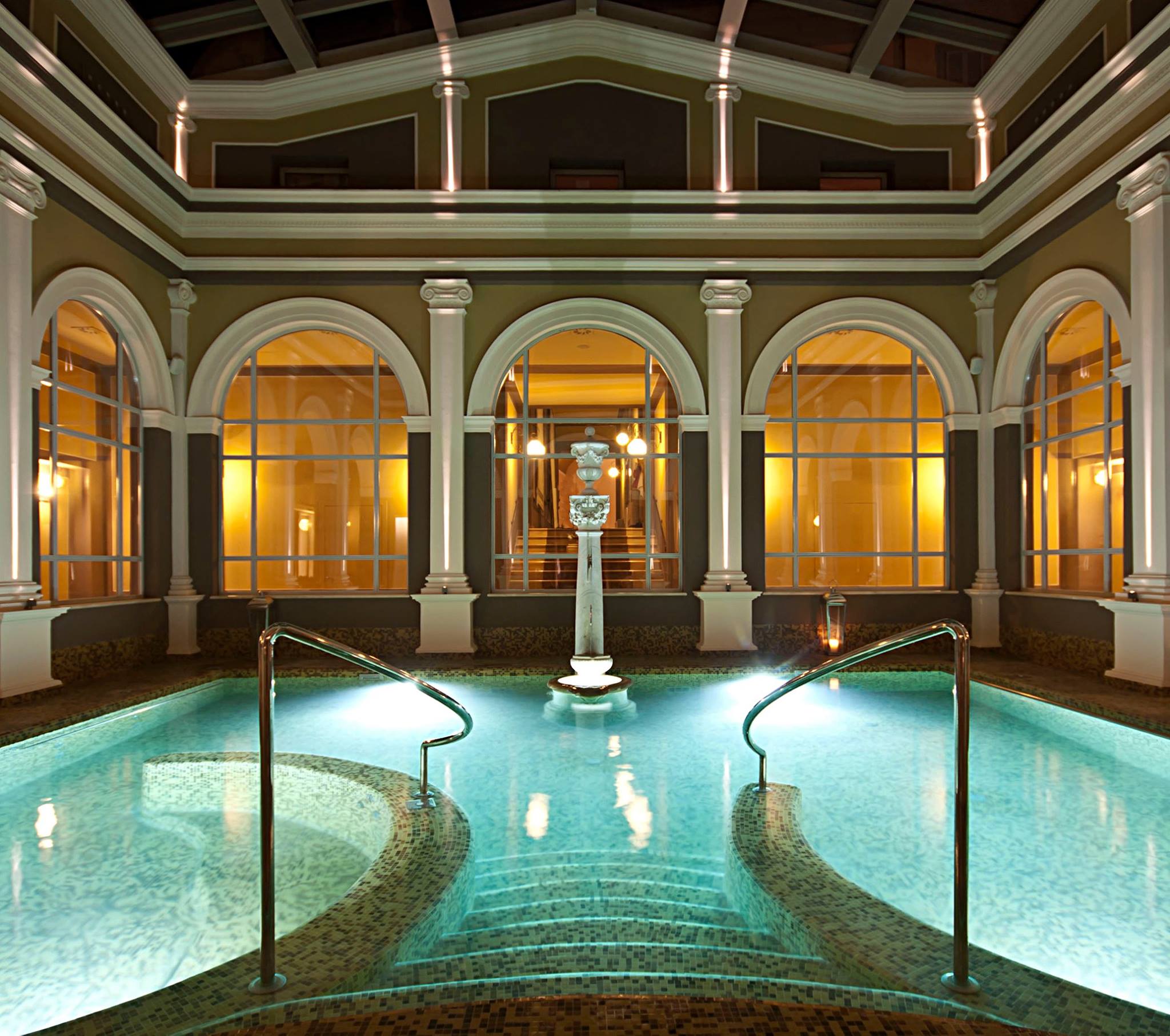 An essential experience for food lovers, even if you are planning a luxury vacation in Tuscany, is to take a cooking class! You don't necessarily need to set aside a lot of time for this activity, as you can find plenty of one-day lessons or short courses in great locations, with amazing views and the best chefs and tutors. For a more exclusive experience, you can hire a personal chef, but an afternoon cooking with a small group of people can be a fun experience! A luxury vacation in Tuscany must include a serious shopping spree! For fashion victims, the right time to visit Tuscany might be during a fashion event! Our region hosts major trade shows and events in the craft and fashion sector (Top fashion events here), but it's also one of the most specialized regions in Europe in the textile, accessories, clothing and shoe industries, so one of the best ways to discover Tuscany's fashion heritage is by visiting its fashion museums. The two most popular are the Museo Ferragamo and Gucci Museum, both located in Florence, the hometown of each label.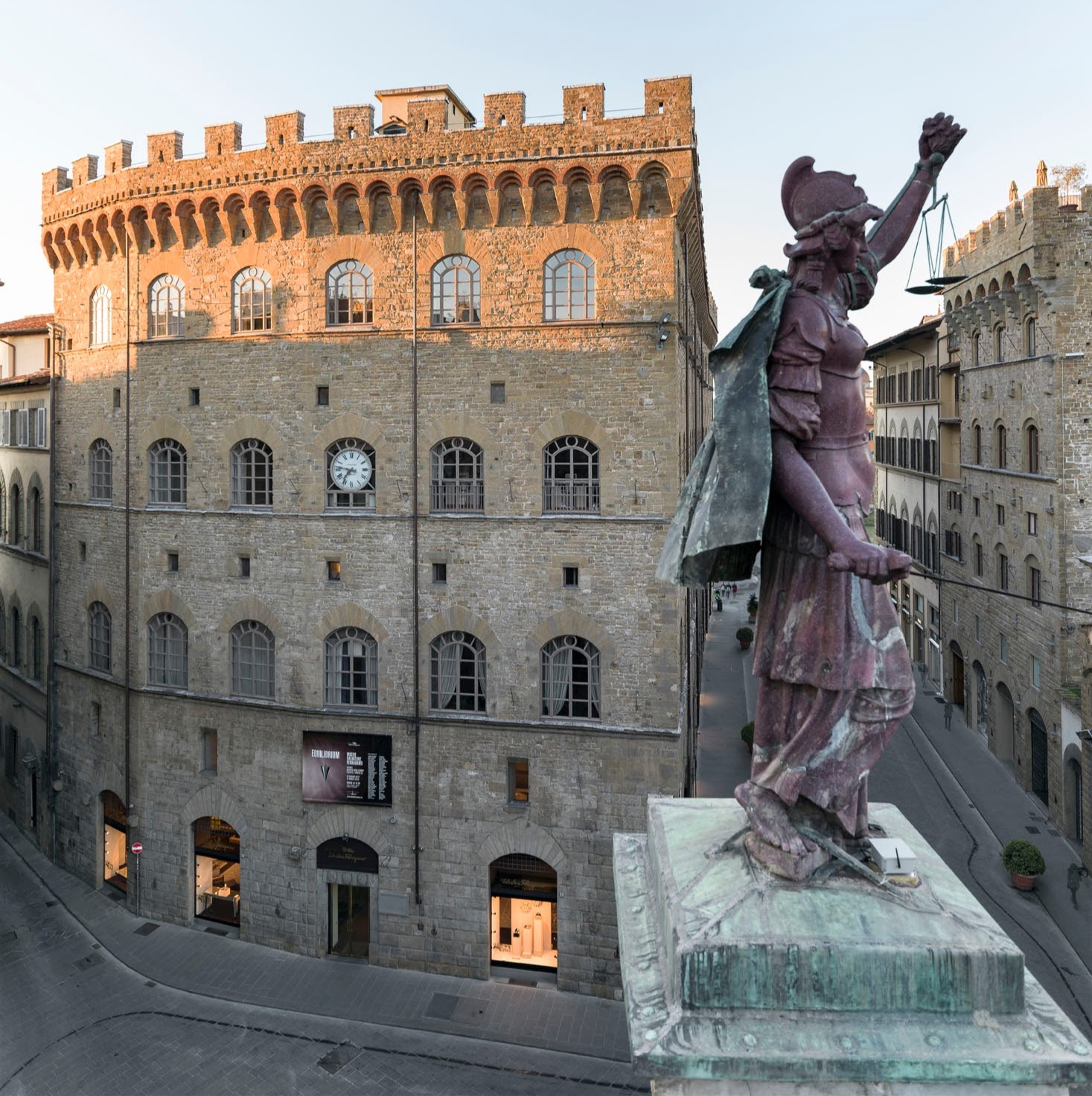 Vintage lovers should pay a visit to the Antiques Market in Arezzo, one of the best antique fairs in Europe and the first market of its kind to be established in Italy. They can also shop in one of the world's oldest pharmacies, the Officina Profumo Farmaceutica Santa Maria Novella. Get ready to throw money around for cosmetics, extracts, fragrances and liqueurs! If you want to take home something unique that will remind you of Tuscany, don't forget to organize your own shop crawl, bouncing around through the best artisan workshops in Florence.
A luxury vacation in Tuscany that's actually all-inclusive
After all these experiences, are you hungry? Well, Tuscany won't disappoint in the food department! There are 30 Michelin-starred restaurants in Tuscany, vaunting great service, top-notch raw ingredients, impressive creativity and expansive wine cellars. As I mentioned before, a personal chef should be hired for a luxury vacation in Tuscany, but the most extreme frontier of extravagance is renting out a museum and organizing an exclusive dinner! Dreamy locations such as the Medici chapels, the hall where Michelangelo's David is housed, the Uffizi and Boboli Gardens are available as long as your super-exclusive event takes place after the opening hours and you are willing to pay for it!
You might also be interested in