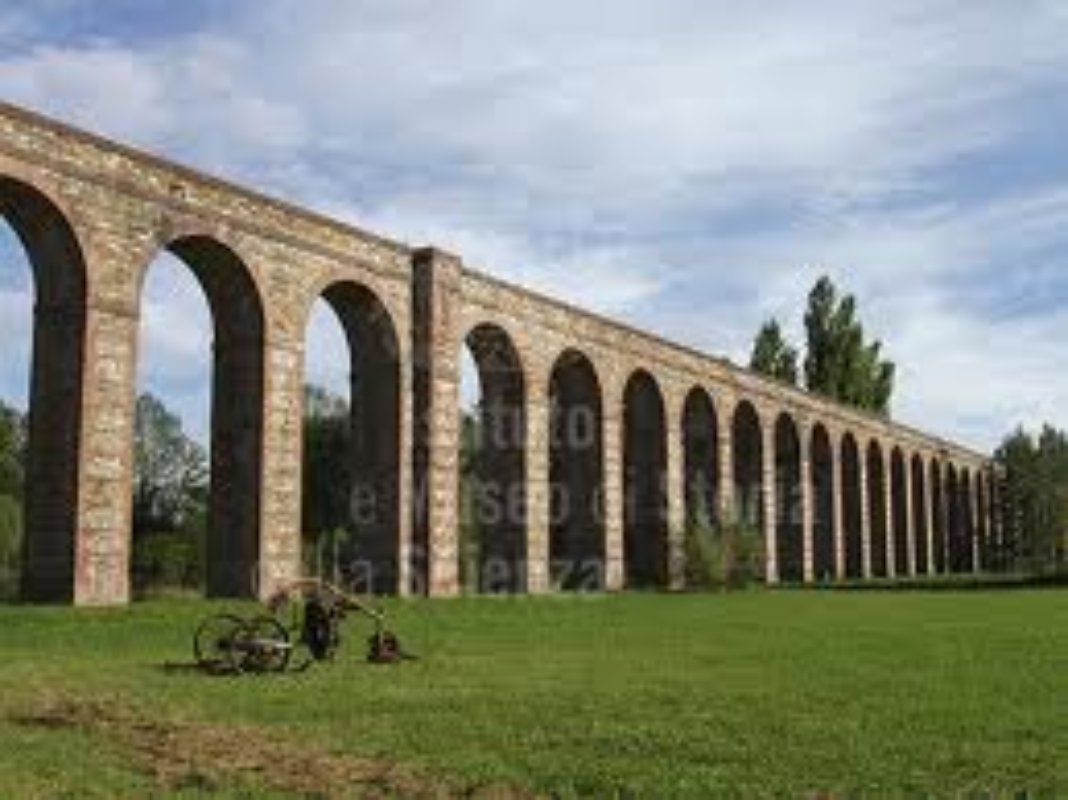 Lucca for children: from the city walls to the comics museum
Take this family tour
For its homely size, the rolling green hills that surround it and the medieval walls that you can walk and cycle along,
Lucca lends itself well to be enjoyed by children seeking adventure and parents looking for a relaxed pace.
Built in the mid Cinquecento,
Lucca's walls
have been kept intact and passed down to the present day. The system is very much part of city life, acting as a large, well-equipped park with benches, picnic tables, water fountains and children's play areas.
Along Lucca's walls, you can take a stroll, go for a bike ride, play and take a picnic.
Here you'll also find the
Botanic Gardens, open to the public and a quiet place to study and take a break
.
Check out the
Comics Museum
, take a ride on the
old carousel in
Piazza Napoleone
, climb the
Torre Guinigi
tower and explore Lucca's old town centre, known as the
"town of one hundred churches"
. Children will also enjoy the
church of Santi Giovanni e Reparata
, whose basement is home to an excavation area brimming with history and mystery.
In the past, Lucca was home to 250 towers, whereas now only the
Torre Guinigi
and
Torre delle Ore remain standing
, which can be visited with a cumulative ticket. Torre Guinigi is emblematic of Lucca, topped with a hanging garden of centuries-old oak trees. Torre delle Ore is the civic tower, medieval in origin, with a manually operated clock face, one of the most interesting and oldest mechanisms in Europe. At the top of the towers, check out the
amazing views
that will remain impressed in your mind forever.
Countless
hotels for families
can be found, where children are welcomed with care, books and games, as well as a multitude of restaurants where you can taste local cuisine accompanied with children's menus. In Lucca, many educational activities take place, such as drawing the city's monuments with the help of local artists.
Not far from Lucca, visit
Collodi
and the fun
Pinocchio Park
, the river
Serchio and the
Garfagnana
area with its nature tours,
many of which were designed for children.
You might also be interested in