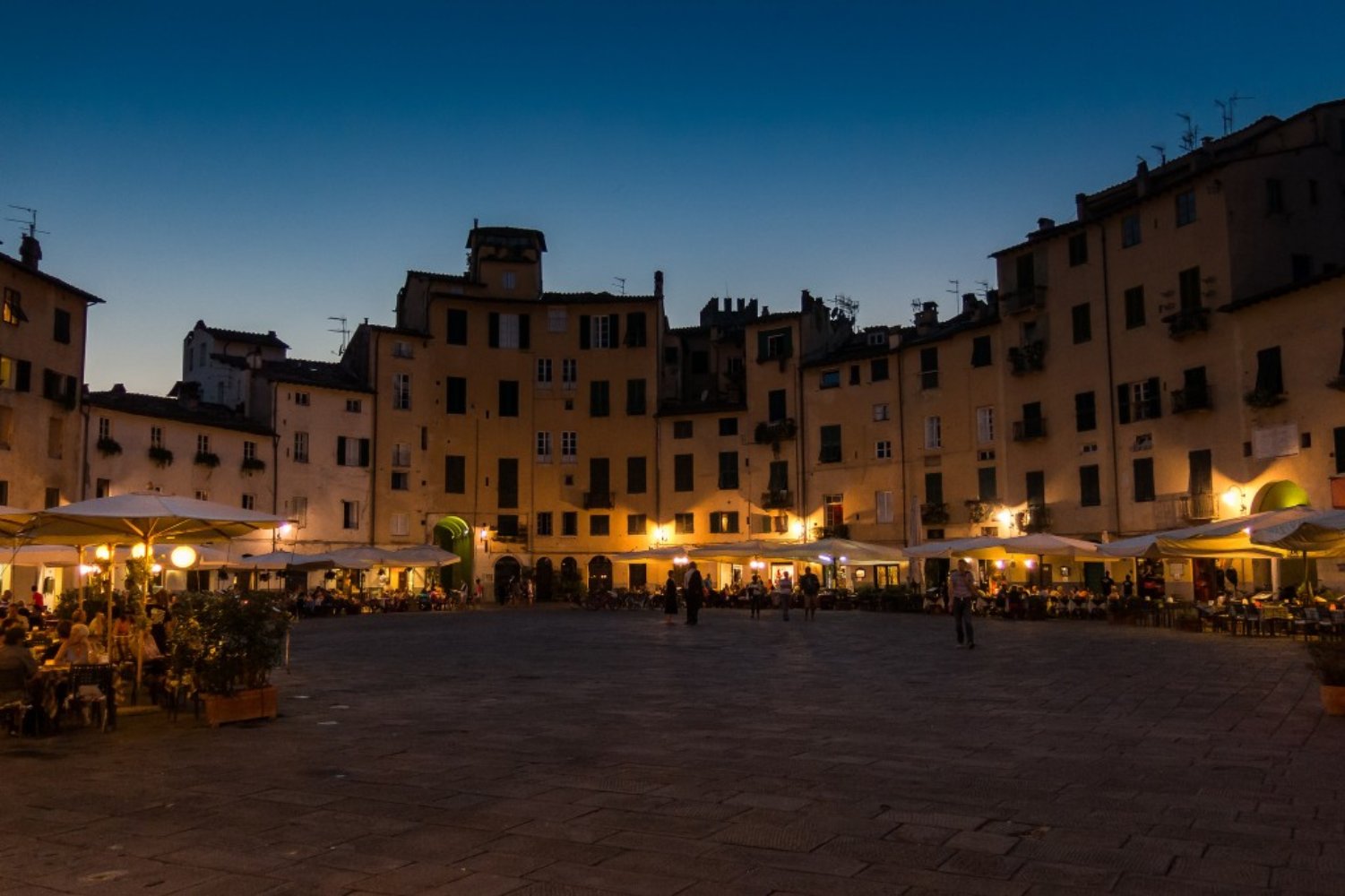 Photo ©Brigitte Djajasasmita
Exhibitions, previews, parades, talks and concerts that involve spaces, pavilions and stands in the centre of Lucca.
Lucca Comics and Games: not only young readers!
Lucca Comics & Games is the largest annual comic book, gaming, illustration and animation convention in all of Europe and the second largest in the world, after the Comiket in Japan. Not just for children and young readers, as many might think: comics are a means of communication comparable to literature and art. They compile stories combining words and images in an inseparable way, ranging from sci-fi to intimate autobiographies. The charming world of comics has expanded its boundaries to games and animation, giving birth to a huge fair that every year involves Lucca and its Palazzo Ducale. Visitors are the true "main characters" of this magic adventure, especially the cosplayers (in case you didn't know, cosplayers are manga and anime lovers who dress up and perform as their chosen heroes).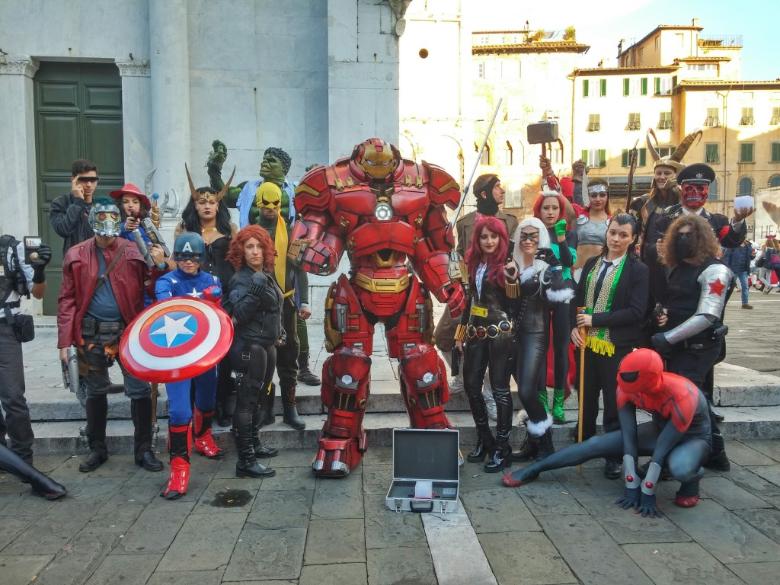 Recently, among the main guests were the great cartoonist Frank Miller, creator of "Sin City"and "300", Joan Cornellà who became popular thanks to his splatter and ironic strips spread through the internet and the famous illustrator Milo Manara that represent the Italian side of comics, with its tradition of clear touch.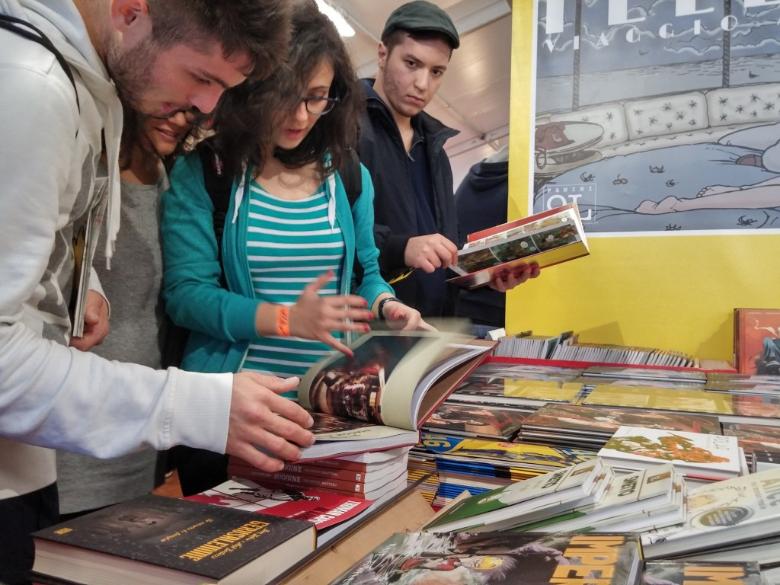 Every year film screenings take us to the magical world of the animation movies.
In addition, the setting is still one of the main reasons to visit the festival. Walking around the comics and games areas surrounded by centennial trees and embraced by the ancient walls of Lucca is amazing!
Lucca Comics and Games: official website (in Italian).
You might also be interested in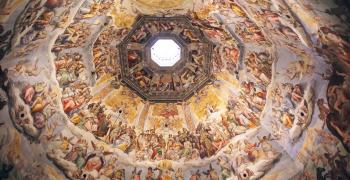 Learn more
Art and Culture
Tuscany is the cradle of Renaissance and it's famous all over the world for its huge artistic and cultural heritage, rewarded by the UNESCO that ...
Continue...