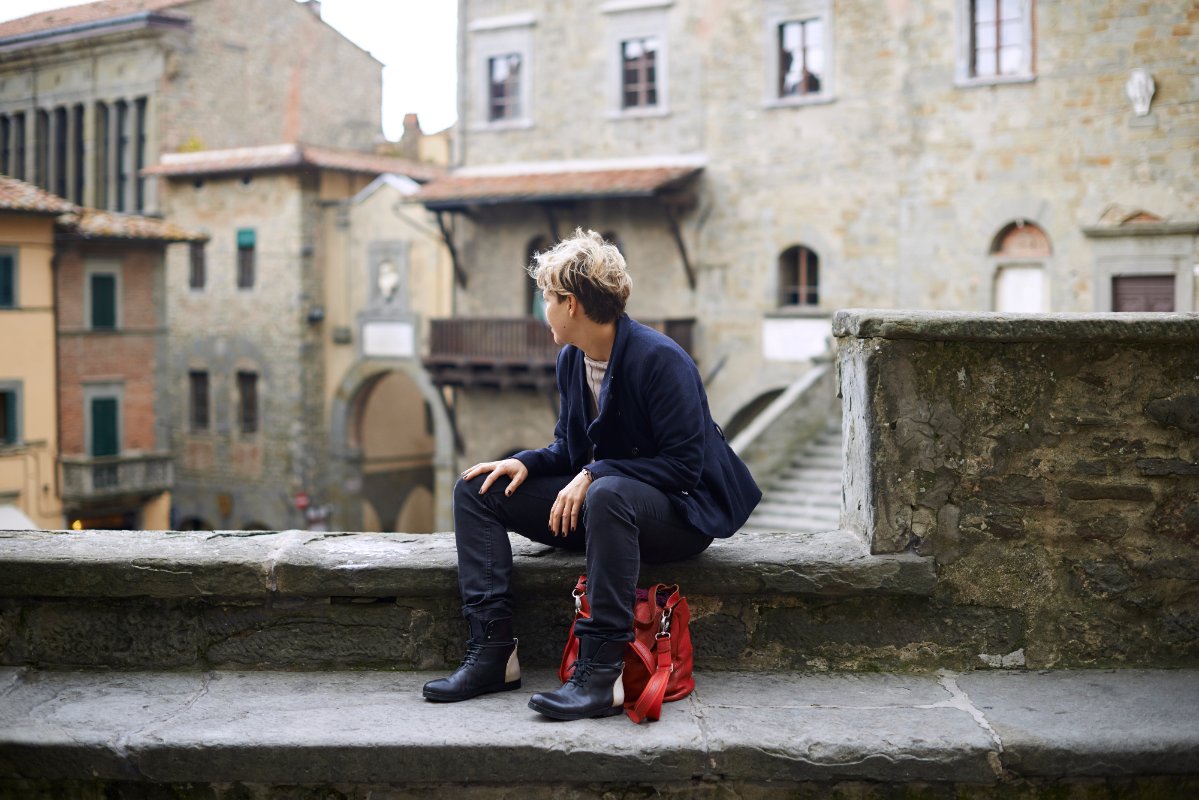 Lucca Comics and Games is back with a special focus on travel
Lucca Comics and Games
is an annual festival about comics, animation, illustration and games held in Lucca, Tuscany. It is the largest comics festival in Europe and the second biggest in the world after the Comiket held in Tokyo, Japan. Lucca Comics & Games will take place in the city centre of Lucca and in 2015 you have to save the dates
from October 29 to November 1st
, while the exhibitions will begin Saturday, October 17. Every year the festival attracts more and more visitors. The whole city is involved with spaces, pavilions, enhanced transportation and stands and cosplayers occupy even the pedestrian historical walls. The 2015 edition has a
special focus on travel
(this year's motto is "
…sì, viaggiare
", "...yes, let's travel" in English). Also this year there will be meetings with the most famous authors, film premieres and dedicated events.
Why should you visit the 2015 edition of Lucca Comics and Games?
Among the
news of 2015
we can include: wider halls, safer corridors for the passage of all visitors, the use of new areas of the city to allow a better distribution of the public, the doubling of the Area Games, the moving of many stands toward the large area of Piazzale Verdi. Among other news:
 many other areas of the city
 will be involved in the event for the first time and a new area dedicated to pavilion "The Citadel" will be on the Baluardo San Paolino and Baluardo S. Maria. There are some news also regarding the
opening hours
: on Saturday, October 31 there will be the possibility to visit the stands by night up to 9pm. Another news is that the ancient city walls will host a series of free events. Remember that for this edition is that there will be a maximum of available tickets, i.e. 80,000 tickets per day for a total of 320,000 tickets (the official number of coupons sold in the 2014 edition is around 250,000).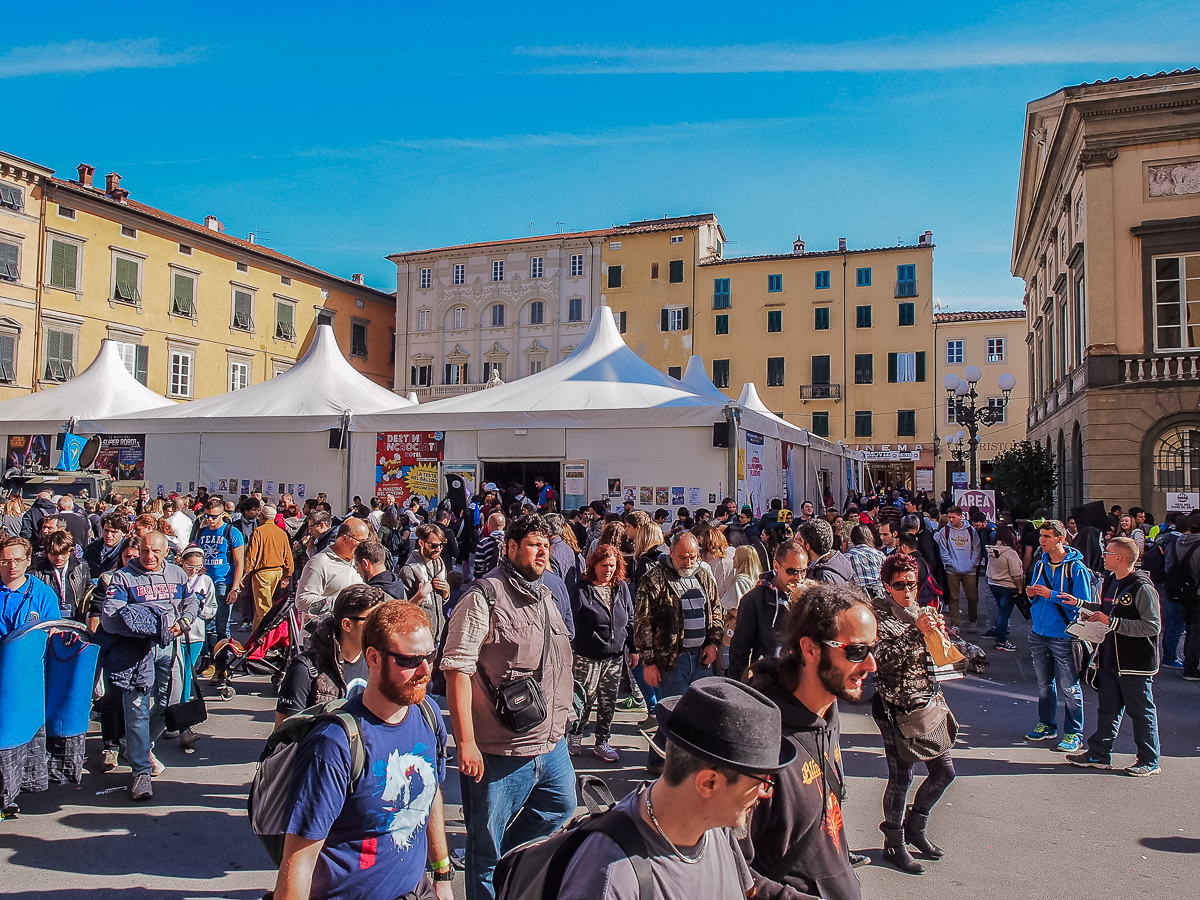 Info & Tickets
Piazza San Romano Ex Caserma Lorenzini 55100 Lucca Tel. +39 (0) 583 401711 Fax +39 (0) 583 401737
info@luccacomicsandgames.com
Lucca Comics and Games
official website
(in Italian). Official hashtag
#LuccaCG15
Tickets here
. The subscription for the 4-day event is the most convenient ticket.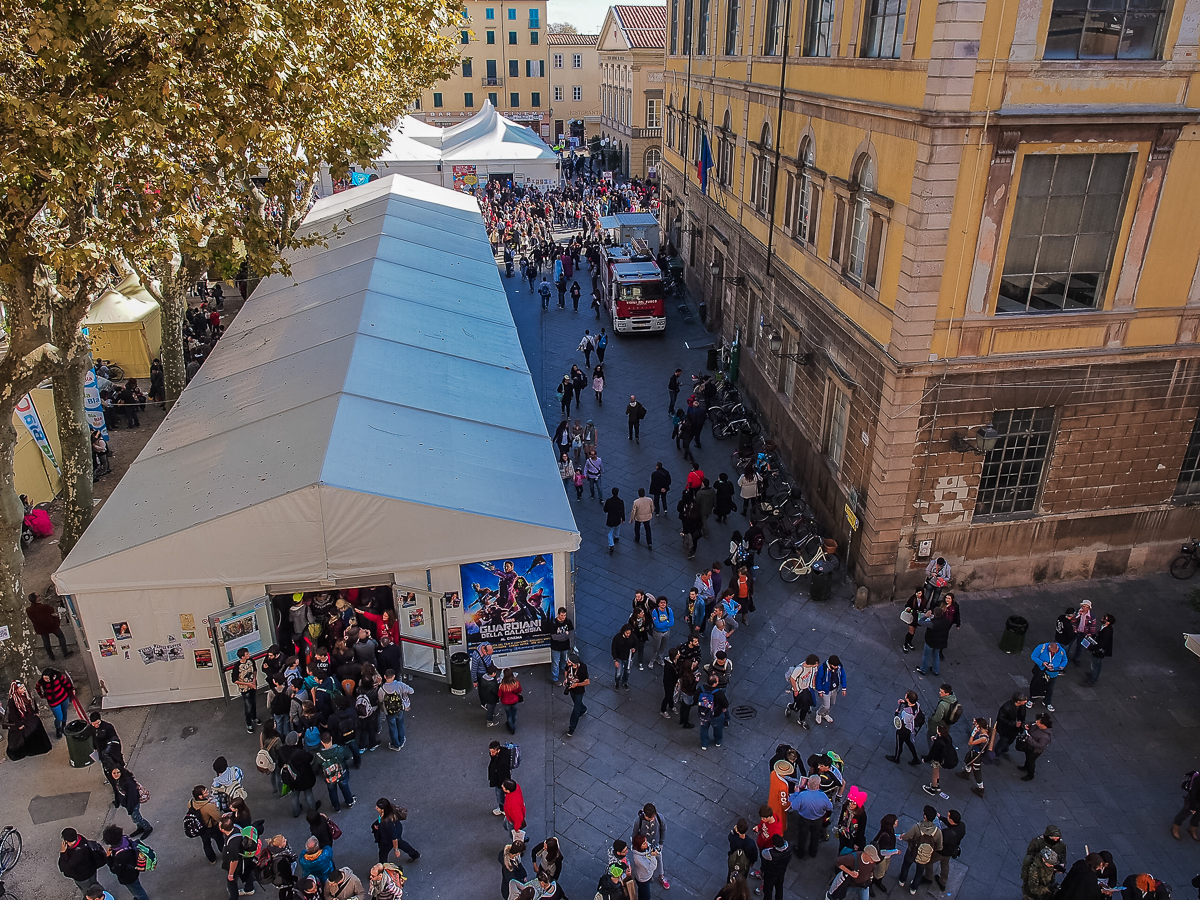 Watch this great video of the 2015 edition:
You might also be interested in