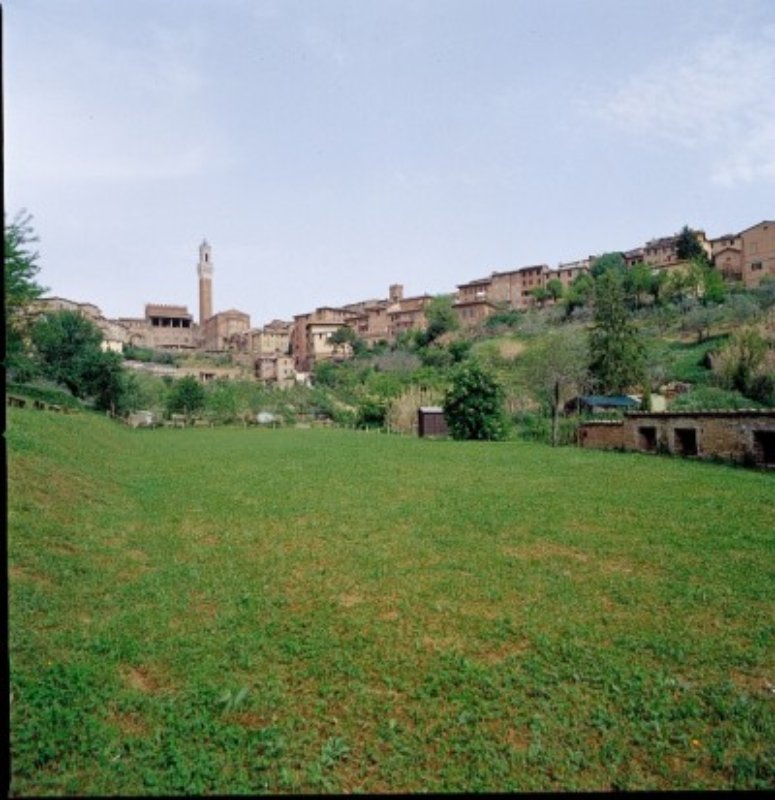 L'Orto dei Pecci: a green treasure in the heart of Siena
A look at Tuscany's nature and history
The Orto dei Pecci, a piece of the countryside just a few hundred meters from Piazza del Campo, is a green "treasure", the ancient, fascinating history of which is unknown to many Sienese: a lively "piece of the city" in the 14th century then later killed off by the plague, those condemned to death for medieval crimes crossed the area, passing under the Porta Giustizia on their way to meet their fate.
In the past, it was under the jurisdiction of the Psychiatric Hospital: the patients cultivated fields and gardens that yielded vegetables, fruits and poultry products for the hospital.
Today, the spaces and activities are managed by the Cooperativa Sociale La Proposta, with the aim of providing productive activities for patients suffering from psychiatric problems and other problems of social marginalization. They currently operate several different sectors of the business, including the care and management of Orto dei Pecci, which includes a restaurant and bar. La Proposta, furthermore, has been certified since 2001 under AIAB as a farm for the organic cultivation and production of vegetables.
L'Orto dei Pecci is a perfect space for everyone: those suffering from difficulties or disabilities; those looking to find a bit of relaxation and for those who want to visit a unique place with a reconstructed (truly unique to Siena) ancient, medieval urban garden, and for tourists and citizens alike with our restaurant. For those wanting to take a break as they did in the days of old, without a complex menu and an intimidating wine list, but how it was done once upon a time in the countryside trattorias, simply sit yourself down and ask "What's good today?". The cooks are professionals and the house wine, purchased from excellent companies, all with top gradation, has a homemade taste that is difficult to forget.
Since 2004, the Orto dei Pecci has also been inserted into the circuit of educational farms in the Province of Siena. Children here can learn about the countryside and enter the "animal village", while older children, thanks to the presence of both the medieval garden and the organic garden, can learn about the differences between the cultivation methods of the past and those used today.
It is also possible to take a guided tour in Braille. At the end of the guided tour you will be offered a guide about the characteristics of the Garden.  
You might also be interested in
Terre di Siena
The Terre di Siena are rolling lands that surround the city famous for its horse race, the Palio. This countryside has been enchanting travellers with its beauty since time immemorial, greeting them with the charm of the past, wooded and clay ...
Scopri Terre di Sienakeyboard_backspace