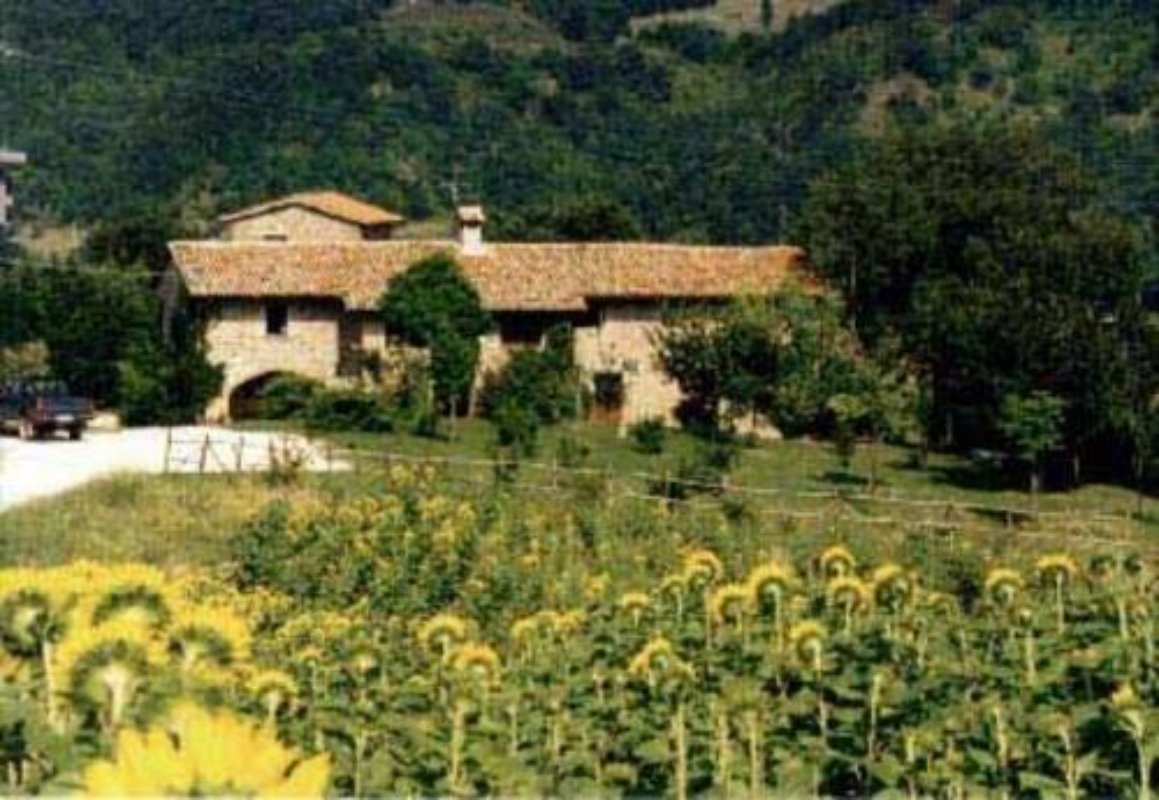 Looking for the real Tuscany? Visit the countryside!
Farm, orchard and vineyard getaways
The
first farm holiday house in Tuscany was opened in Siena
. Now twenty five years later,
the region boasts some
3500 farm holiday homes
, almost a quarter of the national total. Tuscany offers the highest quality of farm homes -
nature, landscape, history, art and culture
. Not to myriad options for
relaxation and wellness
.
There are all kinds of options: from
farms and villas to cottages
. The choice is yours! If it's nature and food tourism, or art and wellness tourism you seek, you'll find it all here in Tuscany.
Think: nature, a secular civilization, walks among the vineyards, nature trekking, a wine and food experiences and more!
Think of the sweet Tuscan hills,
medieval hamlets
unchanged through time,
churches
,
cypress trees
, roads and the soothing heat of the
thermal waters
. Where? There is an array of places to holiday in rural Tuscany in the Val d'Orcia, Garfagnana, Florence and Lucca provinces - just to name just a few areas of a single region.
The quality of the landscape is certainly one of the main factors that attracts tourists to Tuscany.
Agriculture
has changed the landscape without altering its secular
natural and rural values
but instead by enhancing it, creating a landscape of absolute prestige that known across the world.
Stays in the farmhouses are also suited to family holidays, with
children and even pets
. These environments relaxed and slow. THere is also an impressive availability of
outdoor spaces and facilities for children's play
, or to
participate in the agricultural production of a given farm and learn more of agriculture or farming
. What's more exciting for than seeing the birth of a chick, watching the first attempts to stand up of a colt or lamb; taking part in the harvest or pressing olives for olive oil production, or making cheese or salted ham.
Tuscany - with its over
200,000 hectares of "protected" natural areas
- is a fascinating mix of nature and culture. There are plenty of opportunities to enjoy Tuscany.
Your rural holiday awaits you!

Click here
to find a holiday farm house! 
You might also be interested in