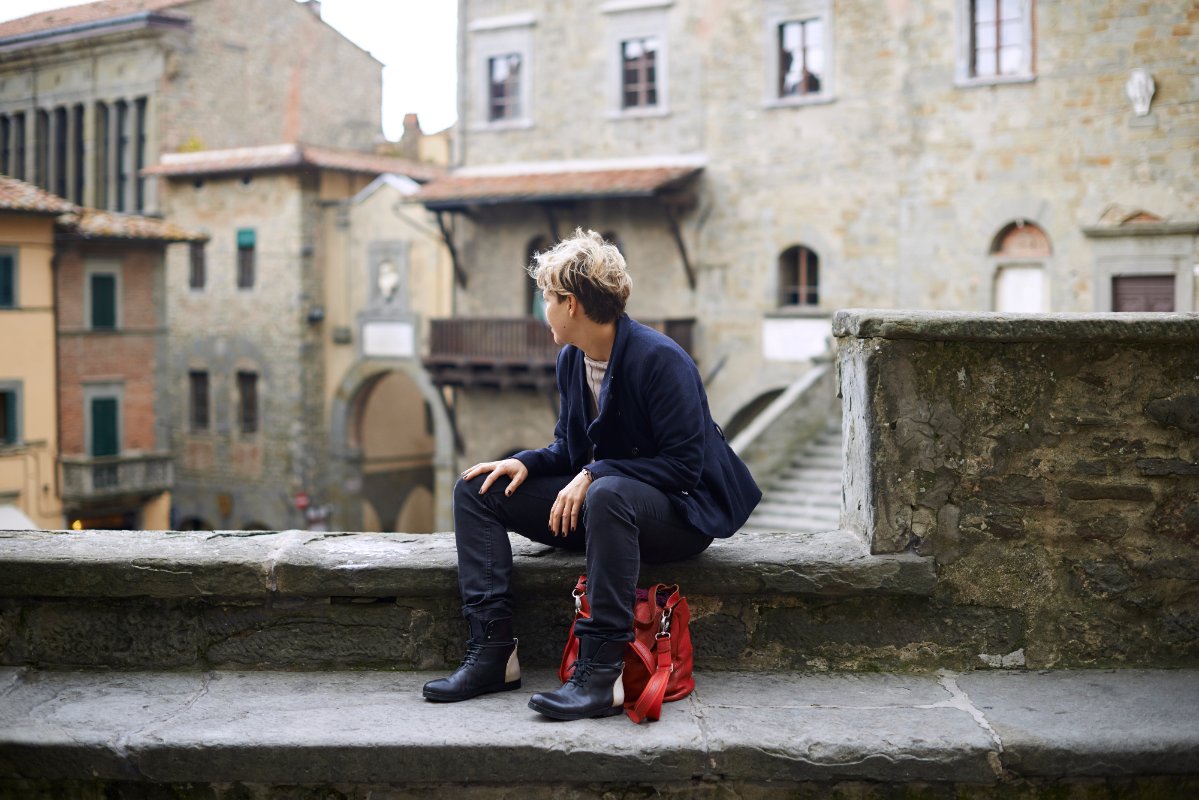 Lo Schermo dell'Arte: art on the big screen!
Florence in Autumn becomes a mecca for all movie lovers!
For almost two months, starting from October 25, the city hosts the unique "50 Days of International Film Festival" - a cinematographic marathon!
From October 25 to December 15, one after the other, we'll enjoy the
International Women and Cinema Festival
,
France Odeon
, the
Florence Queer Festival
, the
Balkan Florence Express
, the
Festival dei Popoli-International Documentary Festival
, the
River to River Florence Indian Film Festival
and all the others. This year's edition puts a special focus on the theme of women: their role and their struggles, at a time when cases of violence against women are becoming increasingly worrying. One of the appointments of the "50 Days" festival is
"The Screen of the Arts" Film Festival (Lo Schermo dell'Arte)
: a festival dedicated to
exploring, analyzing and promoting relations between contemporary art and cinema
. It is a unique project in Italy, which saw the light in Florence in 2008.
From November 13 to 17
, artists' film and documentaries on contemporary art will be presented, but there will also be encounters with artists, curators and authors ("Festival Talks"), events, workshops (such as VISO-European Workshop on Artists' Moving Cinema), and art installations. This year's
schedule
 will bring to the big screen: a documentary about the Iranian artist Bahman Mohassess, disappeared from the public eye in the 60s and rediscovered in Rome by the director Farahani (
Fifi. Howls for Happiness
); the fascinating biggest participatory art project in the world (
Inside Out: The People's Art Project
); the story of the restoration of a mural by Keith Hartig in a Brazilian village (
Restless – Keith Haring in Brazil
); a documentary filmed in the Atelier Brancusi in Paris (
Sculpture Constantin Brancusi
); a work on the Chernobyl disaster and on the film shot on that location (
The Toxic Camera
); the visual story of a block of marble turned into an elegant classical column (
The Column
); the tragic story of Pippa Bacca, in her attempt to travel from Milan to Jerusalem, performing Brides on Tour (
The Bride
, an Italian premiere); and a lot more, including a
Focus on Deimantas Narkevicius
, on the occasion of his exhibition at the
Marino Marini museum
.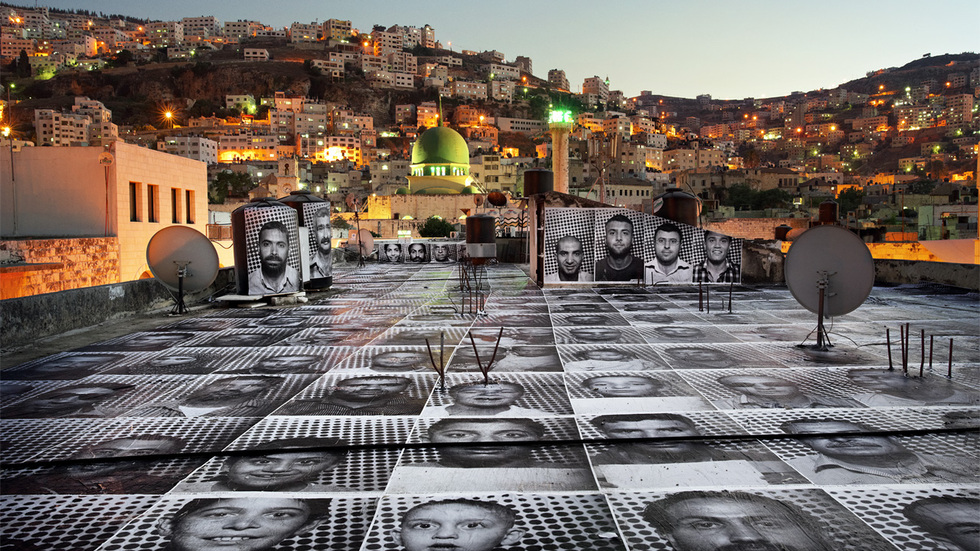 All films are shown in their original languages (with Italian subtitles). The main home of The Screen of the Arts Film Festival – as well as all of the other festivals – is the historic
Odeon movie theatre
, but this year the whole city will be involved: encounters and events are in fact scheduled inside museums, art galleries and other cultural locations. INFORMATION
The Screen of the Arts Film Festival November 13-17, 2013
Odeon Theatre Piazza Strozzi 1,
Florence
You might also be interested in