Livorno Card: tour and shopping
all the advantages for transportation, shops and museums
If you are planning a visit to Livorno, take into account the special offers and discounts given by purchasing the Livorno Card. This special card costs 3 euros for one day, 4 euros for two days, and 5 euros for three days and is free for children under 12, accompained by -at least- one of its parents provided with a card.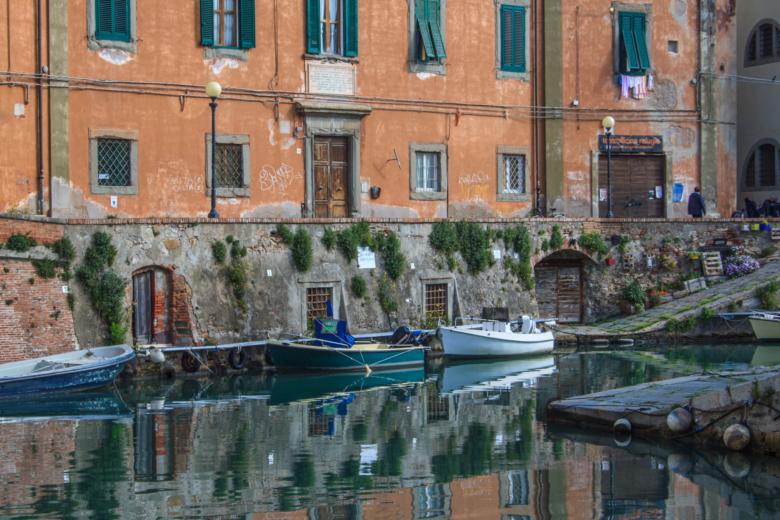 All the advantages:
Entrance tickets with discount:
Where you can purchase the Livorno Card:
Tourist office in Via Pieroni 18, Livorno;
Newspaper shop at the train station;
Newspaper shop in Piazza Grande;
Newspaper shop at Porto Mediceo (near the 4 Moors Statue).
You might also be interested in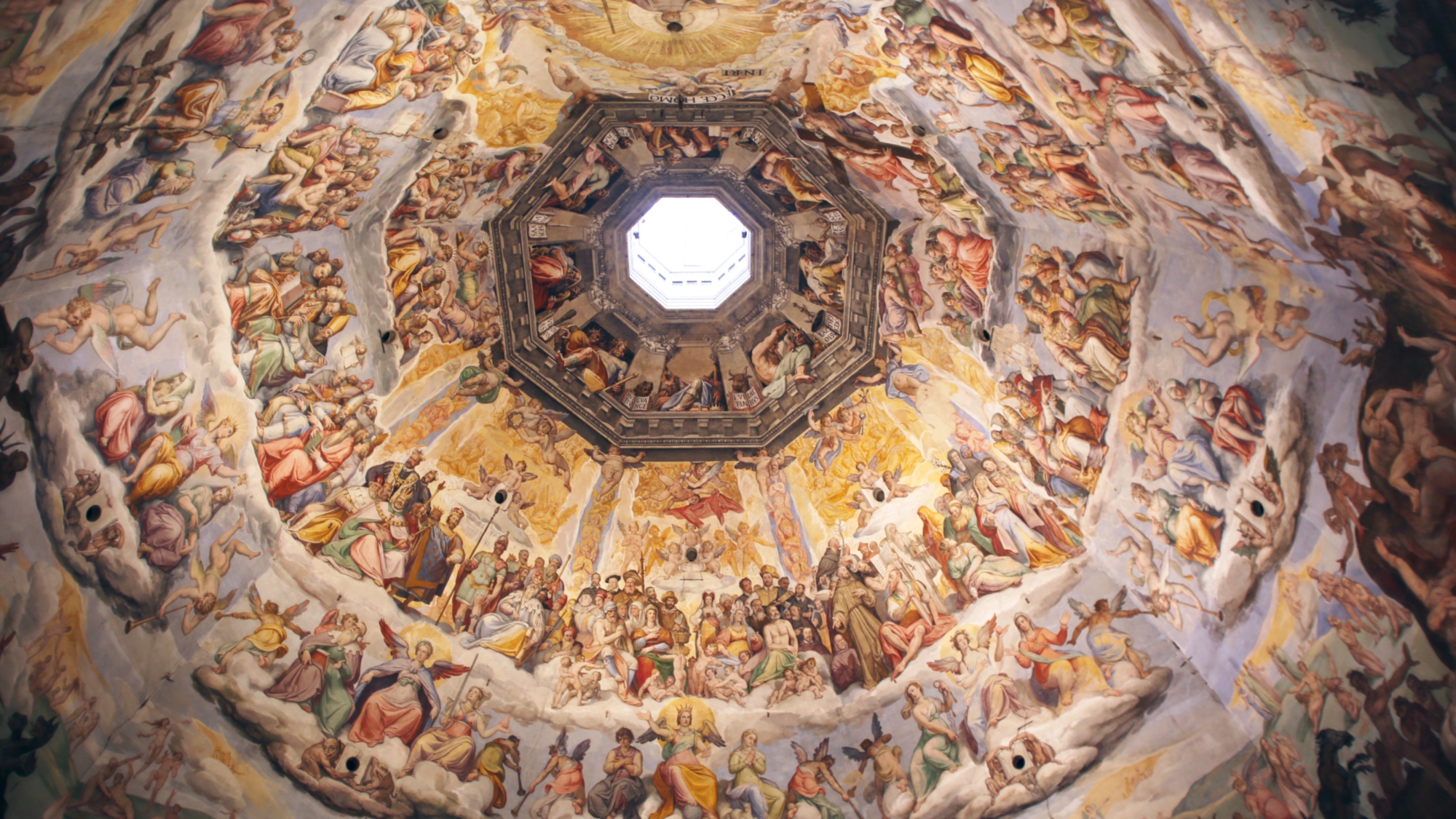 Learn more
Art and Culture
Tuscany is the cradle of Renaissance and it's famous all over the world for its huge artistic and cultural heritage, rewarded by the UNESCO that ...
Continue...