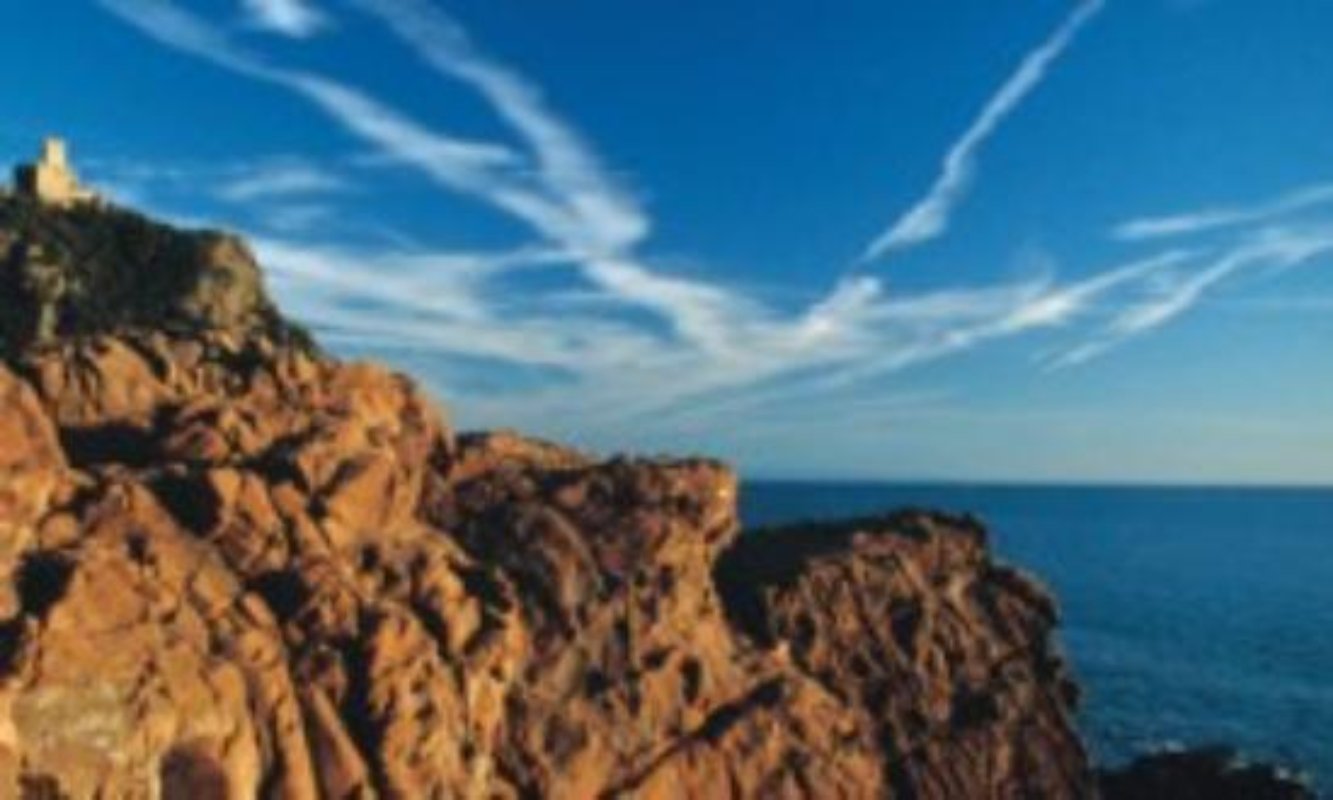 Livorno and the Etruscan sea
Land of artists and maritime traditions
Places to visit: Livorno, Populonia, Baratti, Vada and Sassetta
Suggested length of stay: One week
Itinerary Distance: 90 km
Ways to get around: Car, motorcycle, bicycle
Area description
During this itinerary, visitors can appreciate Collesalvetti and Piombino, in addition to Livorno, the city of Pietro Mascagni, Giovanni Fattori and Amedeo Modigliani. The Etruscan coast, with its millenary history, continues to charm guests from far and wide. The area, surrounded by the celebrated Parks of the Val di Cornia, is a mix of splendid coastline and gentle rolling hills. Its history begins with the ancient Etruscans who founded the region's traditional trades of mining and metalwork.

Visitors can catch a glimpse of the territory's more recent history at the Giovanni Fattori Civic Museum, which hosts a myriad of noteworthy Tuscan paintings from the 19th century to the turn of the century. Alternative stops include the Mascagnano Museum, dedicated to music, and the Jewish museum which showcases the historical and religious memories of 'the Nations'. Sea-lovers will undoubtedly enjoy the Museum of Natural History of the Mediterranean, Villa Henderson and the local Aquarium.
Don't miss
Visitors won't want to miss the area's famed rowing races. This competition, held in the waterways in and around Livorno, is representative of the city's ancient maritime traditions. Vada's famous white sand beaches are also worth a visit. Here, the sea takes on a brilliant turquoise hue, due to the nearness of the area's bicarbonate soda factory, Solvay.

Sassetta, situated on a hill overlooking the sea, is one of the Etruscan coast's most charming hamlets. Characterized by a slew of ancient traditions, Sassetta hosts a variety of cultural folkloric events throughout the year. Annual food festivals abound, featuring the area's genuine, delicious cuisine. The town's medieval castle still hosts examples of its past grandeur, including a Roman baptismal font and a 15th century painting of the Madonna, as well as a XV-XVI century relic cross made of rock crystal.
Accommodation
Visitors can stay at 'La Ventola' hotel in Vada, located just steps away from the area's famed white sand beaches. Located in the heart Livorno 's Etruscan Riviera, this hotel offers both rooms and independent apartments. (Doubles: 2 to 5 guests; Studios: 2 to 3 guests).
Useful information
The parcheoCARD grants card holders discounts to parks and other participating structures. The Archeological Park of Baratti and Populonia is currently open to the public, following its recent inauguration. Populiona, miraculously preserved throughout the centuries, hosts several archeological and natural treasures including several necropolis, caves and quarries. The Benedictine Monastery of San Quirico and the Acropolis of Populonia are certainly worth a visit. Throughout the territory, guests can appreciate ancient Etruscan huts and ruins of the Roman city. Hiking trails are numerous and organized tours of the area—by foot and on horseback are available. For more information call: 0565/226445.
Special Events
From May 30 to June 30, visitors can take advantage the 'Etruscan Month' which foresees a packed program of archeological events, spotlighting the treasures of the entire Etruscan coast.
Source: Intoscana.it
You might also be interested in